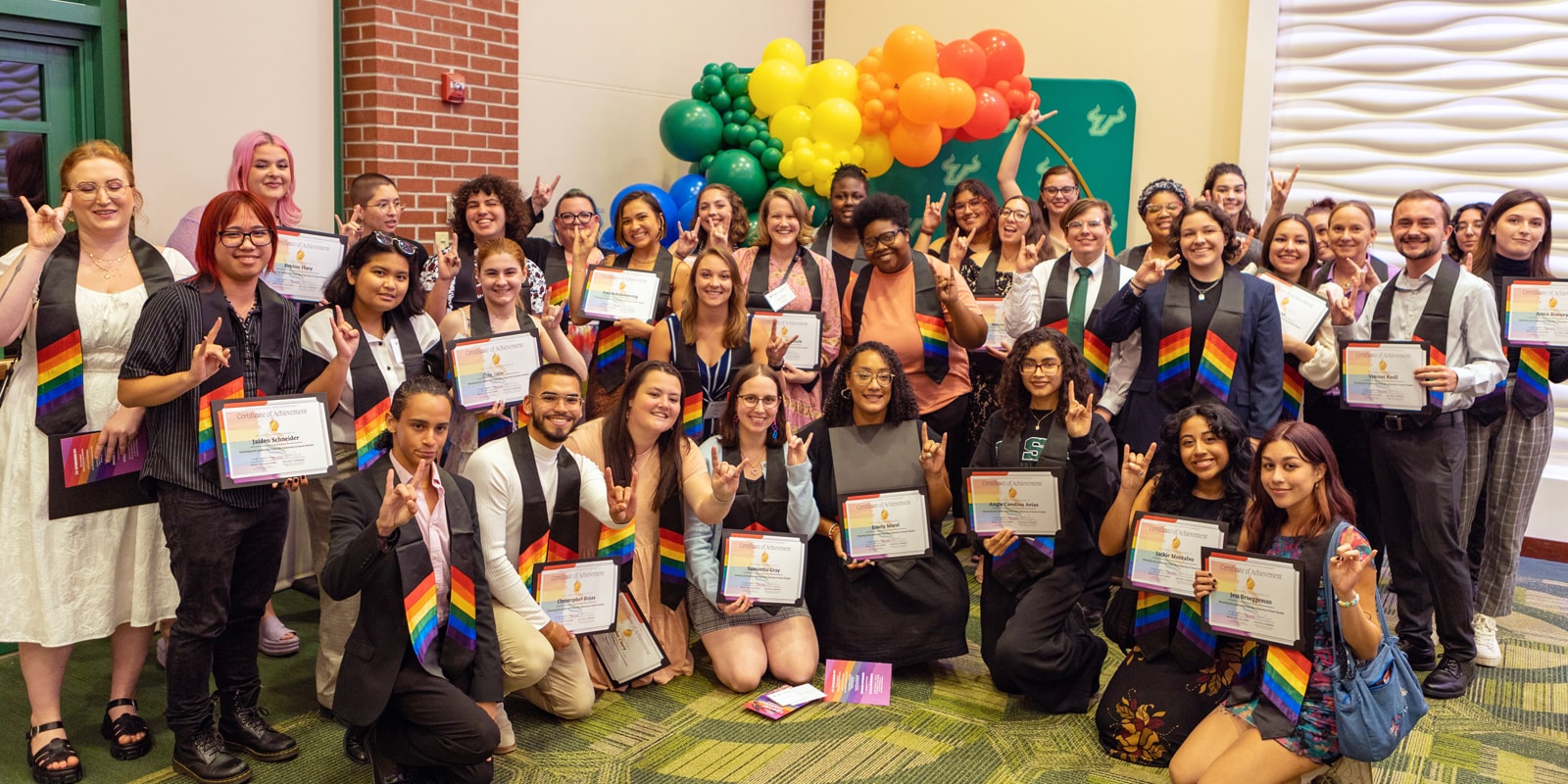 Each year, the Lavender Ceremony celebrates the successes of students by recognizing LGBTQ+ scholarship recipients and bestowing rainbow stoles on graduating students who identify as LGBTQ+.
Support LGBTQIA+ Scholars
Since 2009, the USF Alumni Association LGBT Scholarship has awarded more than $40,000 to support our high achieving LGBTQ+ student leaders. Our goal is to raise more financial support for deserving students and to bring awareness to issues affecting the LGBTQ+ community and generate dialogue amongst students, faculty, staff and alumni.
Thank you to our 2023 Lavender Graduation Ceremony presenting sponsor!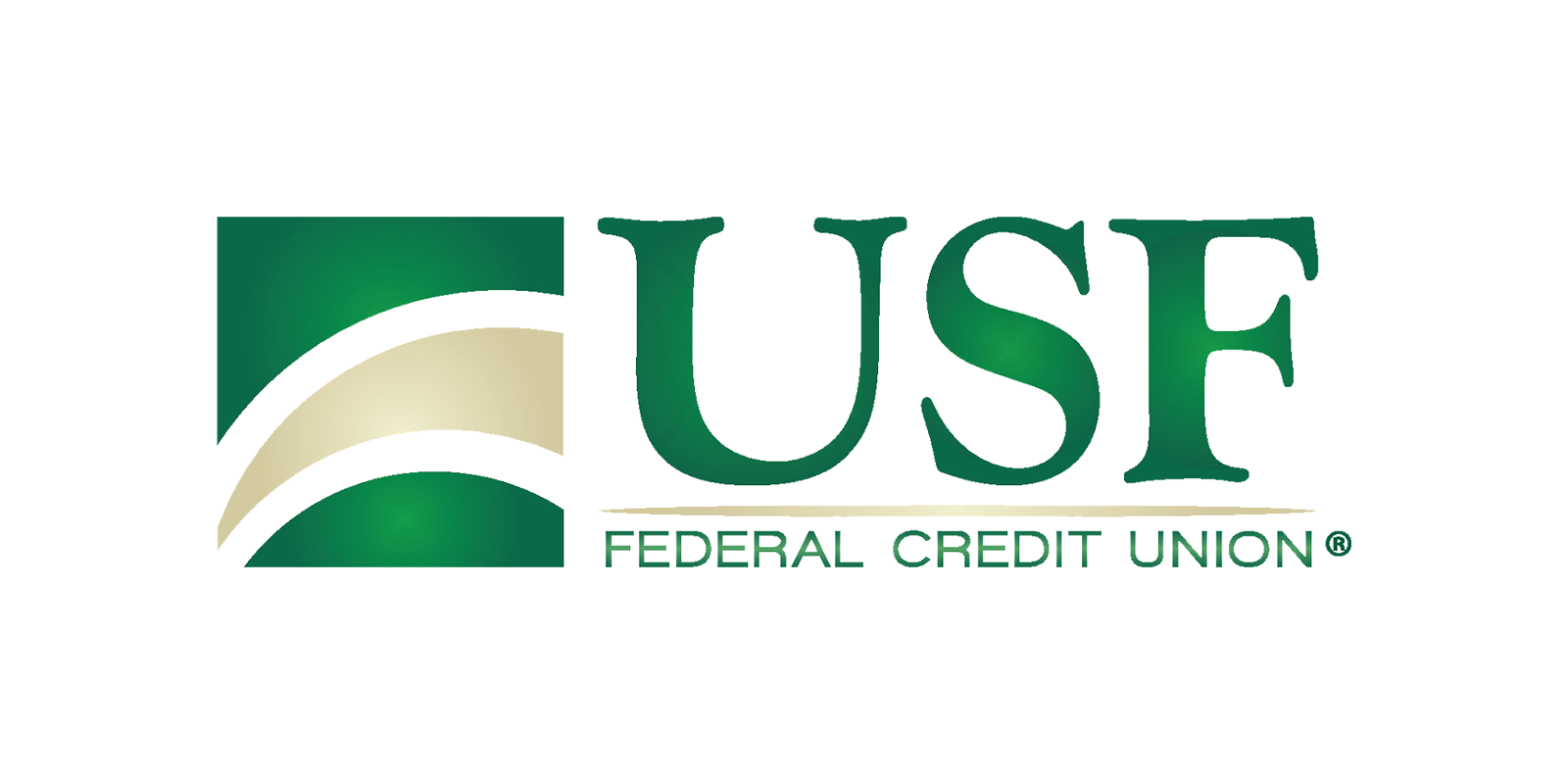 Rhea F. Law, USF President
Every member of our broader community has a role to play in the success of this great university. I invite you to engage in our mission to maximize the potential for the lifelong success of our students.
Your Impact