The application for USF Foundation Scholarships is CLOSED for the 2023-24 academic year. The application for the 2024-25 academic year will be available December 2023.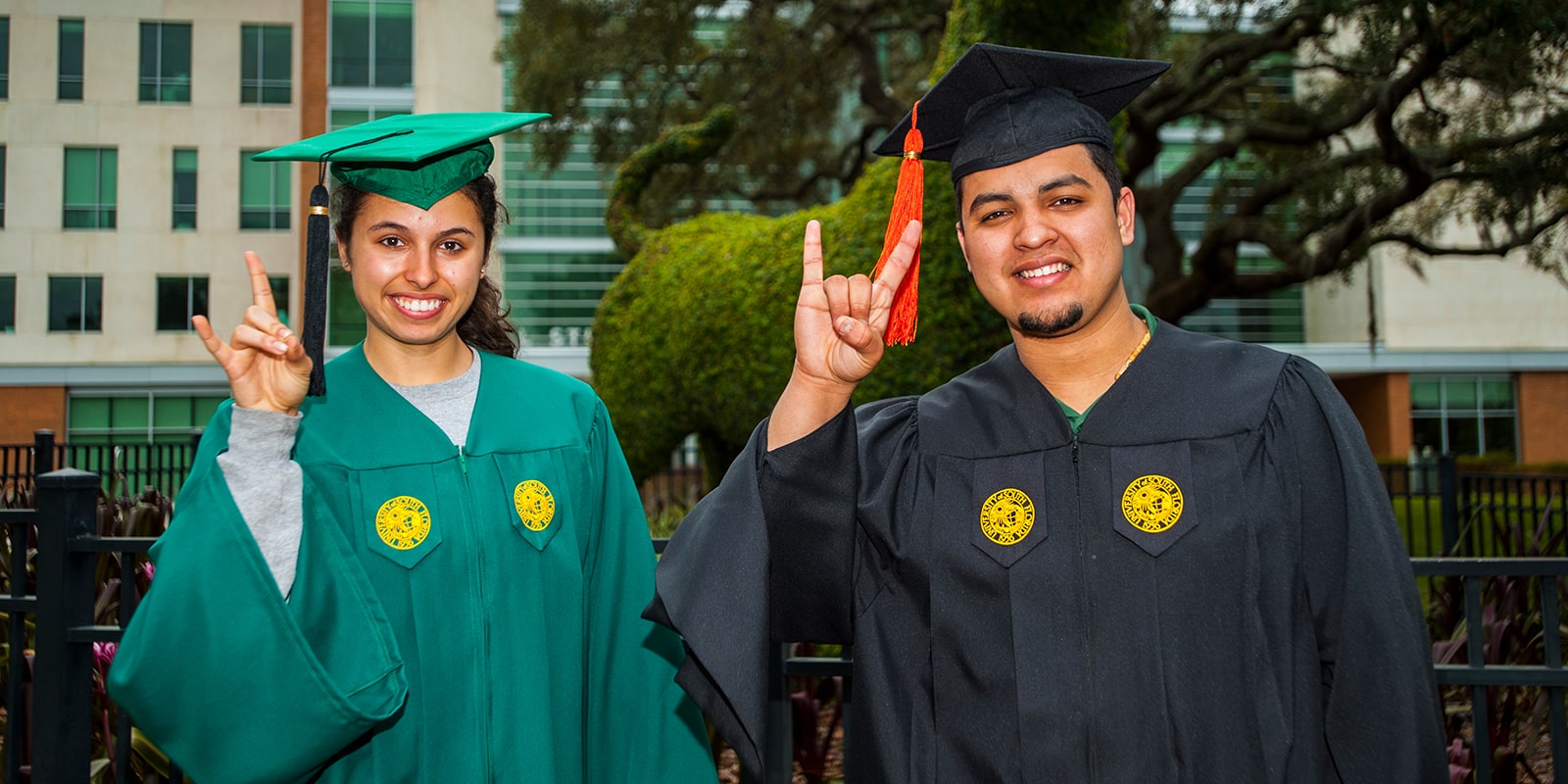 Information for Students
How and when do I apply for a scholarship?
All applications for USF Foundation Scholarship are submitted electronically. To apply, please visit the Office of Financial Aid website. Applicants may apply for scholarships annually from November - April. From May - October, please visit our USF Foundation Scholarship Office Facebook page for additional scholarship opportunities.
How do I know if I am eligible to apply for a scholarship?
Complete the USF Financial Aid questionnaire to find out if you are eligible to apply. A personal statement and student resume are required.
Where can I learn more about financial aid?
In addition to any scholarships received, you may also apply for financial aid to help cover the cost of attending the University of South Florida. Please keep in mind that you can only receive a financial aid package that equals or is less than your unmet need. Your unmet need is calculated by the Office of Financial Aid.
What is the FAFSA?
FAFSA stands for Free Application for Student Aid. To learn more, please visit the Office of Financial Aid website.
Available Scholarships
Women in Leadership & Philanthropy
Are you a student or alum who received a scholarship or a donor who created or supported a scholarship? We would love to hear from you. Please share a few words with us!
Rhea F. Law, USF President
The growth and success of Tampa Bay is intrinsically linked with the growth and success of USF. There is so much potential, and the future is very bright.
Your Impact