Status of Latinos Scholarship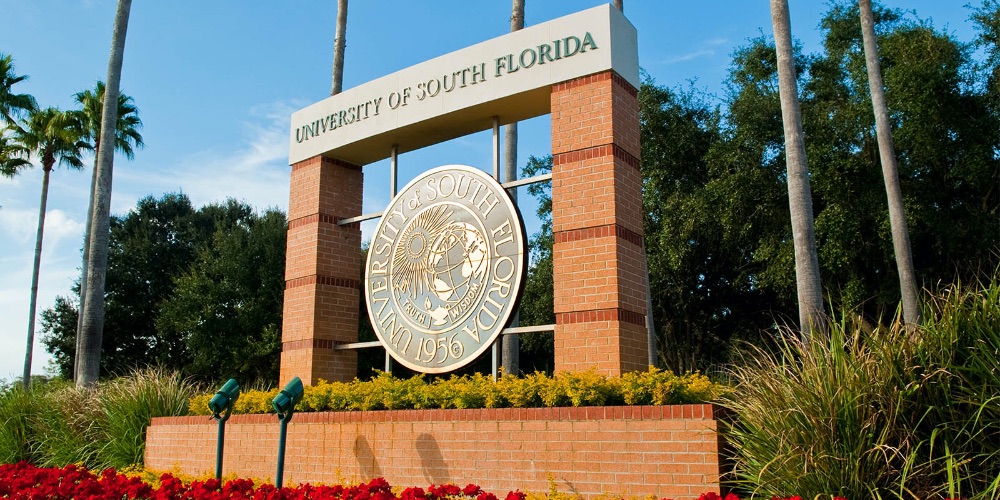 The USF Status of Latinos Scholarship was established by the USF Status of Latinos Presidential Advisory Committee to recognize and support full-time undergraduate and graduate students who are undocumented and/or whose parents are undocumented. The program provides students with academic, professional, moral and social support to ensure they thrive and succeed at USF and beyond.
Steven Currall, USF President
USF attracts the courageous, the bold, the dreamers: those who believe that the future holds opportunities yet to be realized.
Your Impact