Status of Latinos Scholarship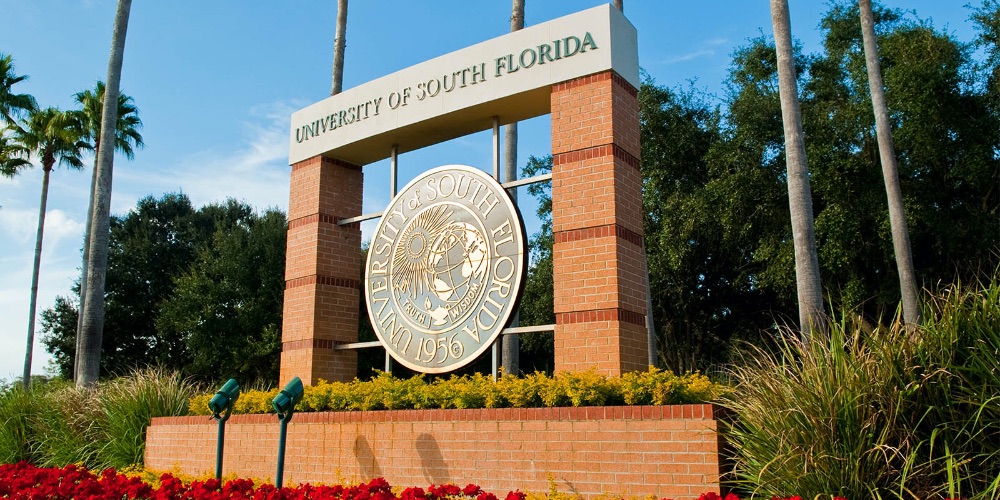 The USF Status of Latinos Scholarship was established by the USF Status of Latinos Presidential Advisory Committee to recognize and support full-time undergraduate and graduate students who are undocumented and/or whose parents are undocumented. The program provides students with academic, professional, moral and social support to ensure they thrive and succeed at USF and beyond.
Rhea F. Law, USF President
USF has incredible forward momentum – rising faster than any university in the nation as one of the country's most respected urban research universities. Generous donors ensure we continue to accomplish great things for our students and our communities.
Your Impact