Florida Inventors Hall of Fame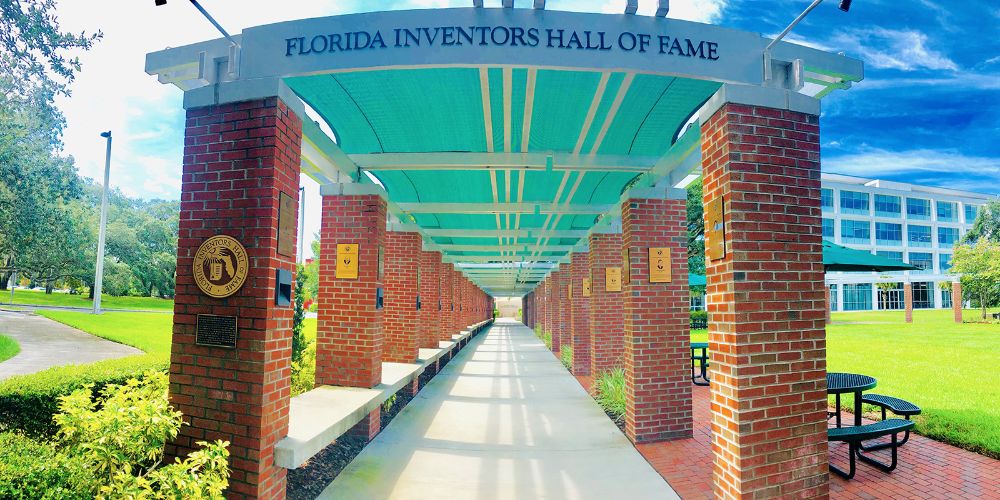 The Florida Inventors Hall of Fame, recognized by the Florida Senate as a state-wide initiative, honors inventors with a connection to Florida, whose discoveries have impacted our state and nation. Celebrating these individuals supports a culture of creativity and tells the story of Florida's rich innovative spirit that fuels economic growth and encourages the next generation of innovators.
Contact:
Jamie Spurrier, MLIS
USF Research & Innovation
813-974-5862
jspurrie(at)usf.edu
Rhea F. Law, USF President
Beginning as a student at USF, I credit much of my own personal and professional success to the impact USF has had on my life.
Your Impact