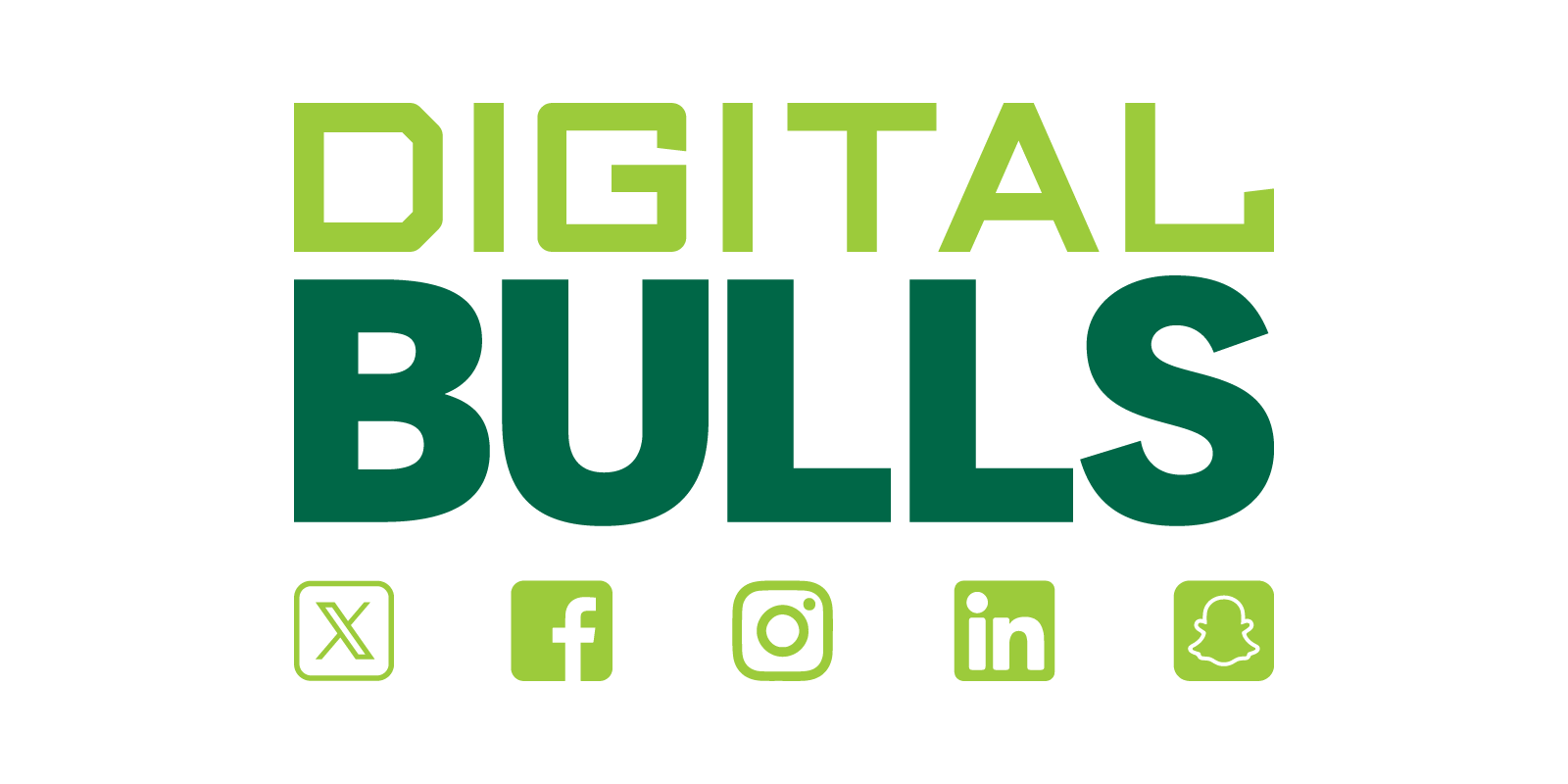 Do you love USF and want to help share the stories of America's fastest-rising university?
If you are active on social media, you can join the Digital Bulls! When you sign up for this free and easy program you will receive monthly emails featuring 1-3 stories to share on your own social media accounts to raise the visibility of important and impactful USF points of pride. When sending links to the stories, we will include sample text you can use as-is or customize.
Digital Bulls do:
• Receive exciting USF news about once per month
• Have the option to share that news on their own social media platforms
• Help grow the university's digital audience and enhance our reputation
Digital Bulls do not:
• Fundraise for the university
• Post anything they do not want to
• Receive more than two emails from the program per month
How to join the Digital Bulls
1. Click here to sign up.
2. Receive an email with new stories each month.
3. Share those stories on your social media accounts and include the hashtag #DigitalBulls.
It's that simple! Thank you for your support and, as always, Go Bulls!