Foundation Board of Directors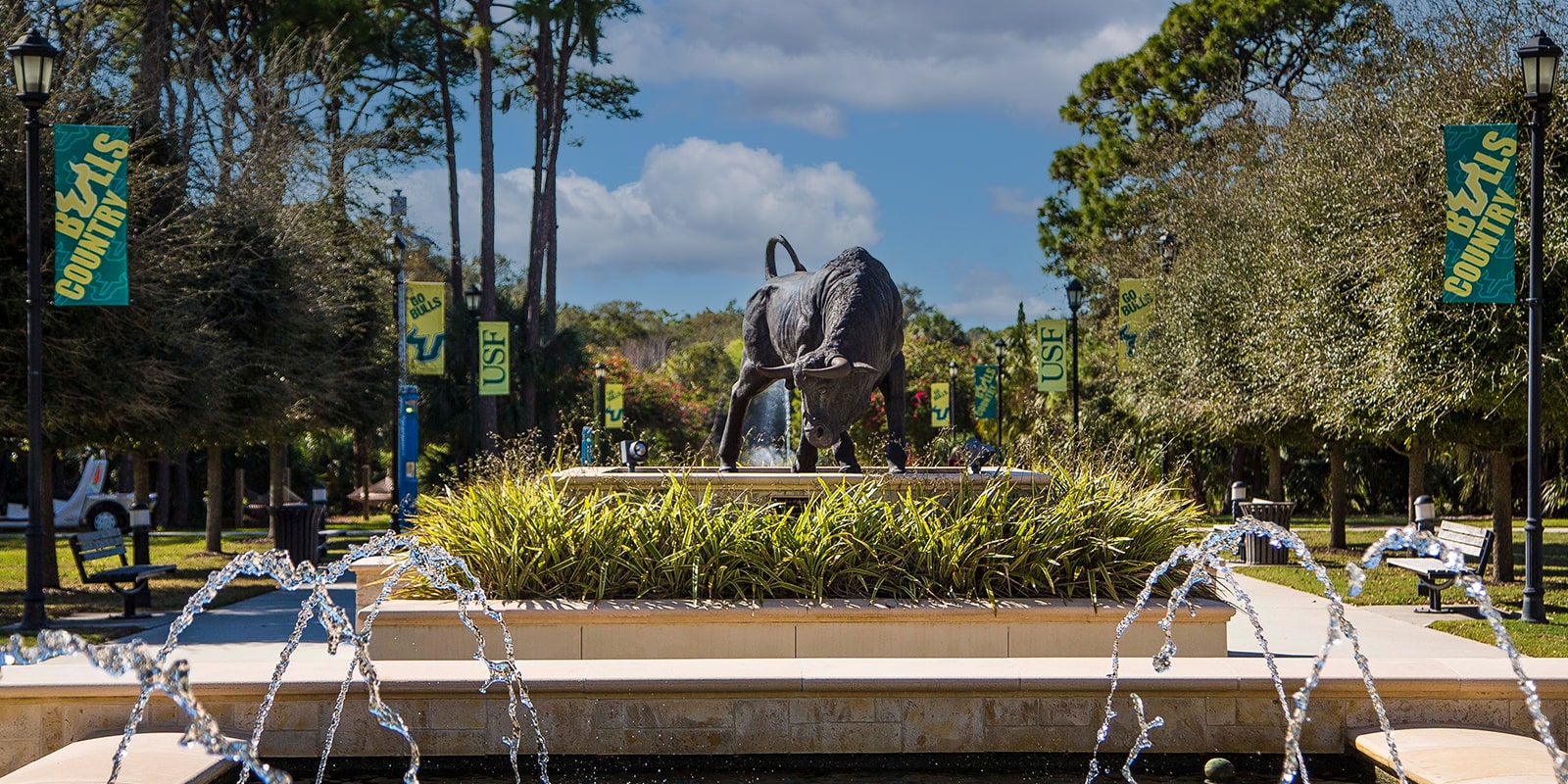 Our Vision: To inspire philanthropy and steward resources that support USF's pursuit of excellence.
Our Foundation is governed by an elected board whose members serve as advocates for the University of South Florida, its colleges, campuses and units. Each volunteer board member is vitally interested in the welfare of higher education in the greater Tampa Bay area and throughout the State of Florida. They are guided by a mission to promote private philanthropic support, advocate for the university and manage the university's endowment.
The board includes some of USF's most enthusiastic supporters and the community's top leaders. The primary objective and purpose of the board is to raise and administer private gifts to assist in the promotion and financial support of the university's teaching, research and public service activities.
Meeting Information
If you would like to request to appear before the USF Foundation Board of Directors, please contact Pam Prado, Director of Board Relations at pprado(at)usf.edu or call 813-974-1771.
Meeting Schedules
Officers/Executive Committee
Chair
Anthony R. James '73
Southern Company (Retired)
McDonough, GA
Vice Chair
Debbie Nye Sembler
Community Leader & Philanthropist
Pinellas Park, FL
Immediate Past Chair
Jose E. Valiente '73
Owner (Retired)
Jose E. Valiente, CPA
Tampa, FL
Treasurer
Kimberly Ross '92
Finance Executive
Clearwater, FL
(Finance Committee Chair)
Secretary
Ashley Butler '12
President
Ice Cold Air
Tampa, FL
Audit Committee Chair
April Rose Grajales '01
Senior VP, Tampa Market Executive and Tampa Bay Commercial Banking Executive
Regions Bank
Tampa, FL
Development Committee Chair
Stephen A. Fessler '77
Producer, Live Entertainment
Walt Disney Company (Retired)
Windermere, FL
Investment Committee Chair
Brad A. Bernstein '84
Senior Advisor
Monroe Capital, LLC
Chicago, IL
Nominating and Board Development Committee Chair
Anila Jain, MD '81
Physician & Medical Consultant
Anila Jain, M.D., MBA
Sarasota, FL
Emeritus Committee Chair
George Morgan '76
Health Care Executive (Retired)
Lakewood Ranch, FL
(USF Board of Trustees Designee)
USF President
Rhea F. Law (Ex-Officio)
President
University of South Florida
Tampa, FL
Rhea F. Law, USF President
The growth and success of Tampa Bay is intrinsically linked with the growth and success of USF. There is so much potential, and the future is very bright.
Your Impact