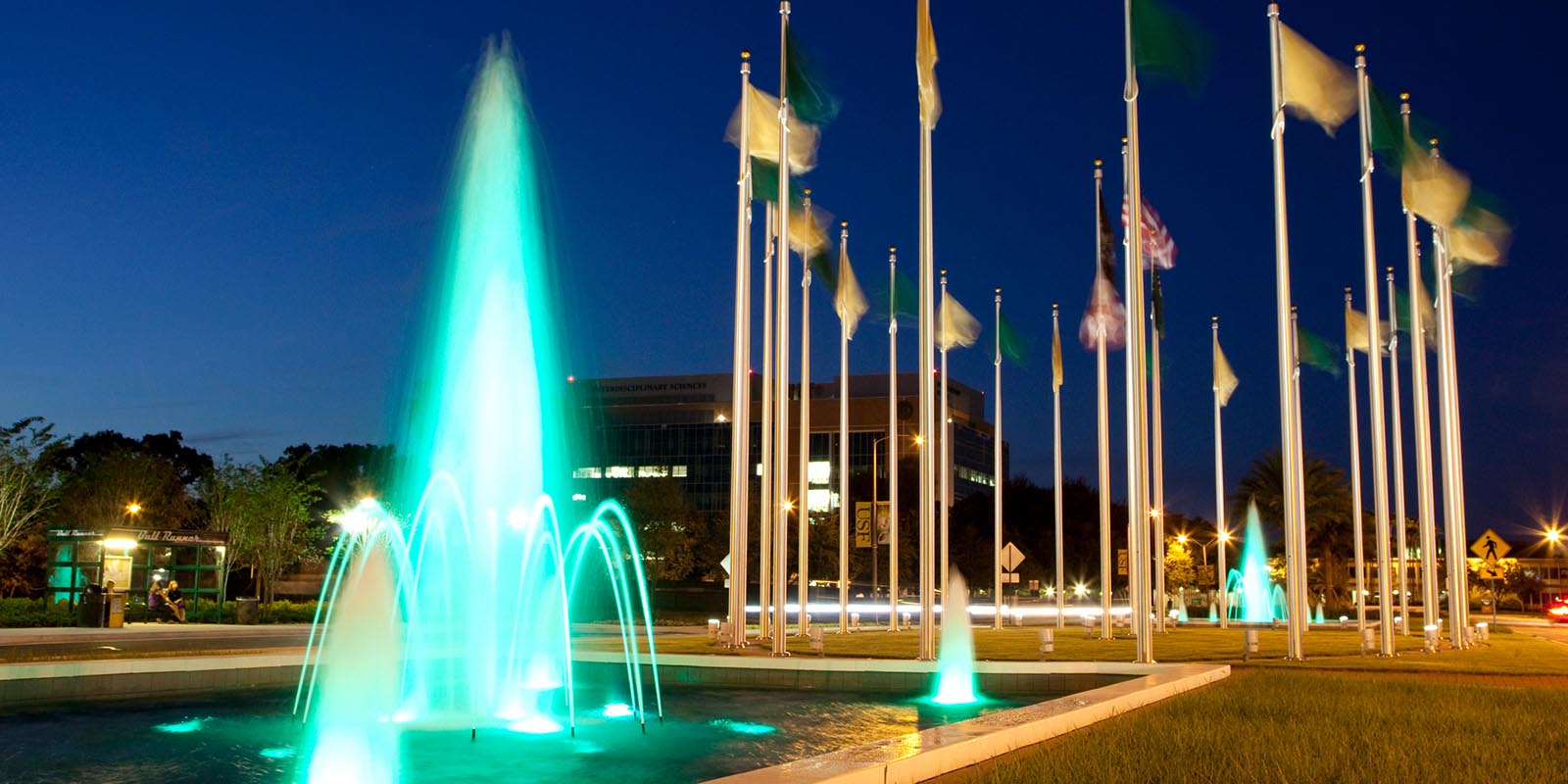 Our Mission
The USF Foundation connects the University with donors who want to make a difference by providing private, philanthropic support to promote student success, academic initiatives, research and other strategic priorities of the University of South Florida. The USF Foundation is governed by an elected board whose members serve as advocates for the university, its colleges, campuses and units. Each volunteer board member is guided by a mission to promote private support, advocate for the university and manage the university's endowment.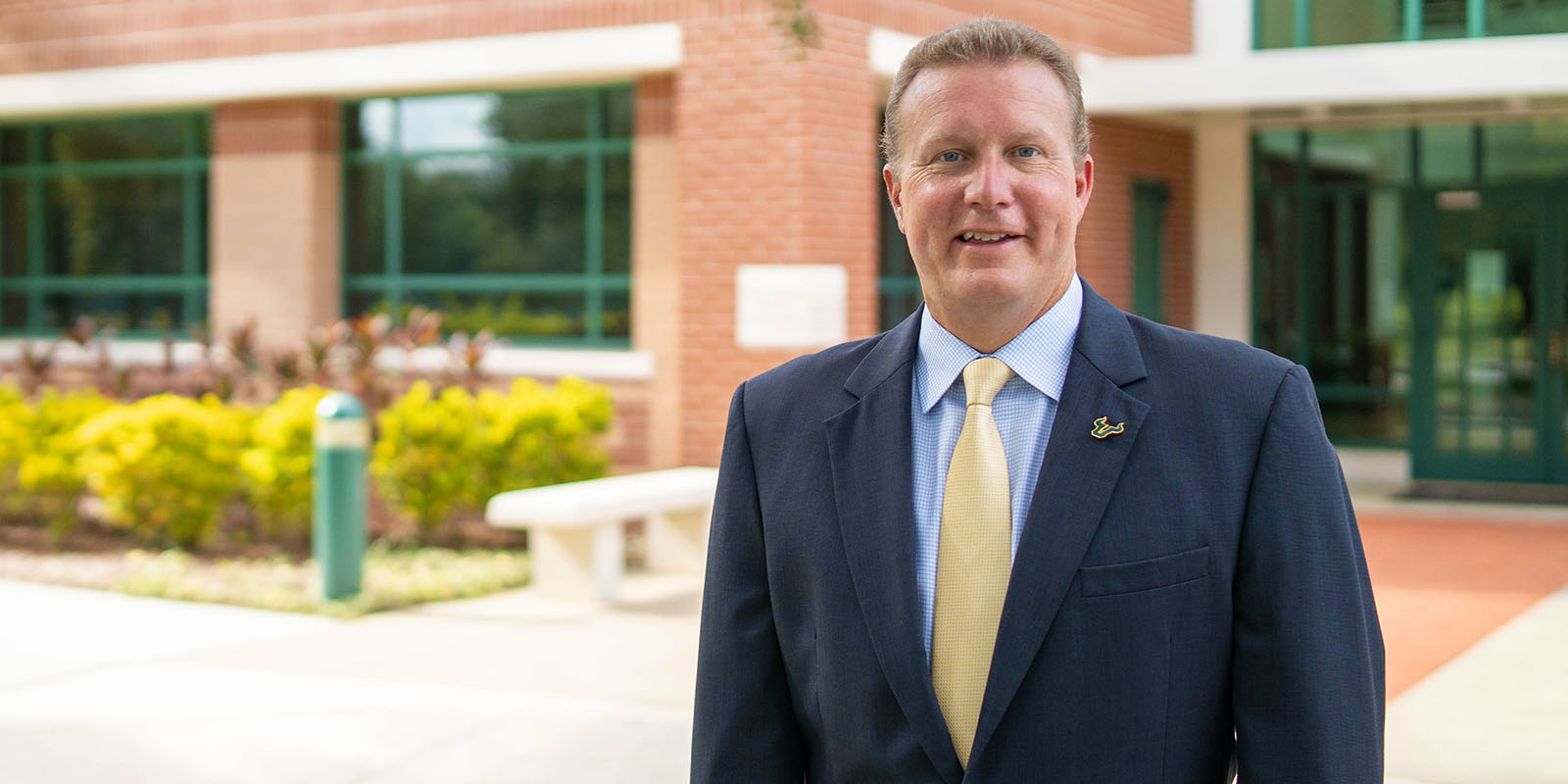 Message from the CEO
Every gift matters to the University of South Florida Foundation, whether in the form of a recurring $50 annual fund donation or millions of dollars to name a new building or program. They all combine to make USF the leading university that it is today. Over the past 10 years, no other public university in the country has risen faster in U.S. News and World Report's national university rankings than USF. Serving more than 50,000 students from 145 countries on campuses in Tampa, St. Petersburg and Sarasota-Manatee, USF is designated as a Preeminent State Research University by the Florida Board of Governors, placing it in the most elite category among the state's 12 public universities.
With incredible momentum, we remain as committed and energized as ever in our ongoing mission to help alumni and friends make a crucial impact at USF. Whatever your passion may be, USF provides an opportunity for your giving to be realized in our world class academic programs, research initiatives and high-achieving, diverse student body.
Our donors inspire us every day and are vital partners in charting a robust course for USF's future. Thank you for investing in USF!
Jay Stroman
Rhea F. Law, USF President
The growth and success of Tampa Bay is intrinsically linked with the growth and success of USF. There is so much potential, and the future is very bright.
Your Impact