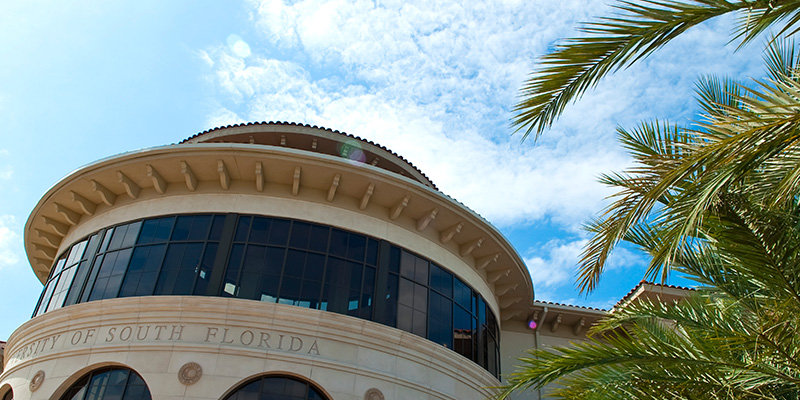 Corporate Matching
Many employers sponsor matching gift programs and will match charitable contributions made by their employees. Some companies also match retirees' or spouses' gifts. To find out if your company has a matching gift program, please enter your employer's name in the box below. If you can't access your company's form directly through the search box, please contact your Human Resources office.
Please email completed matching gift forms to Annual Giving or mail your form to:
USF Foundation, Inc.
University of South Florida
4202 E. Fowler Avenue, ALC100
Tampa, FL 33620
If you have any questions, please contact us.
Search for your employer:
Rhea F. Law, USF President
The growth and success of Tampa Bay is intrinsically linked with the growth and success of USF. There is so much potential, and the future is very bright.
Your Impact