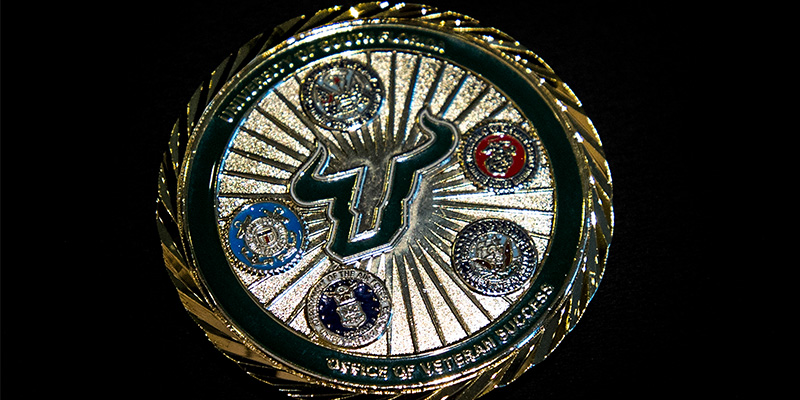 Your donation makes a difference to the nearly 1,900 student veterans who have transitioned from military life to college life at the University of South Florida. And because not all veterans can meet the tight timeline for earning a degree that comes with GI Bill funding, private support is very crucial. They've given so much to this country, and now you can return the favor to USF student veterans.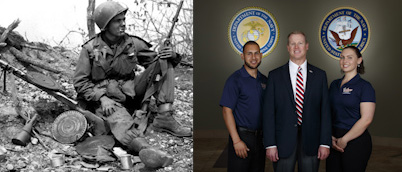 Rhea F. Law, USF President
Every day USF is changing lives and shaping the future – through the impact we have on our students, the creativity and innovation of our faculty and researchers, and through meaningful service to our community. I am honored to help play a part in USF's next chapter.
Your Impact