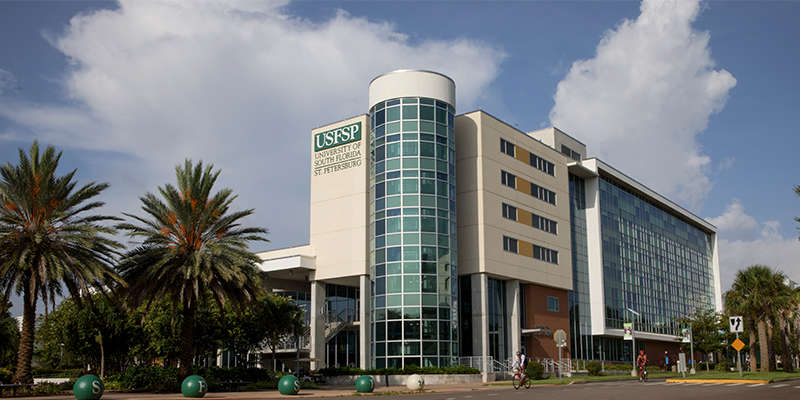 An Endowment Is The Gift of Growth
Endowment funds are critical to ensuring the vibrancy and financial stability of the University of South Florida. And our endowment continues to climb because of your support. The USF Foundation's long-term approach to investing your endowment is designed to assure consistent support to the programs you help. Endowments preserve gifts in perpetuity so they can sustain the university's mission of education, research, innovation, and community engagement.
Endowment donors have a unique opportunity to watch their gifts transform lives, knowing that their investment will strengthen the university and impact lives for future Bulls.
Endowments created at the University of South Florida allow donors to:
Make a lasting impact on the University of South Florida

Support their passion with lasting support

Establish a legacy to honor someone close to them

Enhance the impact of higher education while "paying it forward" for generations to come
Donors are informed of the ongoing impact of their endowment through periodic reports and other communication.
For more information, please contact us.
Steven Currall, USF President
This university belongs to all of us.
Your Impact