Engaging the Community.
Empowering Our Scholars.
The Black Leadership Network (BLN) is a partnership-based group founded in 2016 focused on engaging the community and enhancing the educational and leadership opportunities for scholars engaged in the Black Leadership Network at the University of South Florida.
The Components of Success
Mentoring
BLN scholars have peer mentors within the program. Peer mentors help new scholars navigate their experience. In addition to peer-to-peer mentoring, scholars are paired with BLN donors and community partners who serve as guides through their academic and professional journey.
Professional and Leadership Development Programs
The staff, along with volunteers, create educational, engaging learning opportunities for scholars. After identifying students' needs through surveys, partnerships with the Office of Multicultural Affairs, Center for Leadership and Civic Engagement, Kinetic Employment Solutions and others help us develop programs and opportunities that will aid in their success.
Scholarships
The network has scholarships available for students across all three USF campuses, in all majors and classifications.
What Can Your Support Do?
Your partnership funds student scholarships and programs that focus on life skills, professional development and mentoring. BLN membership also gives you access to students and the ability to watch the lives you impact grow and thrive into tomorrow's leaders.
How to Give?
Recurring Biweekly Payroll Deductions
Your gift amount will be deducted continuously. (For example, $5 = $5 per pay period until you request a change.)
One Payment Payroll Deducation
Your gift amount will be deducted from one pay check only. (For example, $100 = $100 from one pay period.)
If you would like to create your own BLN scholarship, contact us.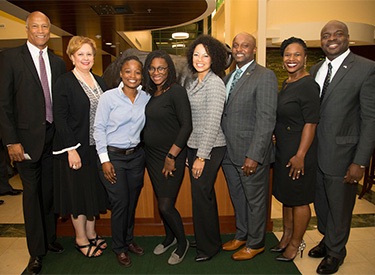 BLN was co-founded in 2017 by Jerry Bell, Ashley Butler, Anddrikk Frazier and Edwin Narain.
"The story I want to eliminate is that of a good student who just needed a thousand dollars to stay in school, but didn't have the money," says Bell. "We want to make sure those students don't fall by the wayside because they don't have the funds. We want to give them a fair chance."
---
Our Team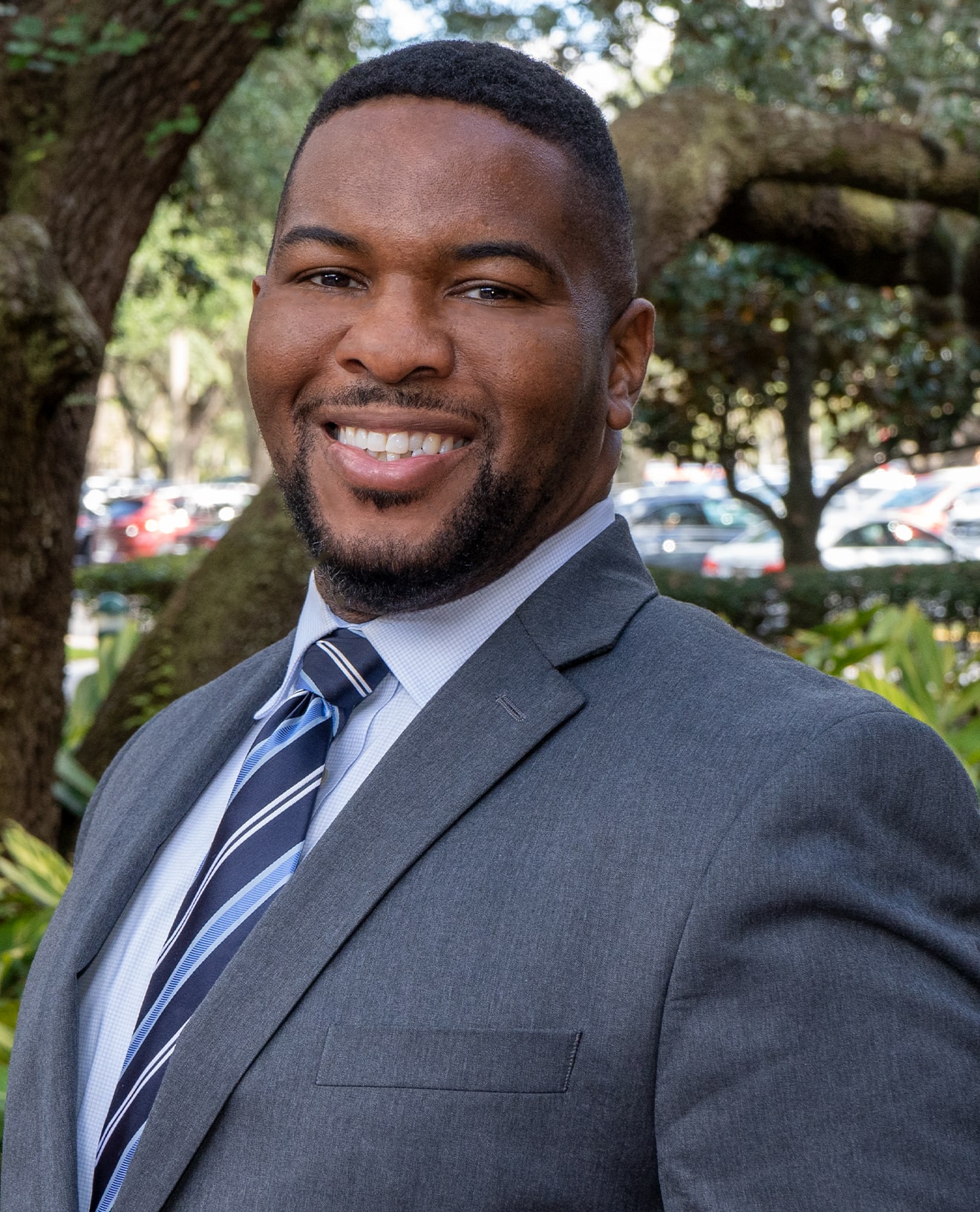 Walter Jennings
Program Director
Diversity Initiatives
813-974-1978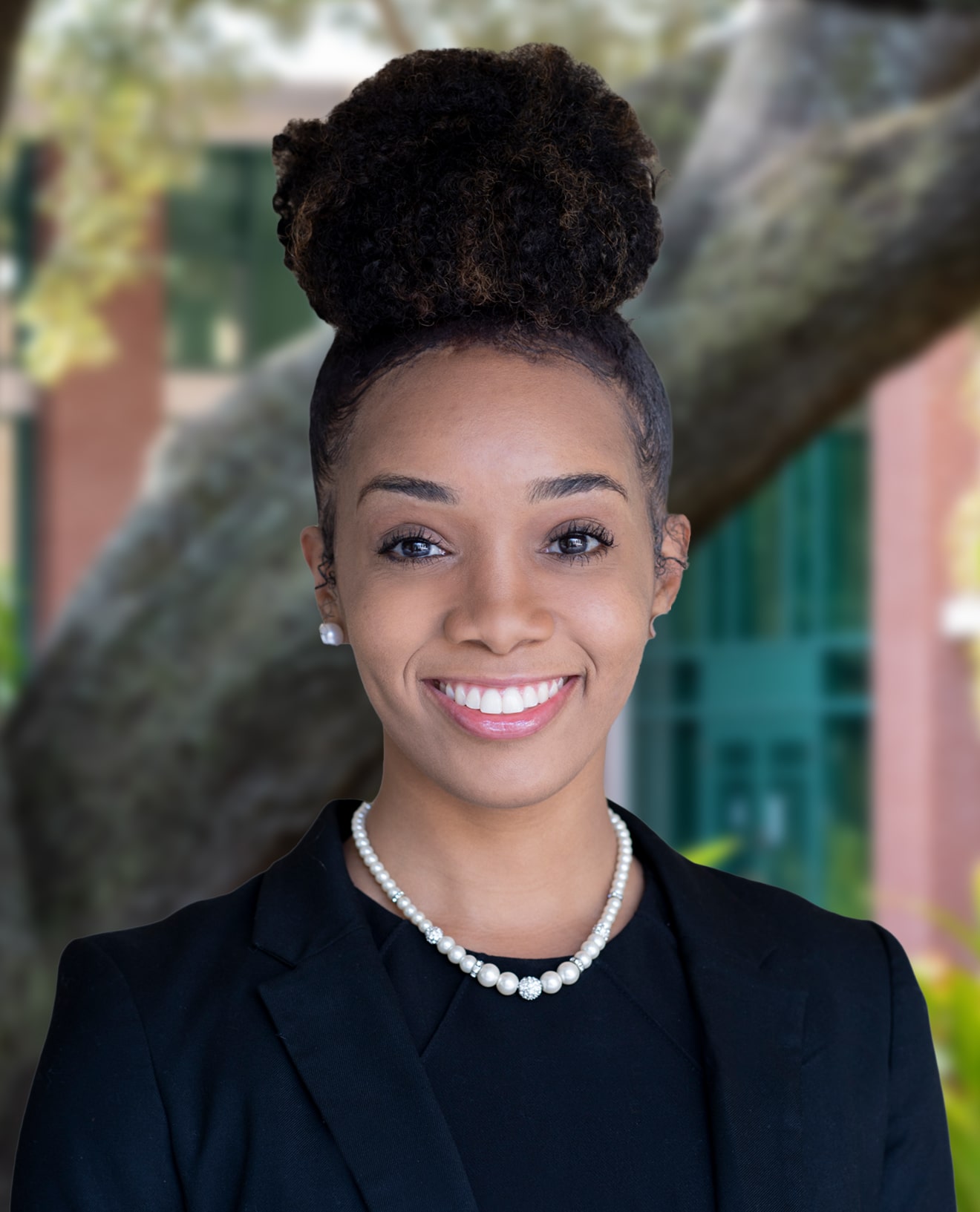 Melissa Brown
Development Officer
Black Leadership Network
813-974-4439
Rhea F. Law, USF President
The growth and success of Tampa Bay is intrinsically linked with the growth and success of USF. There is so much potential, and the future is very bright.
Your Impact