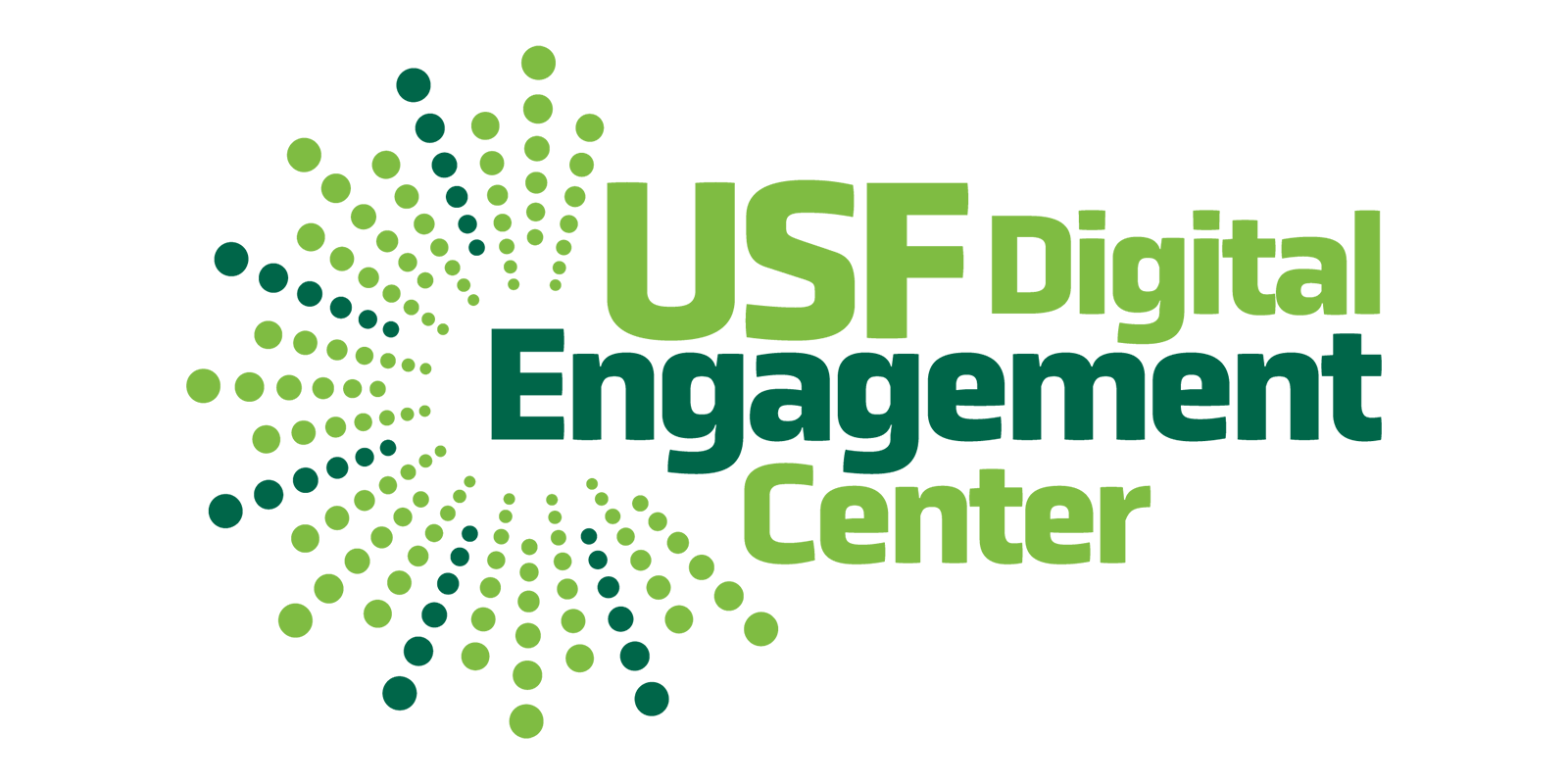 Who We Are
The state-of-the-art Digital Engagement Center at USF conducts outreach to alumni, donors, parents and friends in exciting new ways that broaden USF's reach. By utilizing new technologies, the Digital Engagement Center facilitates meaningful conversations between alumni and students, while expanding the scope of texting, video interaction and social media.
What We Do
Our student engagement specialists connect with alumni to share exciting news about USF's initiatives. Our students may reach out to invite you to an event, thank you for a gift, gather updates from you, share what's new on campus, or offer you the opportunity to give back to the USF causes about which you are most passionate. We look forward to keeping you connected with USF.
Work With Us!
Are you a USF student seeking a part-time job? As a student engagement specialist, you will make connections with alumni, parents, faculty, staff and friends through phone, email and text while helping raise money for USF. Student engagement specialists are paid $15/hour making them the highest paid student employees on campus.
Rhea F. Law, USF President
Every member of our broader community has a role to play in the success of this great university. I invite you to engage in our mission to maximize the potential for the lifelong success of our students.
Your Impact