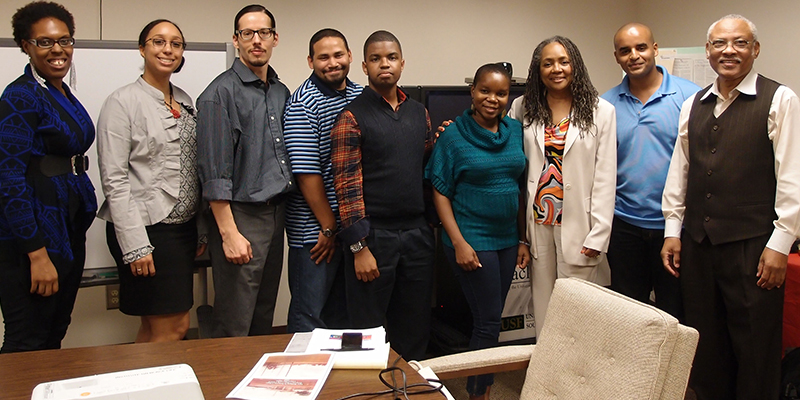 The USF Institute on Black Life (IBL) is a vibrant resource on the history and culture of people of African descent. Through a range of interdisciplinary research projects and programs, a speakers' series and an annual research conference, the Institute on Black Life maintains its commitment to scholarship and service. The Institute also builds effective and collaborative partnerships with faculty, academic departments and students across the USF campus community as well as with cultural and educational institutions in the global community.
IBL was founded in 1986 on the idea that the histories, aspirations, dreams and achievements of people of African descent were all worthy of scholarly inquiry and critical to a complete and comprehensive education. IBL is the only program of its kind at a major university in Florida and is always in demand as a source of knowledge on issues related to Black communities.
Your gift to the Institute on Black Life helps support valuable research, collaboration, scholarship and service at the University of South Florida.