Support USF Health Downtown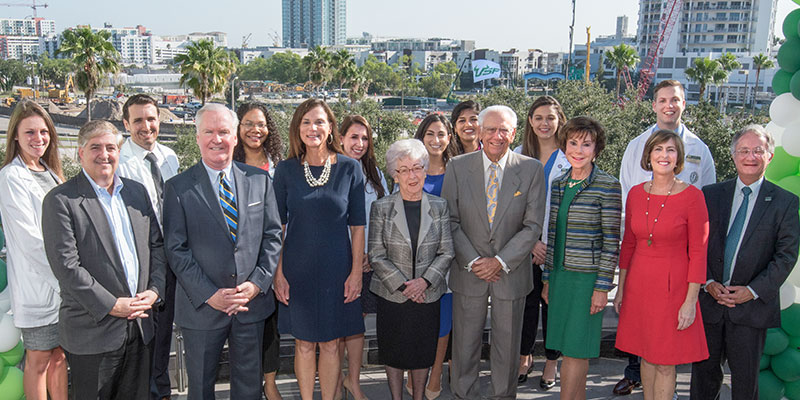 usf HEALTH morsani college of medicine
And heart institute
The future of health care is taking shape as construction gets underway of the new Morsani College of Medicine and Heart Institute. This new facilty will power an advanced educational environment to better prepare your future doctors. And you can play a vital role in advancing the future of health for the next century by making a gift today.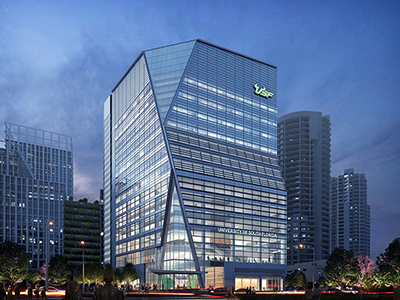 EXTERIOR AT DUSK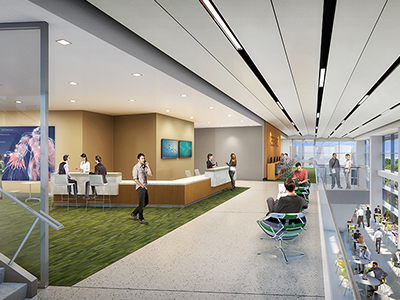 INTERIOR LIBRARY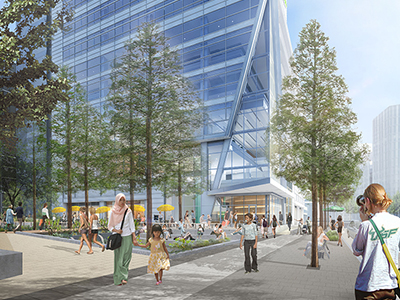 EXTERIOR DAYTIME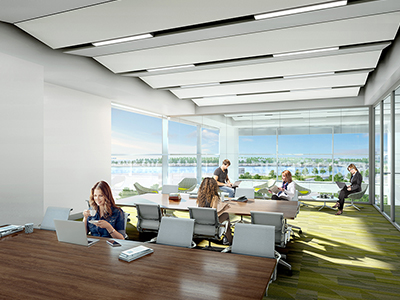 READING ROOM
Rhea F. Law, USF President
Every day USF is changing lives and shaping the future – through the impact we have on our students, the creativity and innovation of our faculty and researchers, and through meaningful service to our community. I am honored to help play a part in USF's next chapter.
Your Impact