Strengthen Student Success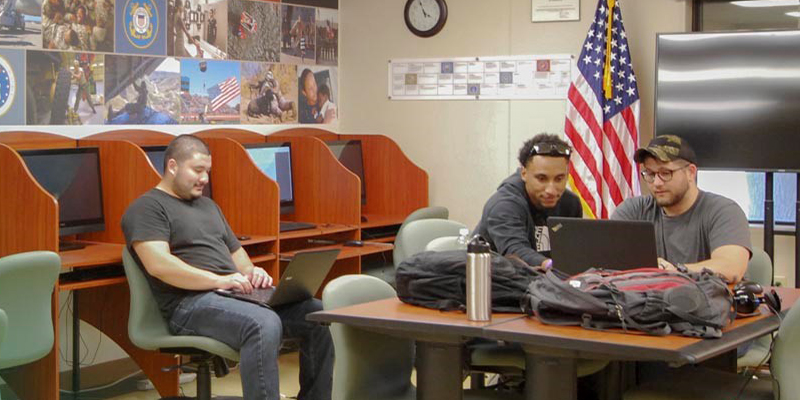 The Military and Veterans Success Center at the University of South Florida St. Petersburg campus provides a place for student veterans to come together on a daily basis to share transition strategies, study, network and reintegrate in civilian life. The Center also supplies educational benefit programs and other supportive services to veterans, active-duty military, national guardsmen, reservists, and eligible dependents enrolled at USF.
Your support ensures USF remains one of the best public universities in the nation for student veterans!
Rhea F. Law, USF President
Every day USF is changing lives and shaping the future – through the impact we have on our students, the creativity and innovation of our faculty and researchers, and through meaningful service to our community. I am honored to help play a part in USF's next chapter.
Your Impact