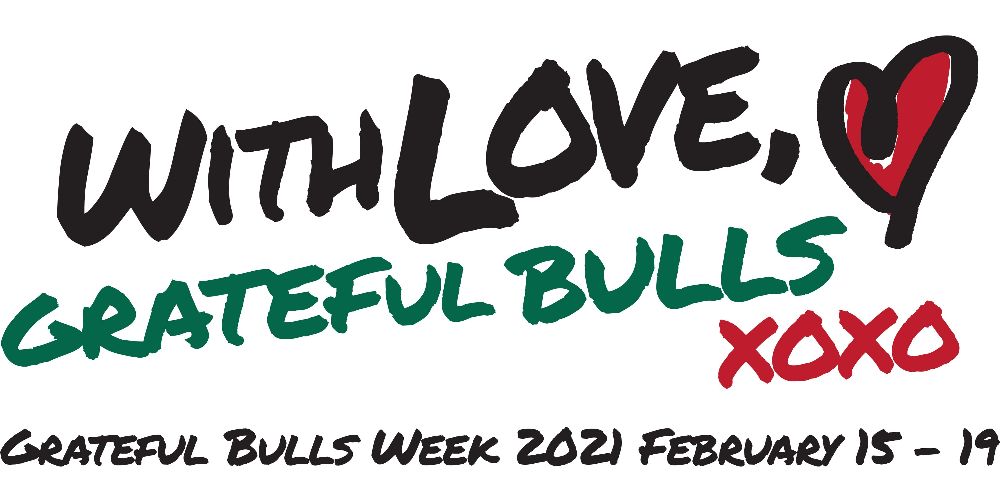 Grateful bulls week: February 15-19
Though we are unable to gather together in-person for Grateful Bulls Day, we are excited to continue our thank you note collection initiative virtually, in the spirit of Valentine's Day! Please join us February 15-19 in sharing your personal messages of gratitude and love to the USF donors who believe in your future and support our university. As a thank you for sharing your thoughtful message, we'll send a USF-themed surprise your way!
Steven Currall, USF President
This university belongs to all of us.
Your Impact