Grateful Bulls Day is an annual USF Foundation initiative designed to engage students in expressing gratitude to the generous donors whose support makes an impact on the USF community every day. Students gather to write thank you notes, create video messages and take photos to show appreciation to those who believe in their future!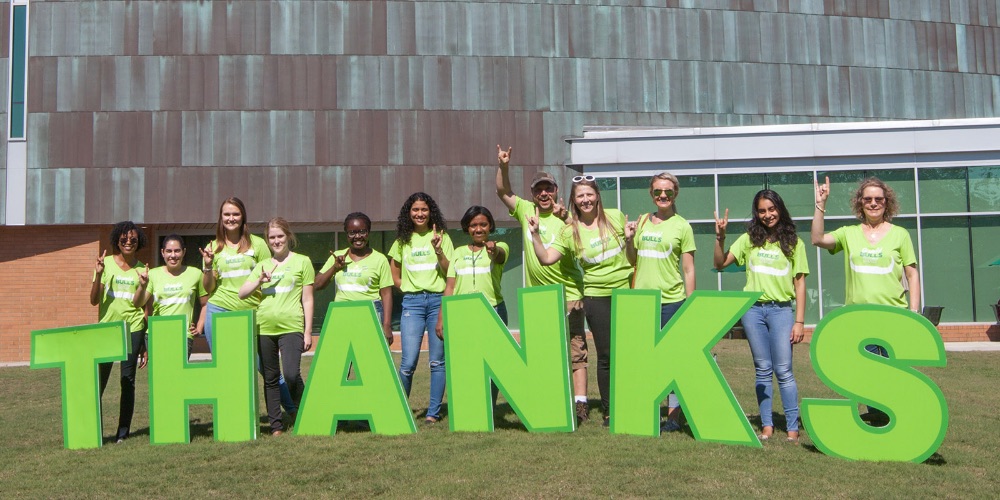 Rhea F. Law, USF President
The growth and success of Tampa Bay is intrinsically linked with the growth and success of USF. There is so much potential, and the future is very bright.
Your Impact