Business and Financial Services
The USF Foundation's Office of Business and Financial Services oversees the financial, budget, and investments operations of the USF Foundation and University Advancement.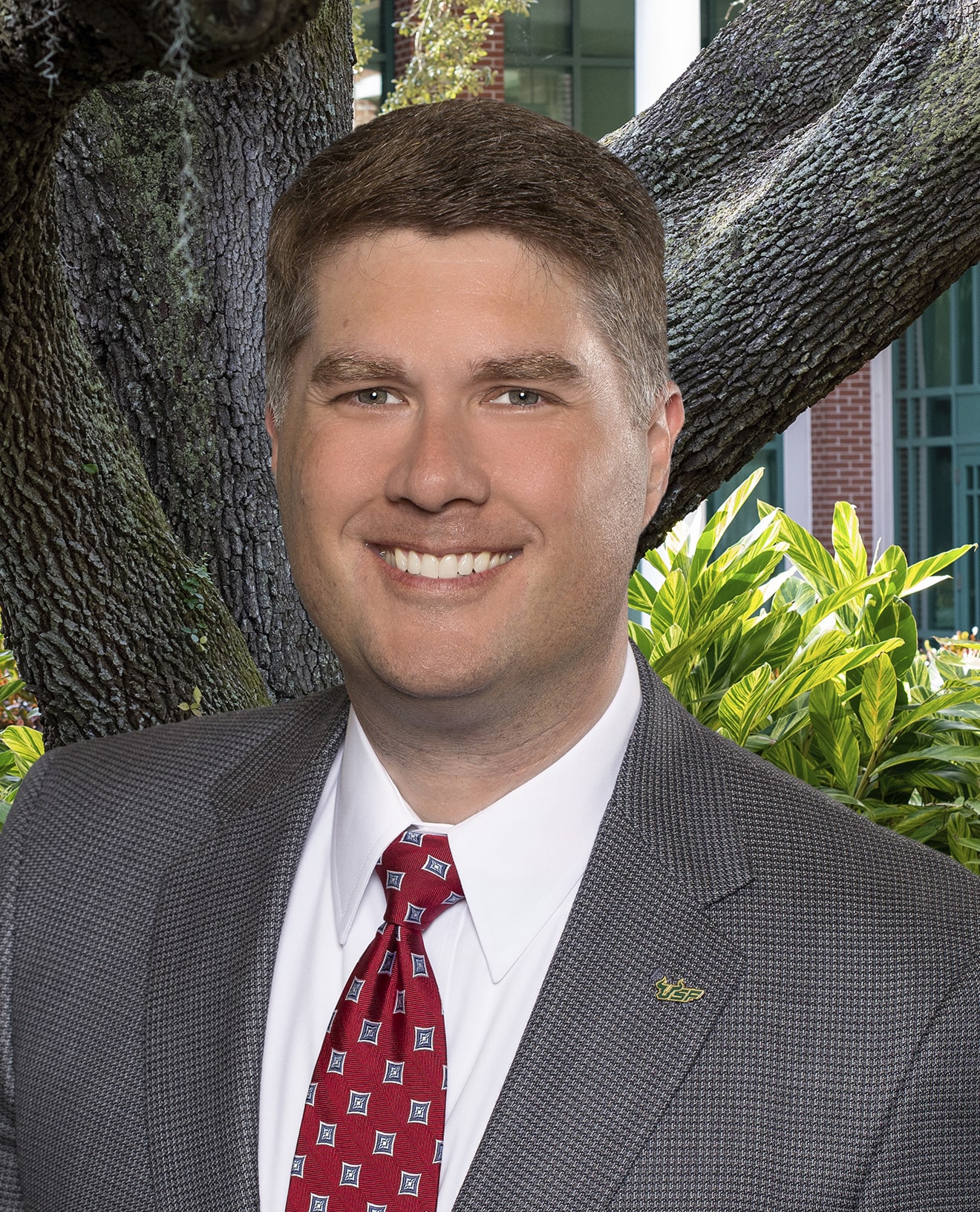 Robert Fischman
Vice President & CFO
Business & Financial Services
813-974-1801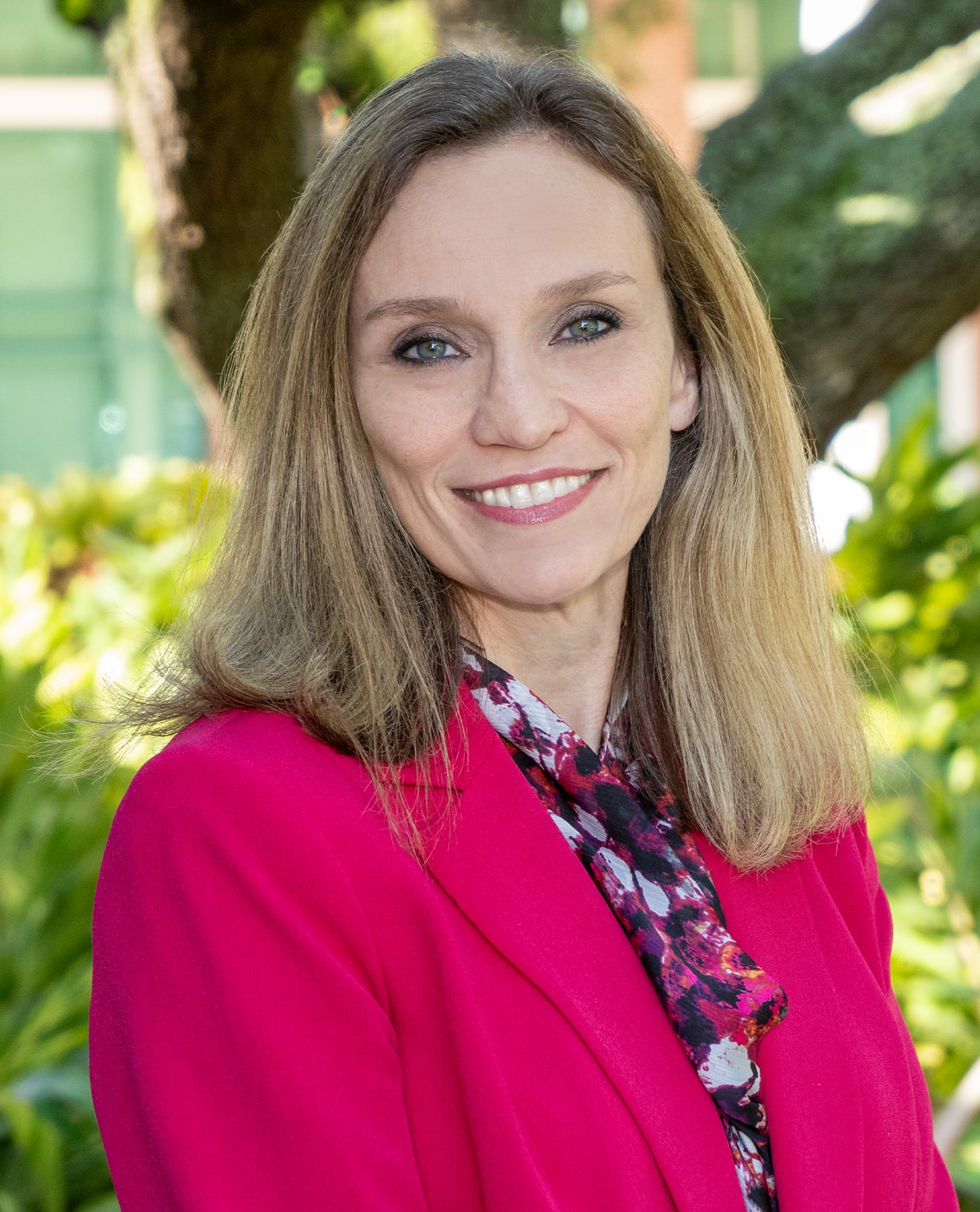 Michelle Cummings
Assistant Vice President and Controller
813-974-1826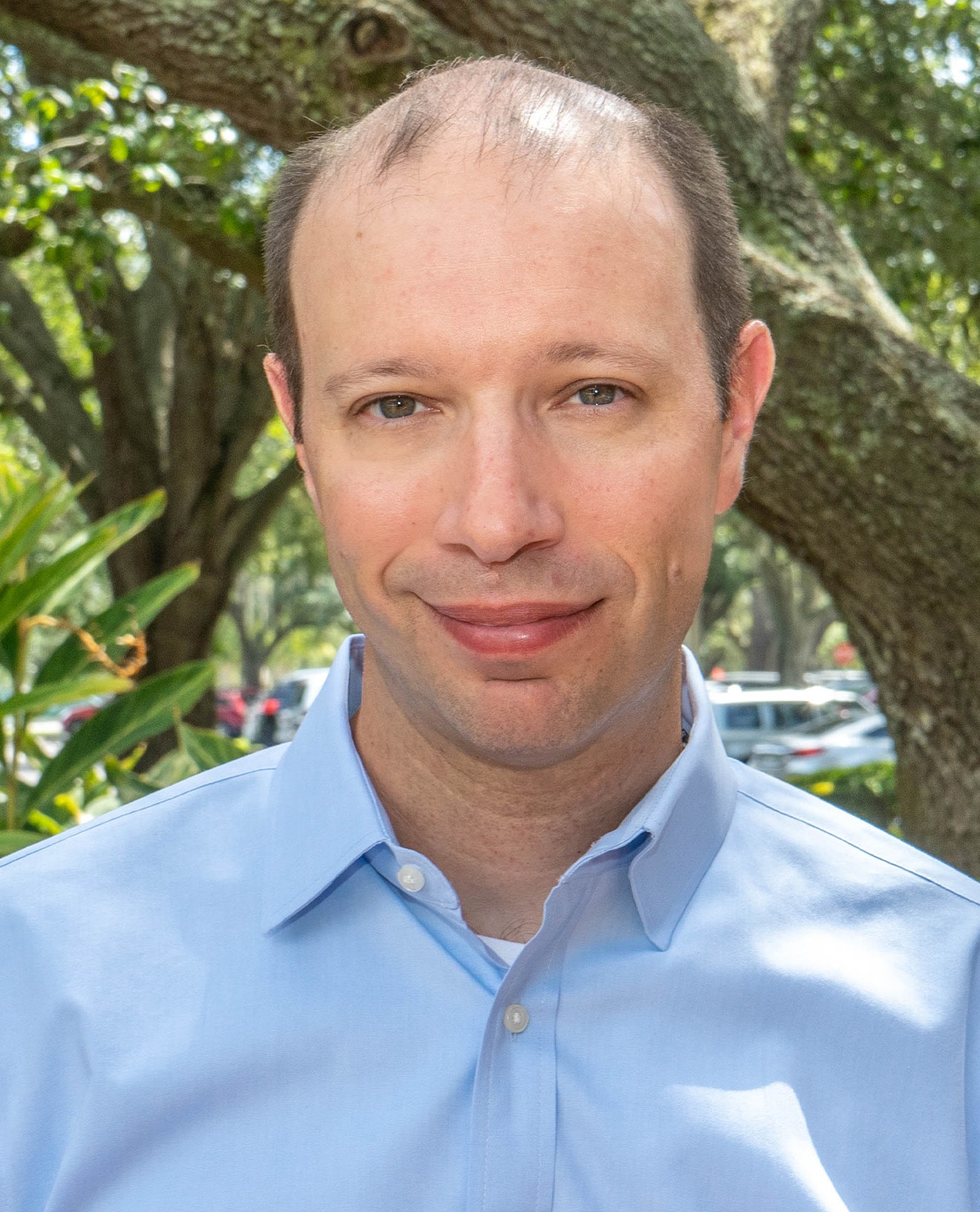 Ken Souza
Senior Director of Investments
813-974-8835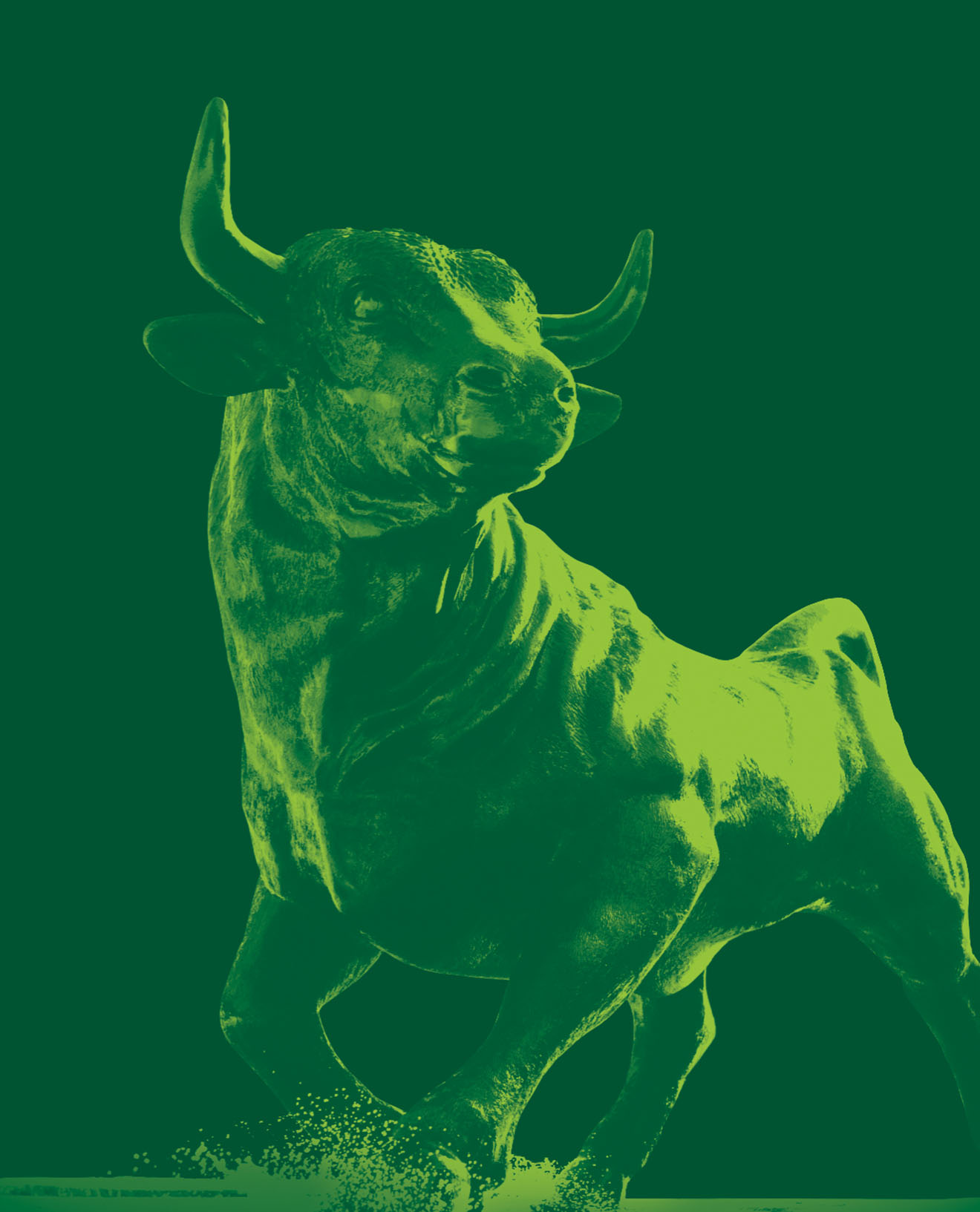 Mary Jones
Foundation Budget Director
813-974-1812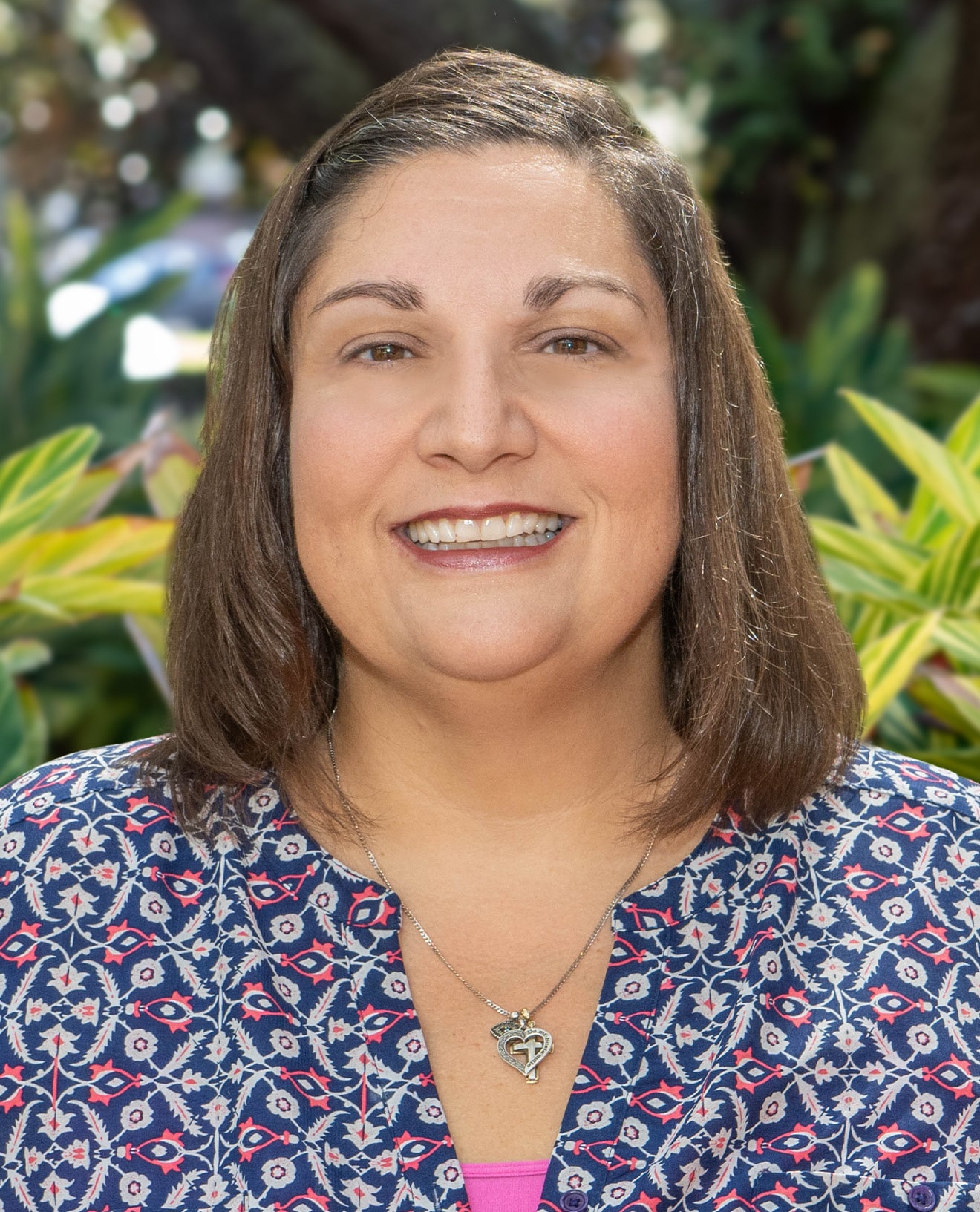 Angela Karamitsos
Associate Director Audit, Tax & Financial Reporting
813-974-8838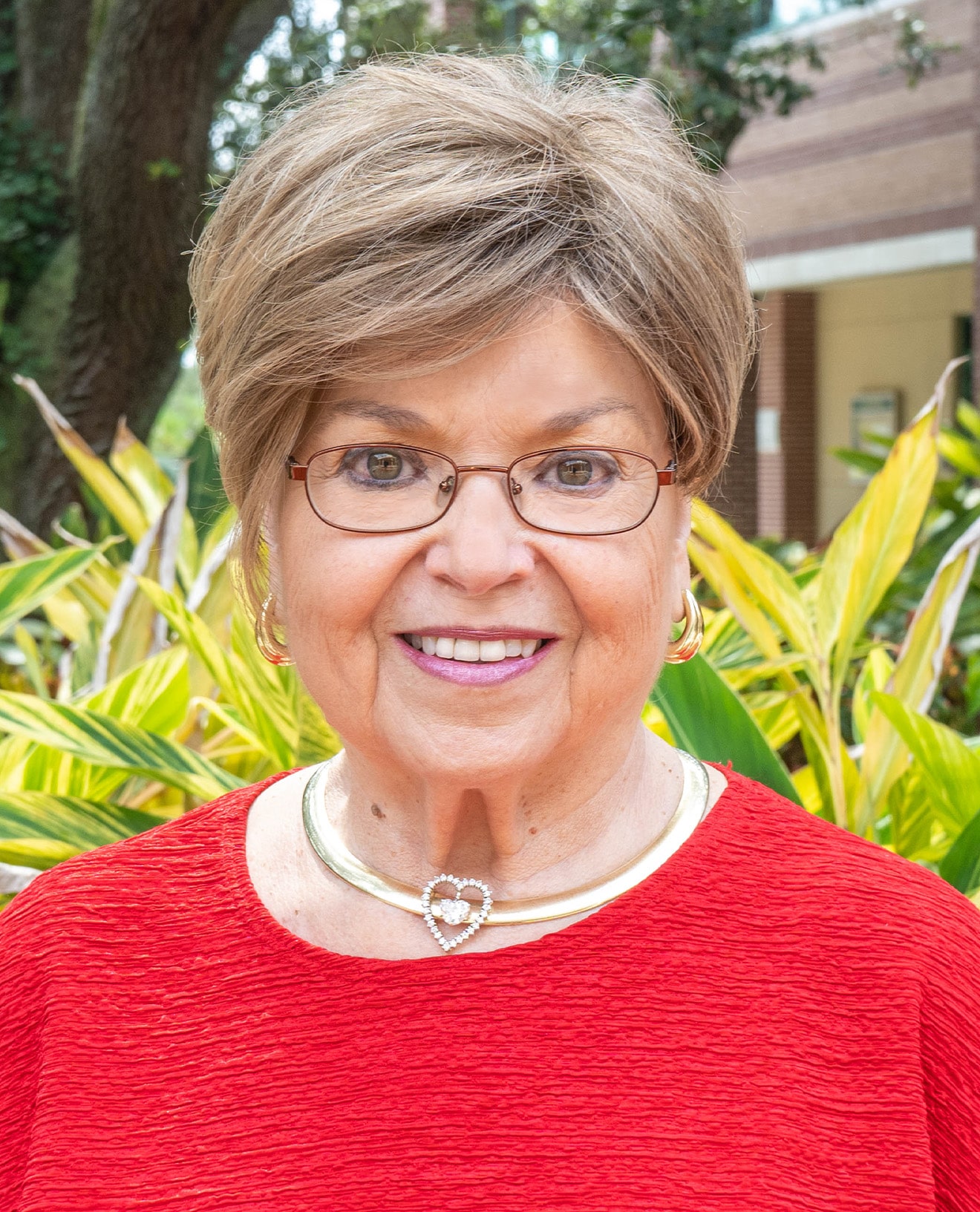 Sue Orr
Assistant Director Fund Management & Reporting
813-974-6857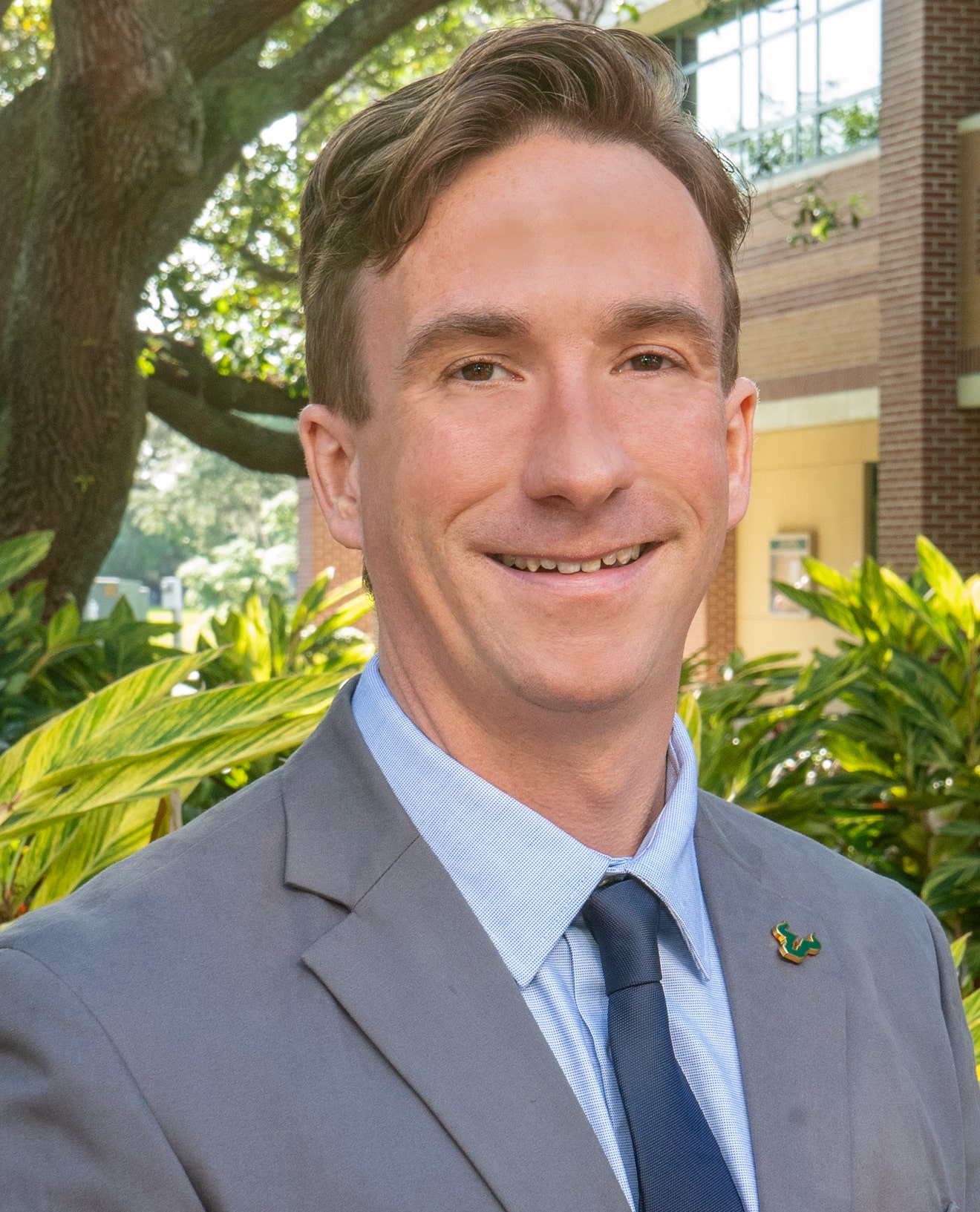 Dylan Frechette
Facilities Manager
813-974-8845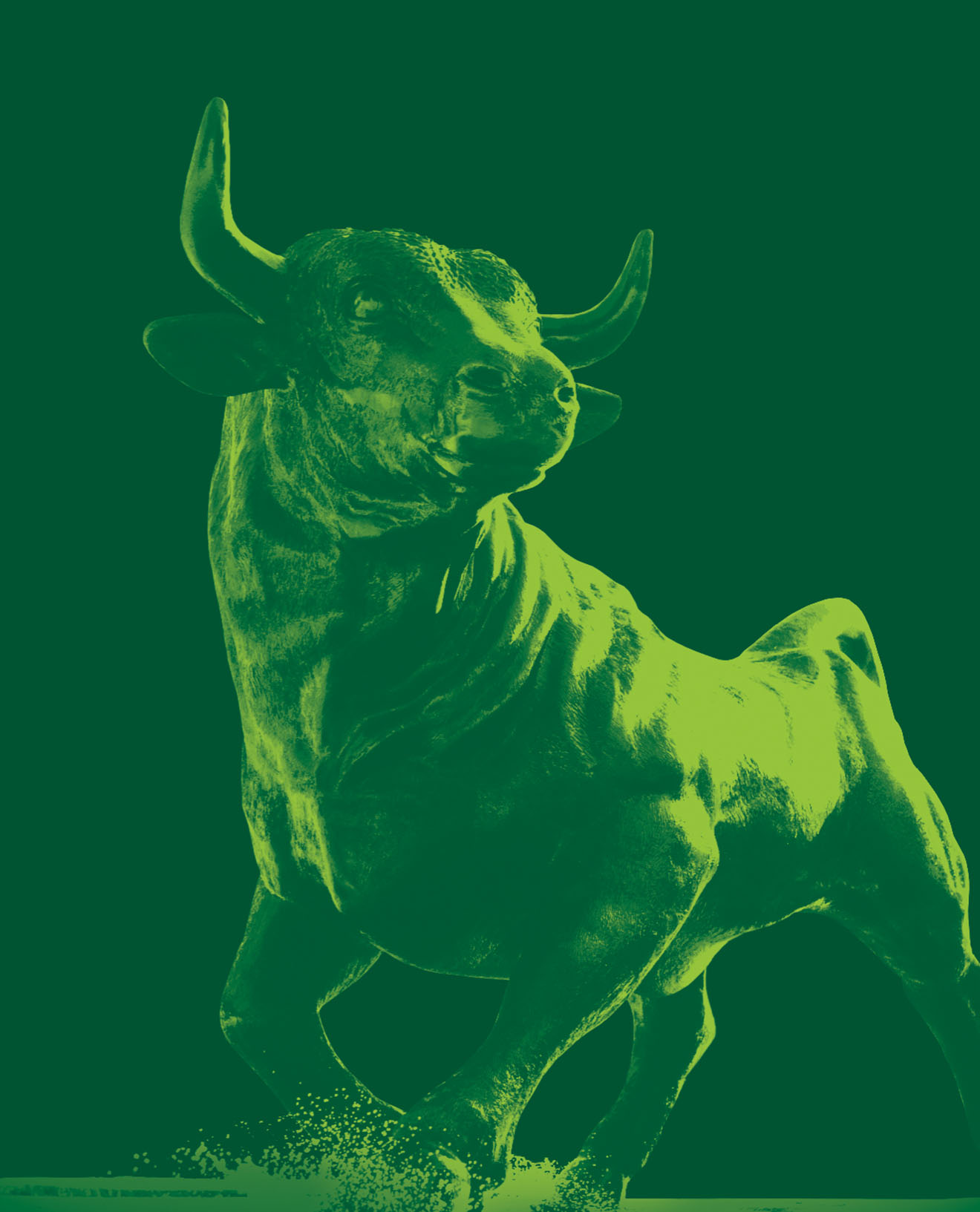 Zenaida Martinez
Accounting Manager Investment Accounting & Banking Liaison
813-974-1837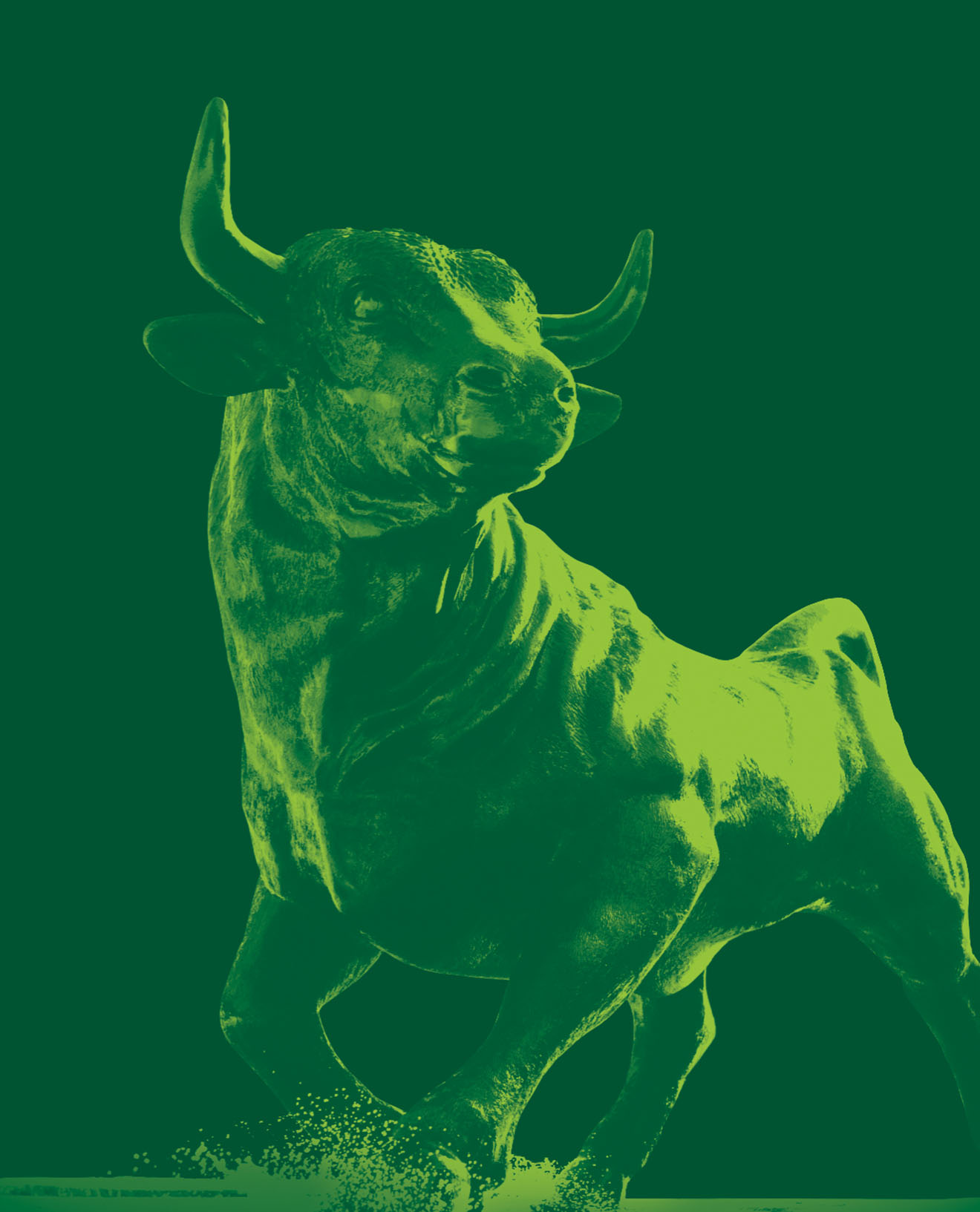 Bridgette Rivera
Accounts Payable Manager
813-974-3019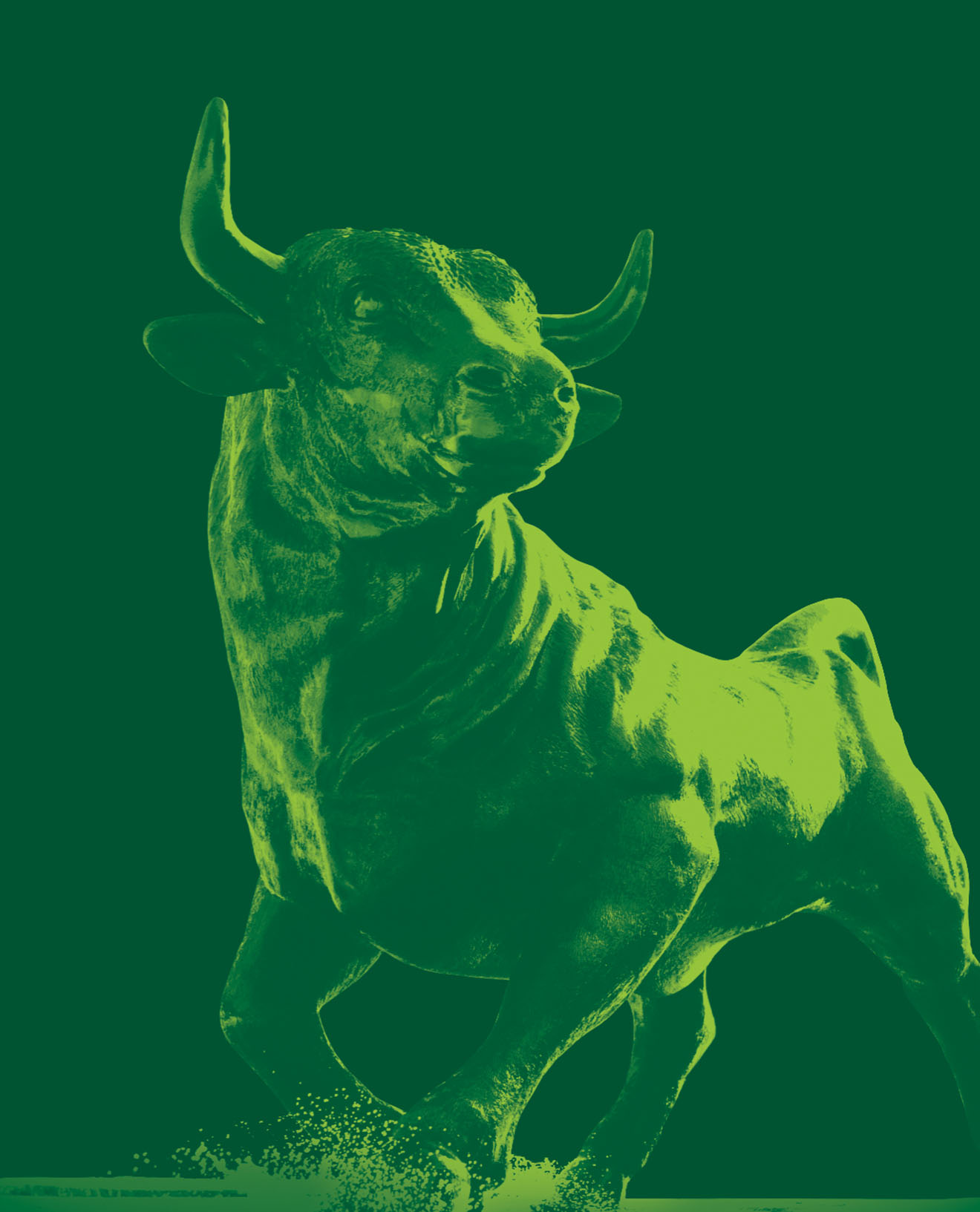 Dawn Coultas
Cash Receipts Supervisor
813-974-5280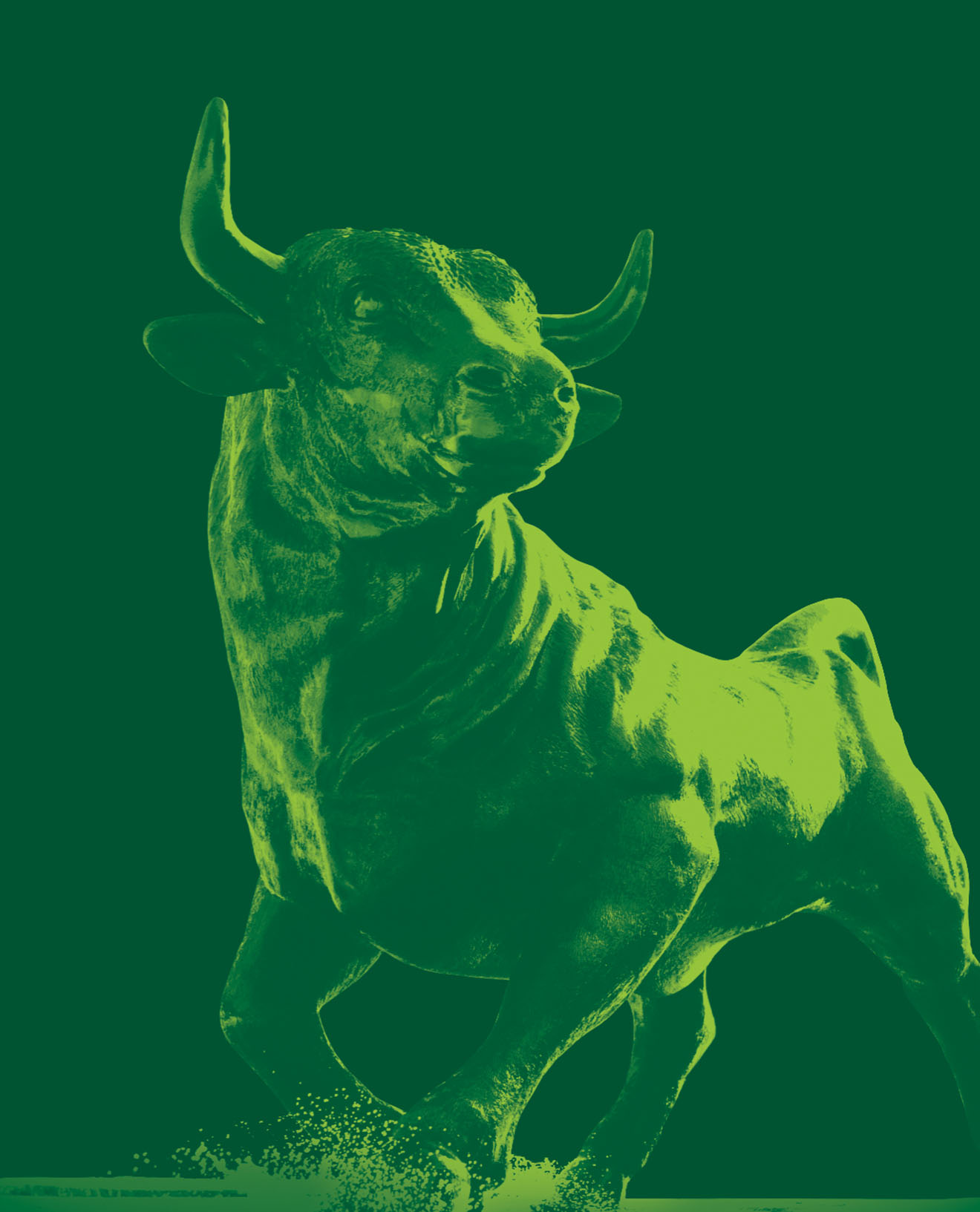 Cornelia Higgins
Vendor Services Supervisor & Foundation Report Access
813-974-7962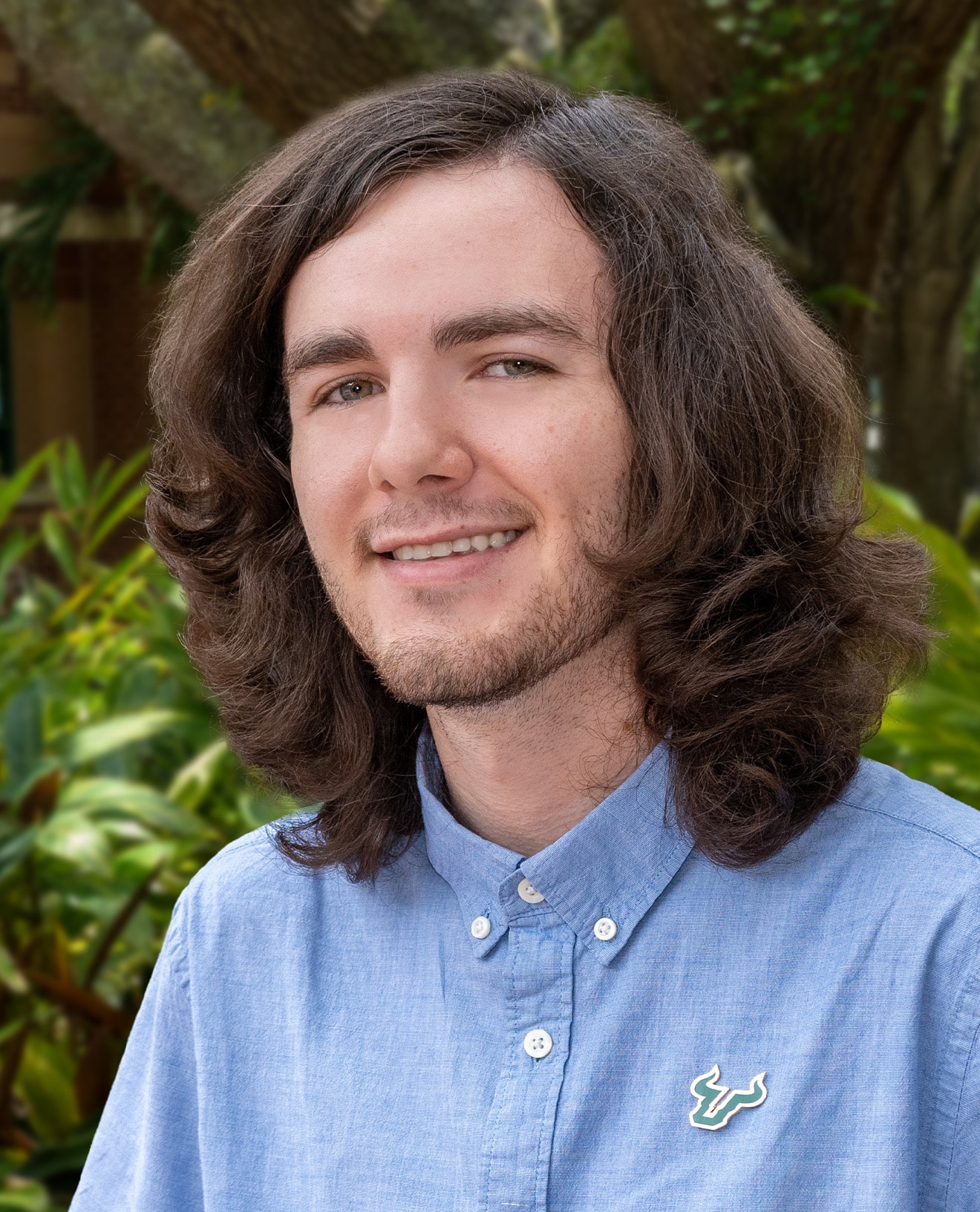 Dylan Powell
Fiscal & Business Specialist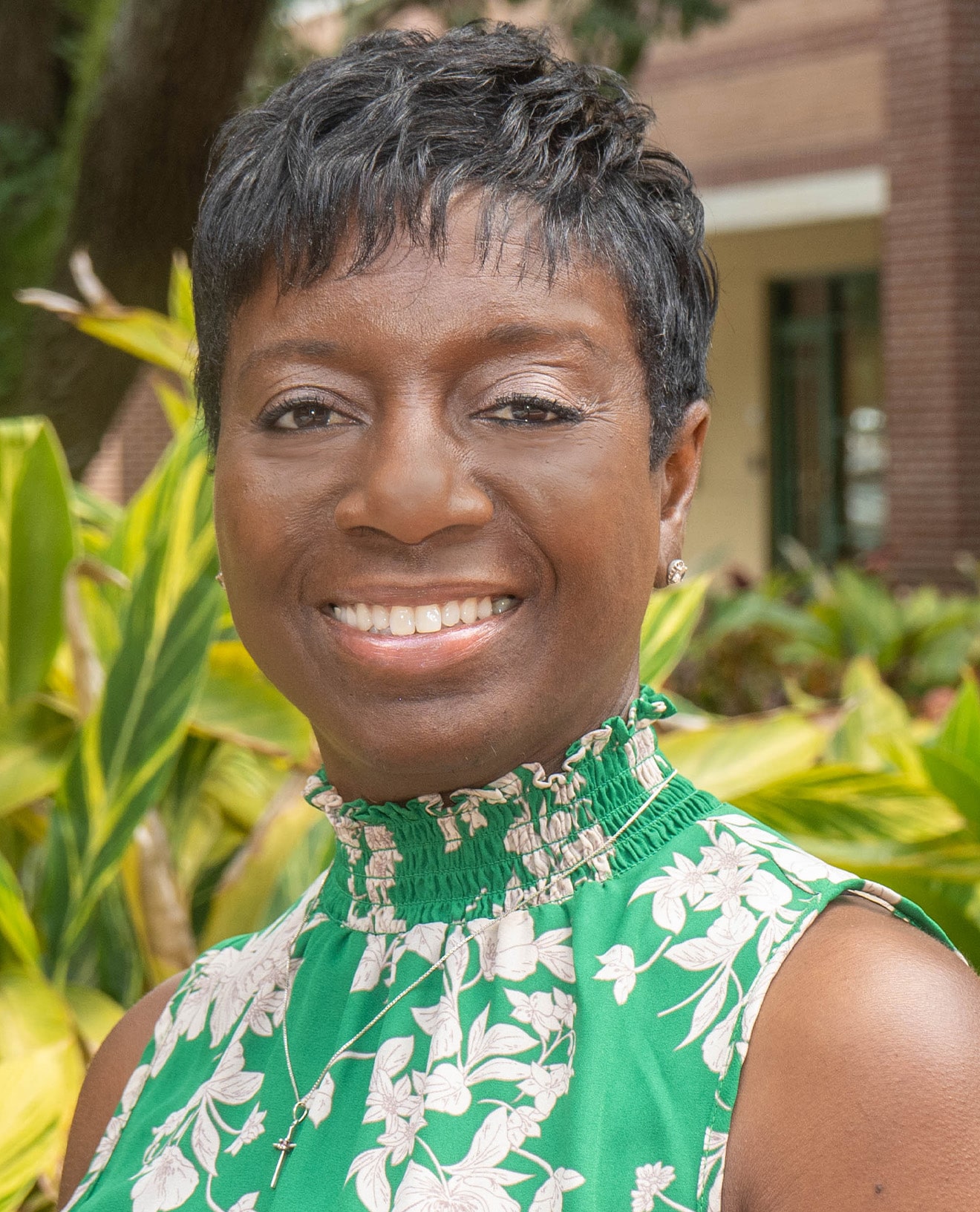 Claudine Robinson
Fiscal & Business Specialist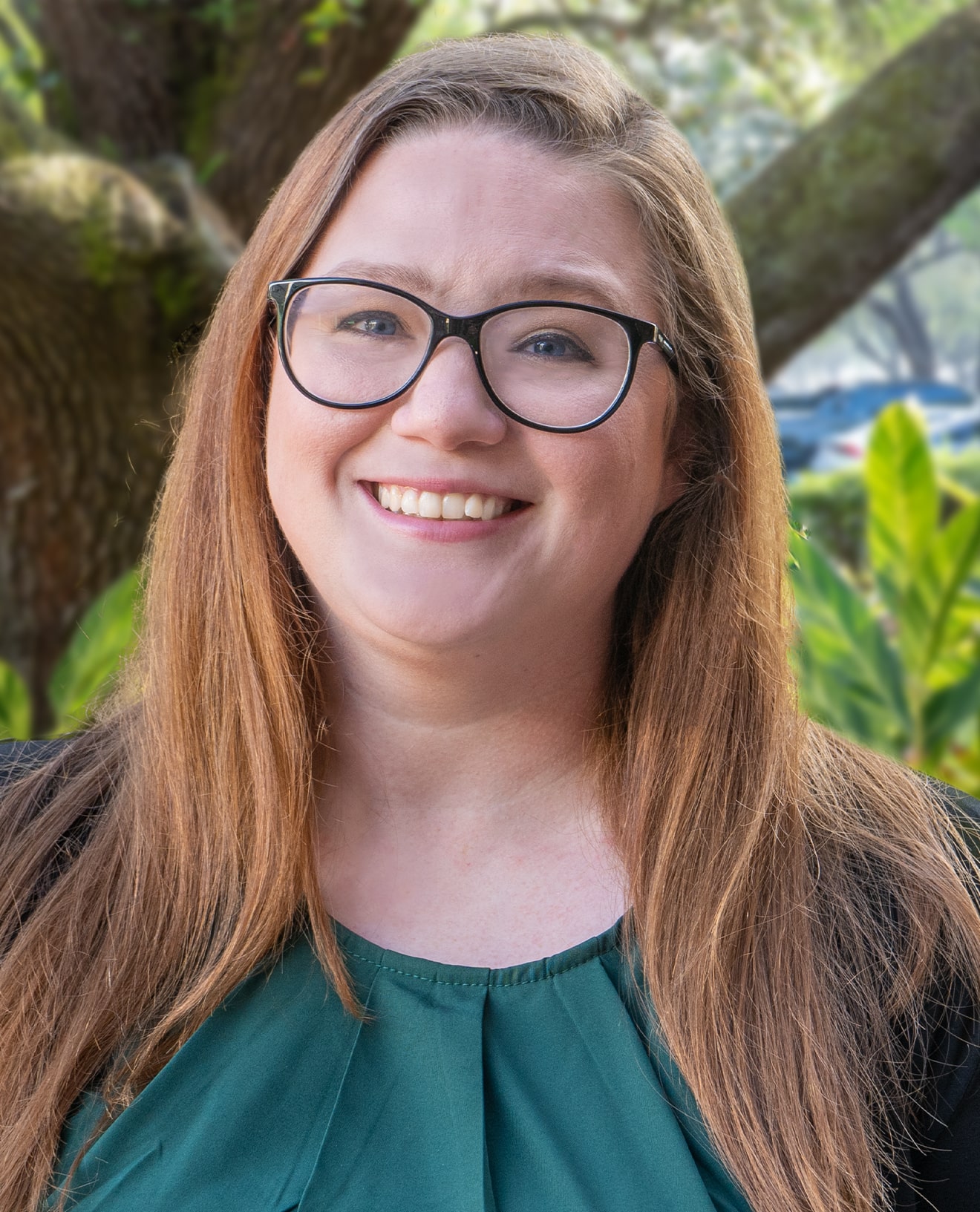 Amanda Dillon
Executive Administrative Specialist
813-974-1801
Rhea F. Law, USF President
The growth and success of Tampa Bay is intrinsically linked with the growth and success of USF. There is so much potential, and the future is very bright.
Your Impact