Few things are more powerful than information and it is the goal of Advancement Services to gather, organize, manage, share and safeguard information that guides the advancement of our fundraising mission. Our team applies leadership and expertise to facilitate fundraising and stewardship; we provide the essential infrastructure to keep donor information secure; and we use technical solutions to ensure accuracy in the gifts we process and funds we manage. We adhere to IRS, CASE, and APRA guidelines in the handling of data. And we thank you for the trust you have placed in us through your generous giving.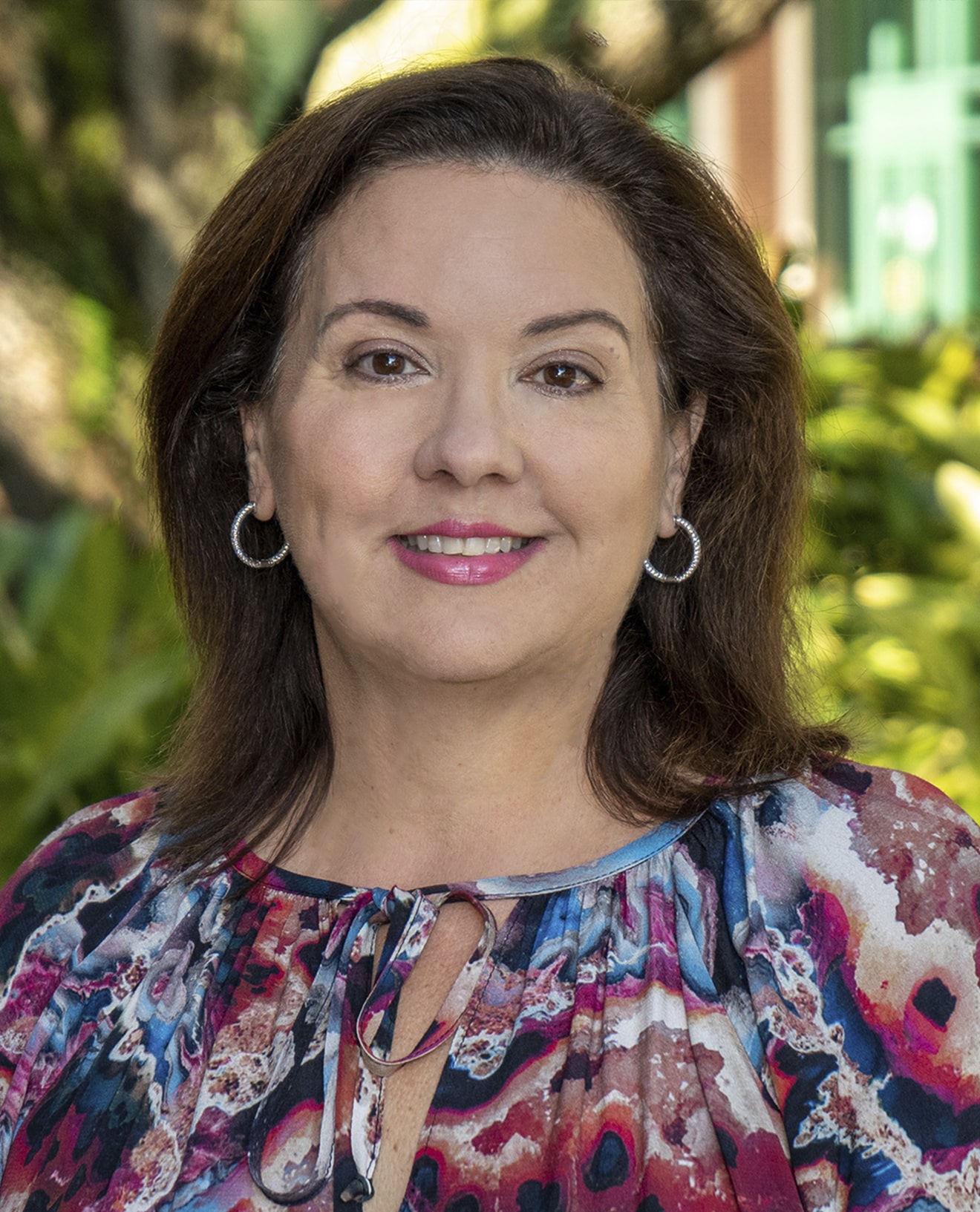 Noreen Segrest
Vice President and Chief Operating Officer
Advancement Services
University of South Florida Foundation
813-974-1659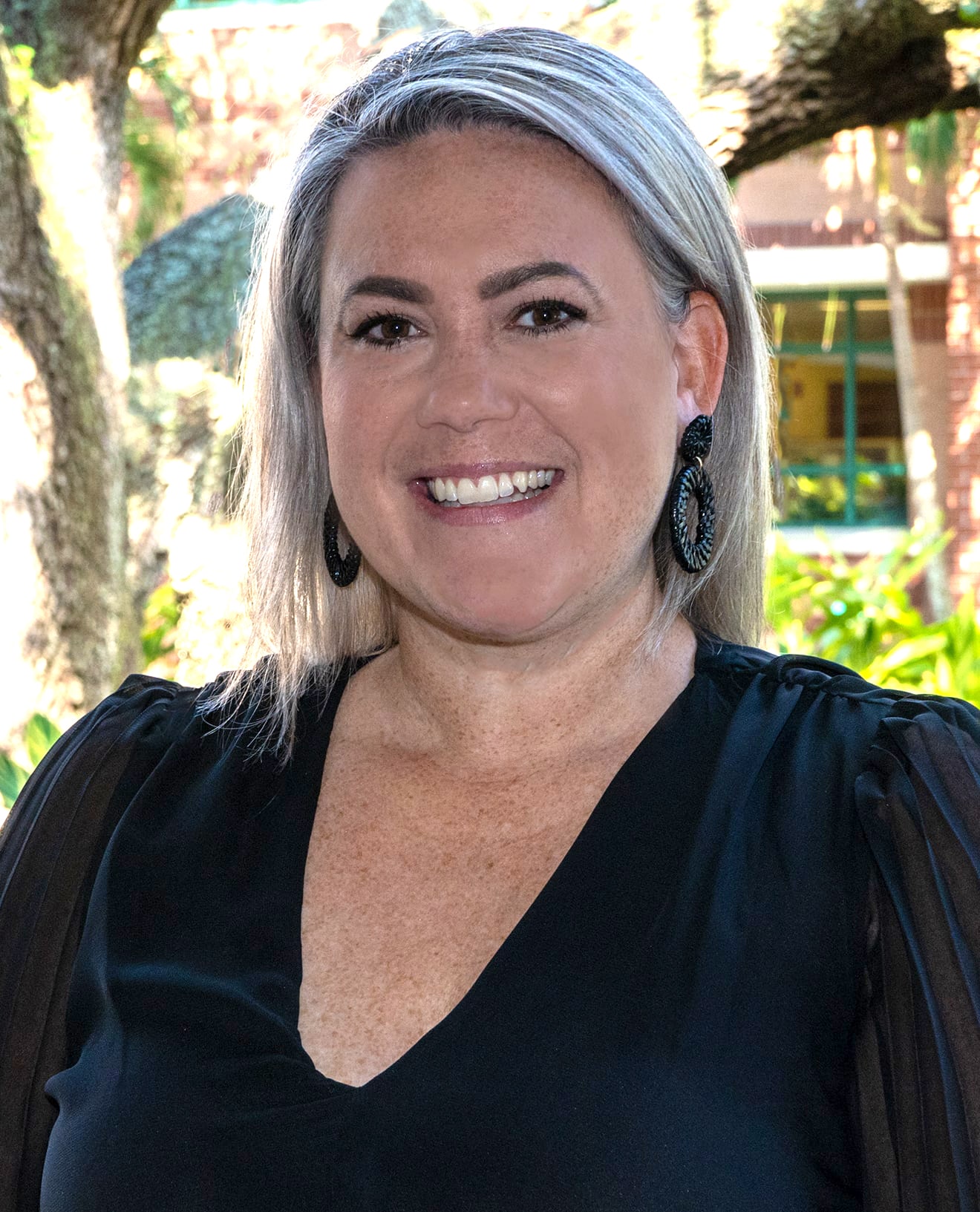 Amanda Phillips
Assistant Vice President
Donor Relations, Foundation Scholarships and Donor Events
813-974-0887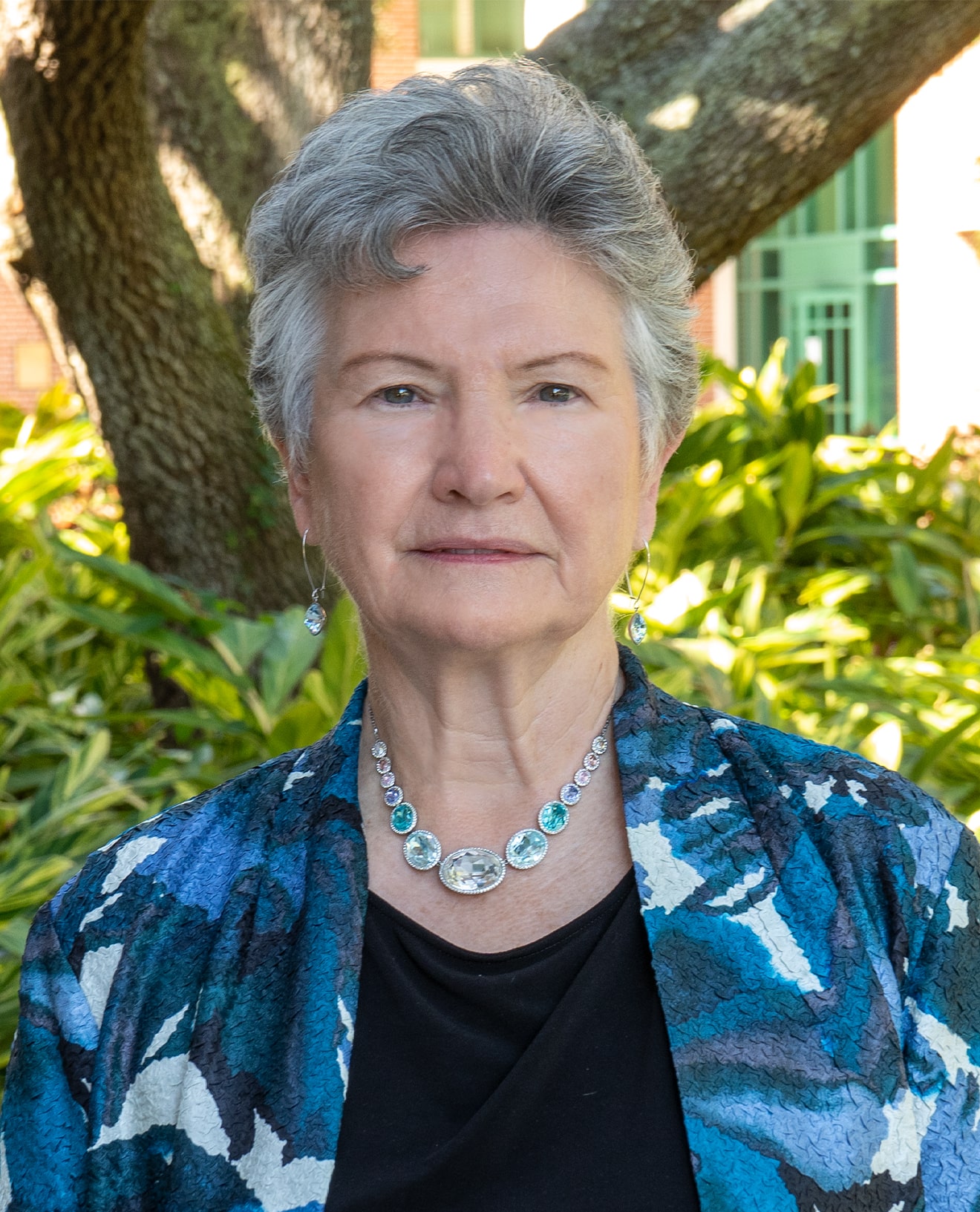 Susan Vandermast
Assistant Vice President
Advancement Operations
813-974-1856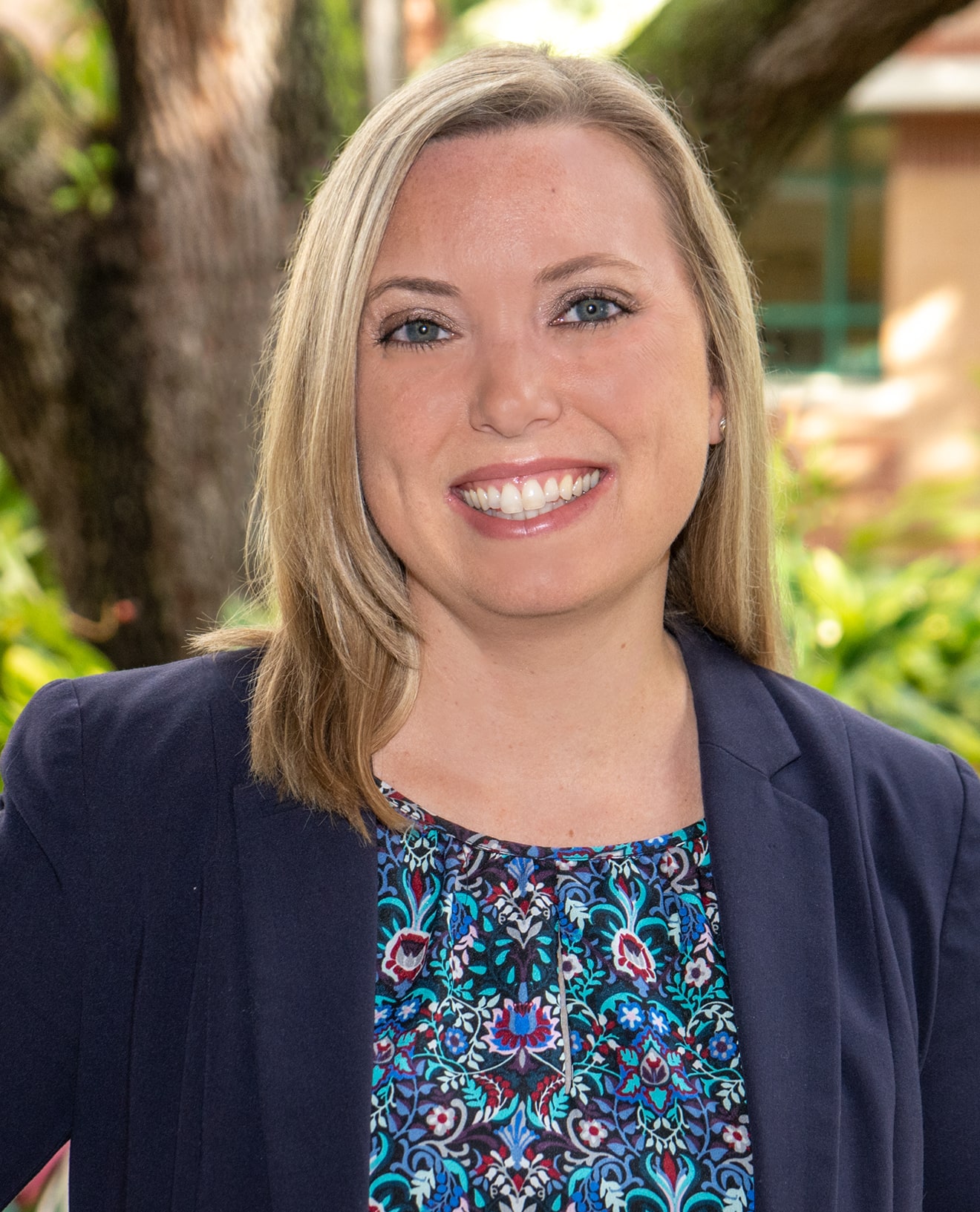 Kristi Laribee
Director
Foundation Scholarships
813-974-8305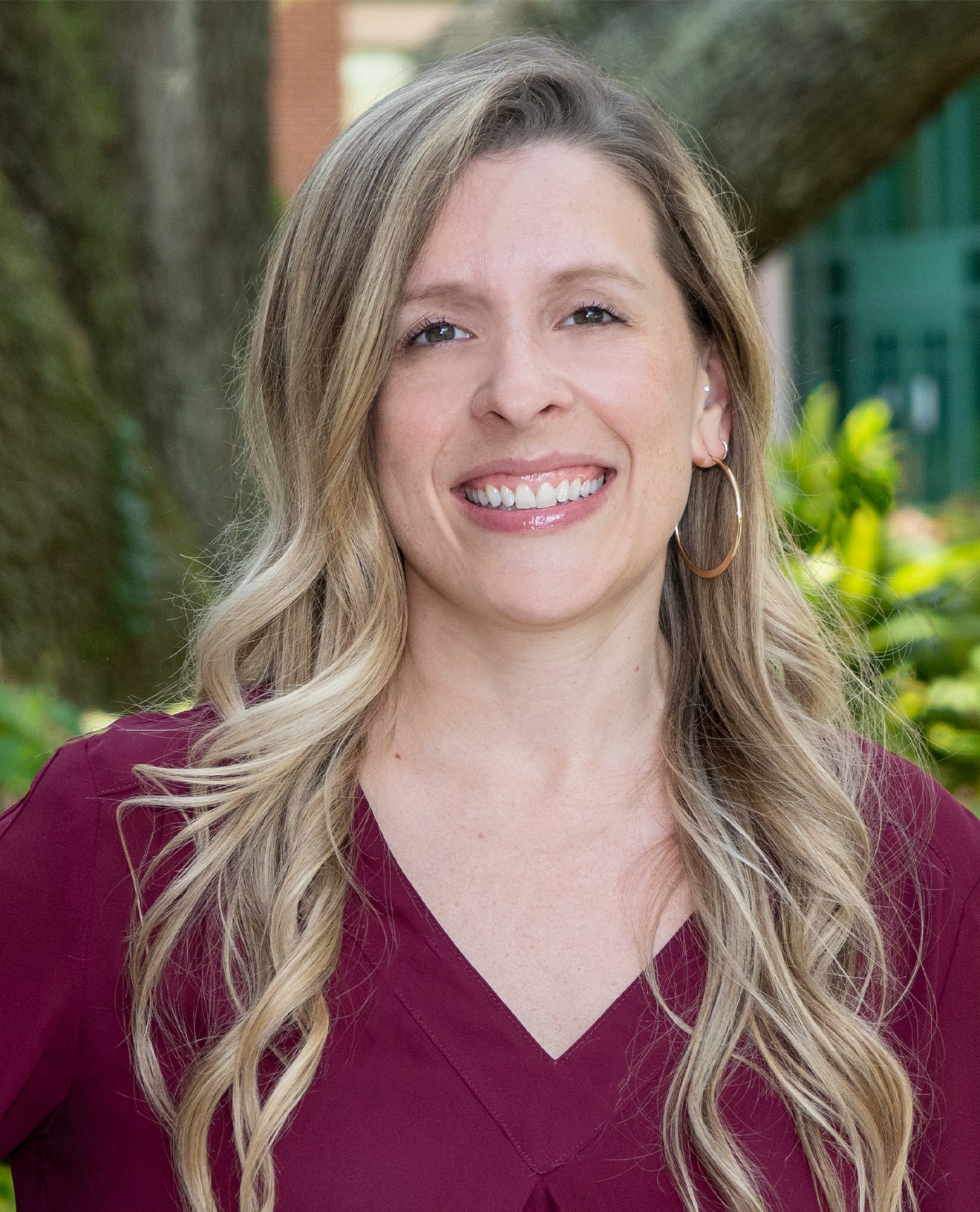 Beth Pierce (Hudson)
Director
Donor Events
813-974-6960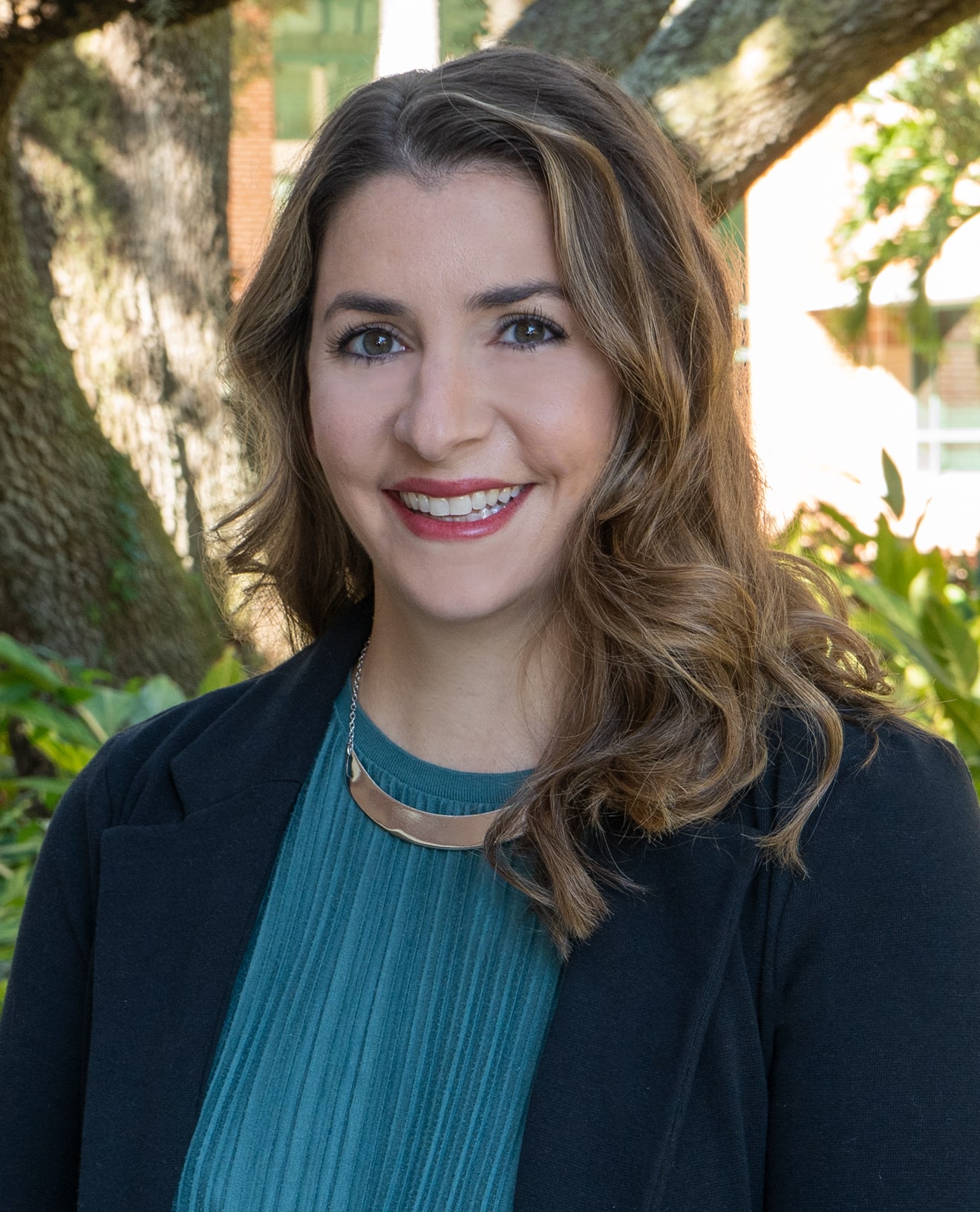 Carly Plate
Director
Donor Relations & Stewardship
813-974-8059
Rhea F. Law, USF President
The growth and success of Tampa Bay is intrinsically linked with the growth and success of USF. There is so much potential, and the future is very bright.
Your Impact