Women in Leadership & Philanthropy
The Women in Leadership & Philanthropy (WLP) program at USF is focused on engaging and educating its members in support of women and women's initiatives throughout USF and in our communities.
The continued success of WLP is the result of the collective generosity of all of our members, who lend their time, talent and treasure to make WLP the impactful organization that it has become. We thank you, our Founding, Lifetime, Corporate and Individual members, for your engagement and continued leadership and support, and encourage others to "join in" and become a part of the WLP Experience.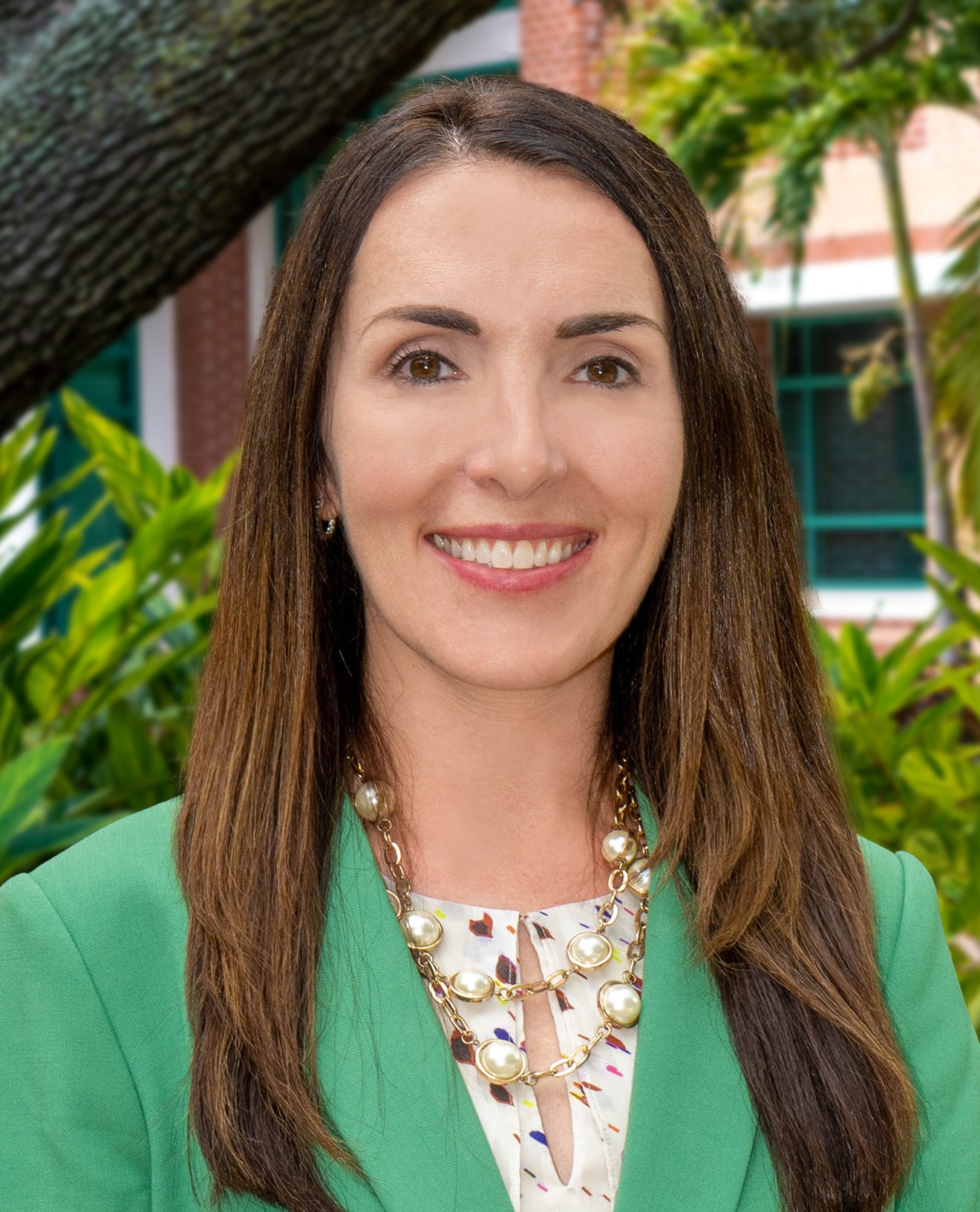 Lauren Gstalder
Executive Director
813-545-1492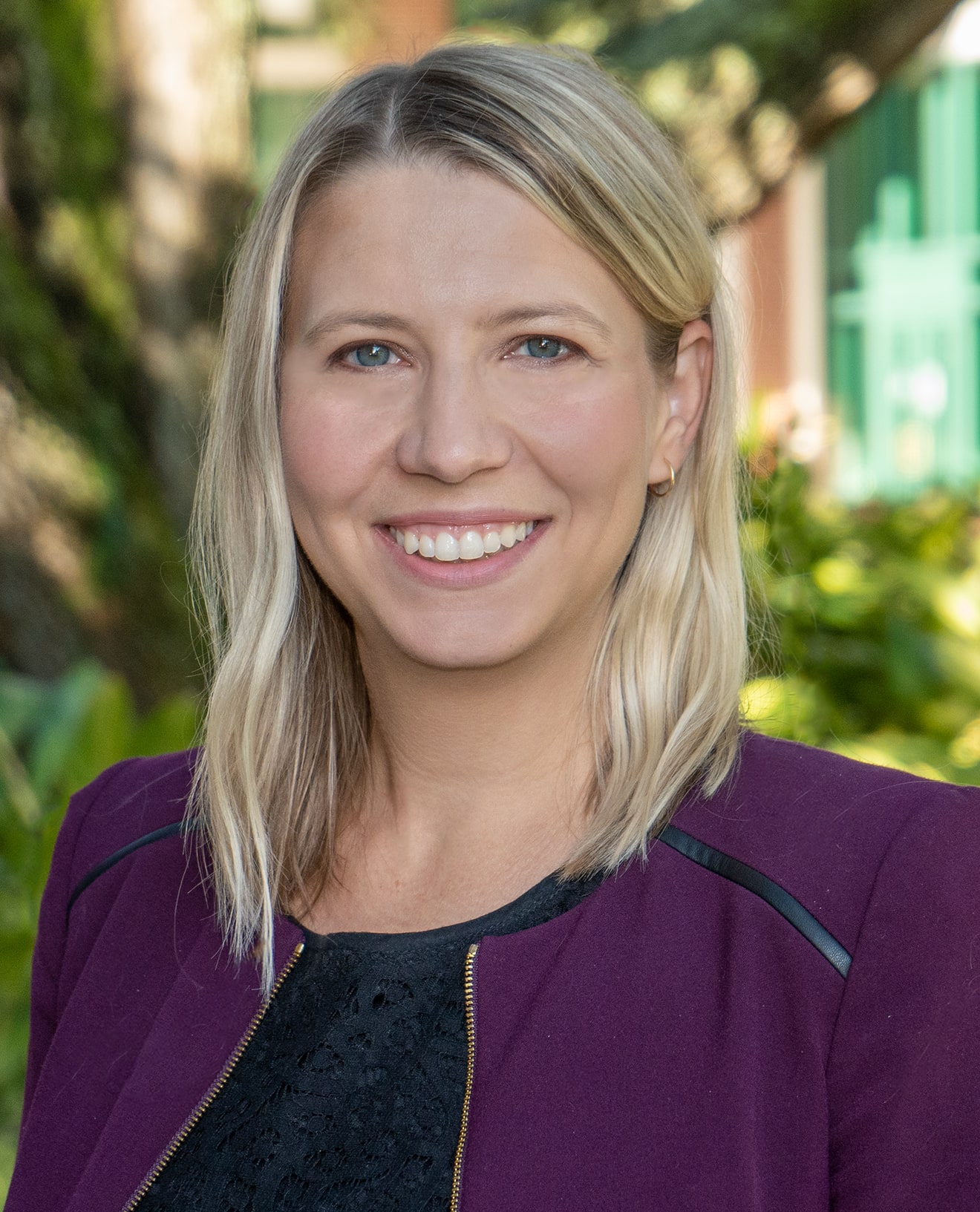 Nevena Pehar
Associate Director
813-974-4125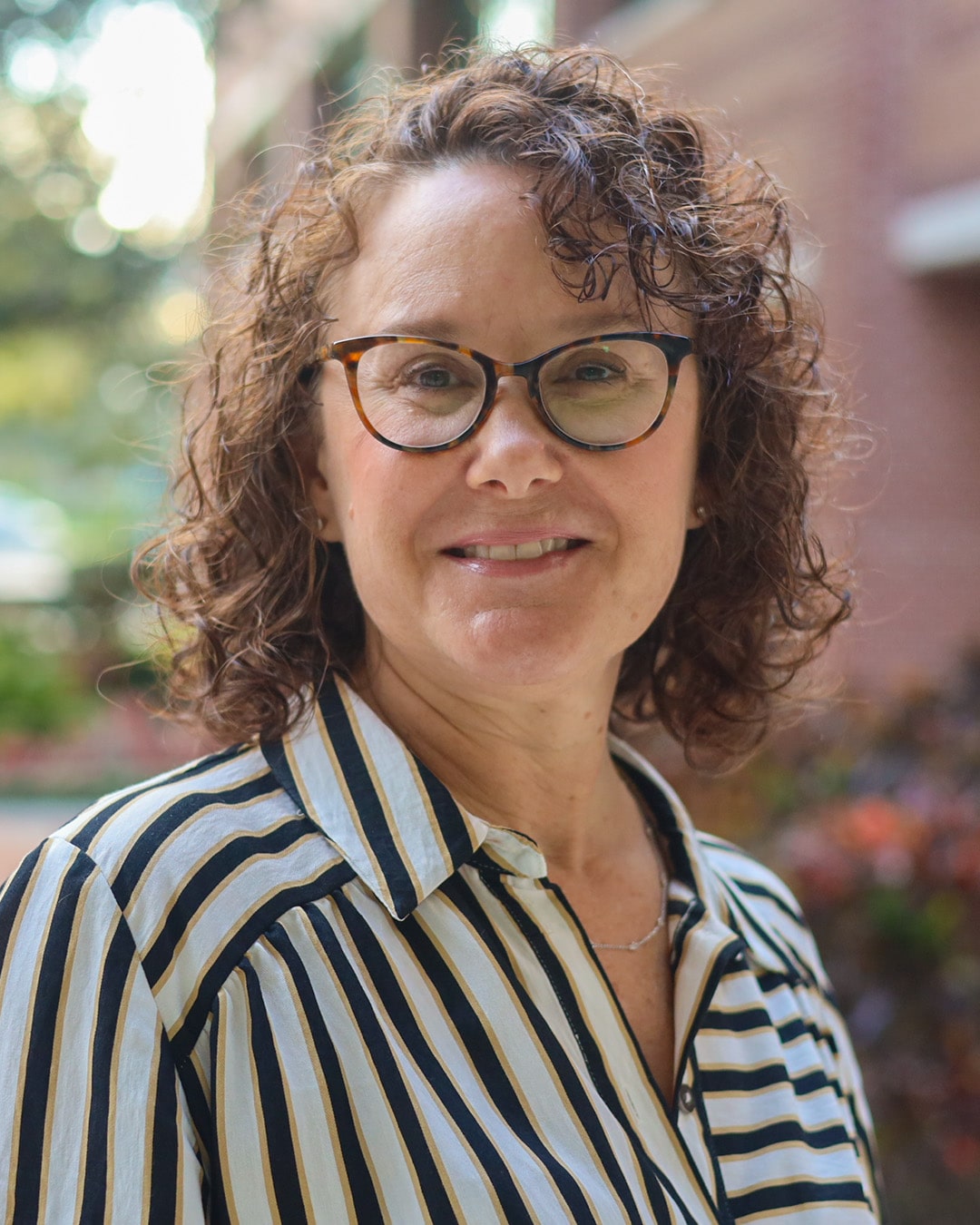 Holly Behrend
Advancement Administrator
813-974-9894
Rhea F. Law, USF President
The growth and success of Tampa Bay is intrinsically linked with the growth and success of USF. There is so much potential, and the future is very bright.
Your Impact