The Advancement Talent Management team works to recruit and develop professionals throughout the USF Foundation and USF Alumni Association on all USF campuses. It is our goal to connect the right talent with the right opportunity so we can strengthen our collective effort and achieve success for the fastest-rising university in America. Our team helps develop professionals so they can realize their full potential as they grow their experiences and skillsets.
Need assistance?
If you have a question about a job posting or your application, please contact our team (direct your query to Talent Management to expedite our response).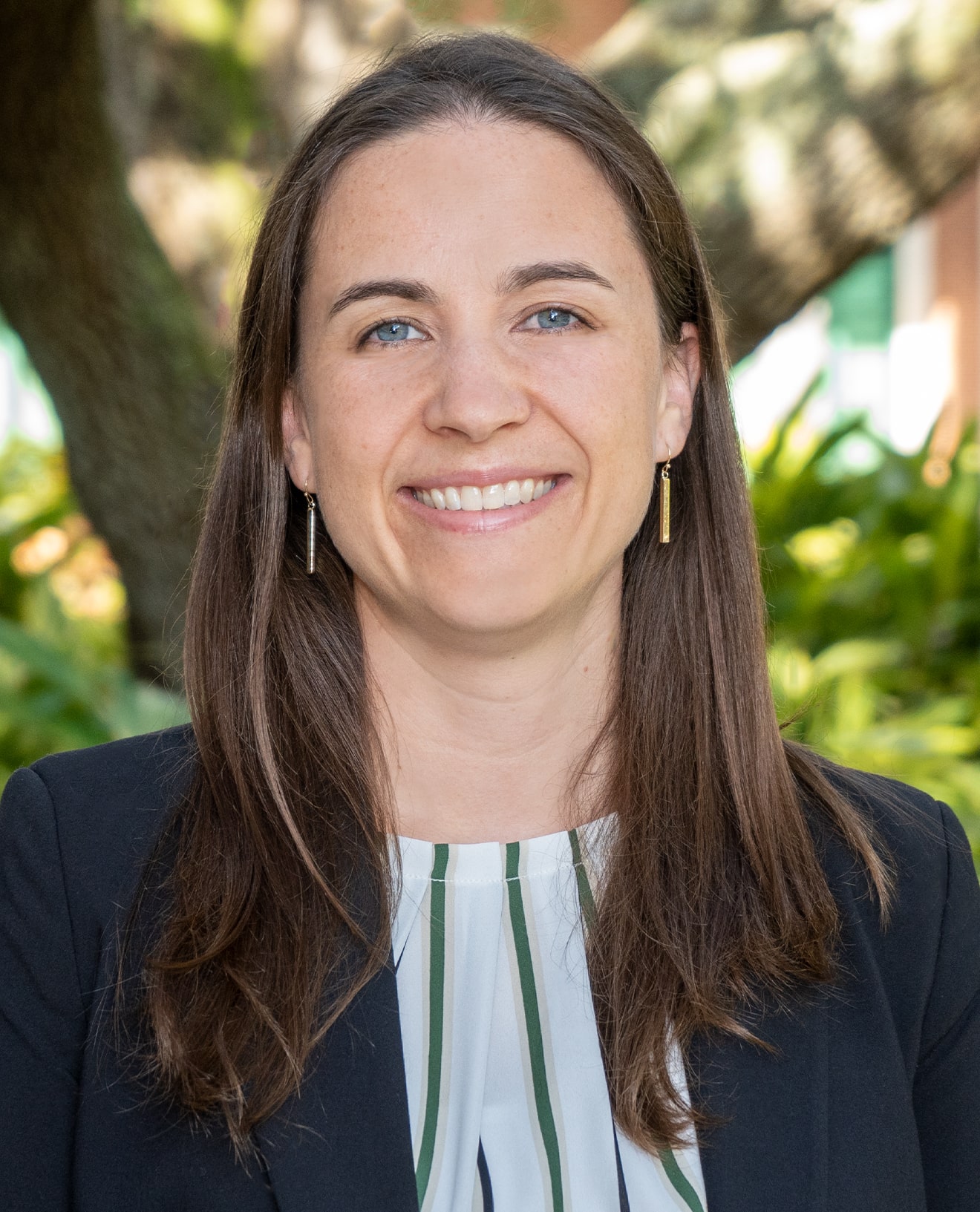 Kristin Green
Assistant Vice President
Talent Management
813-974-3048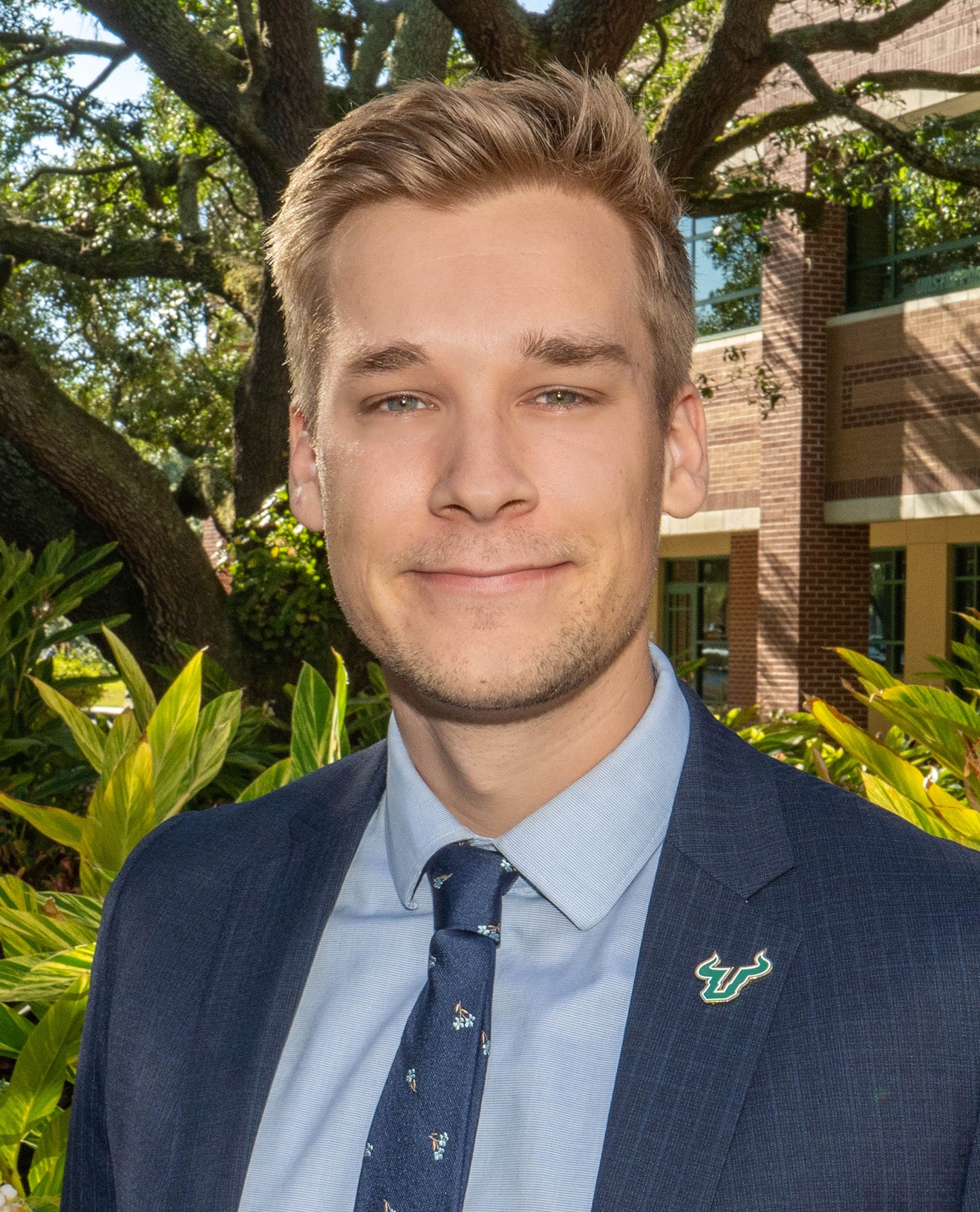 Lasse Palomaki
Assistant Director
813-974-9453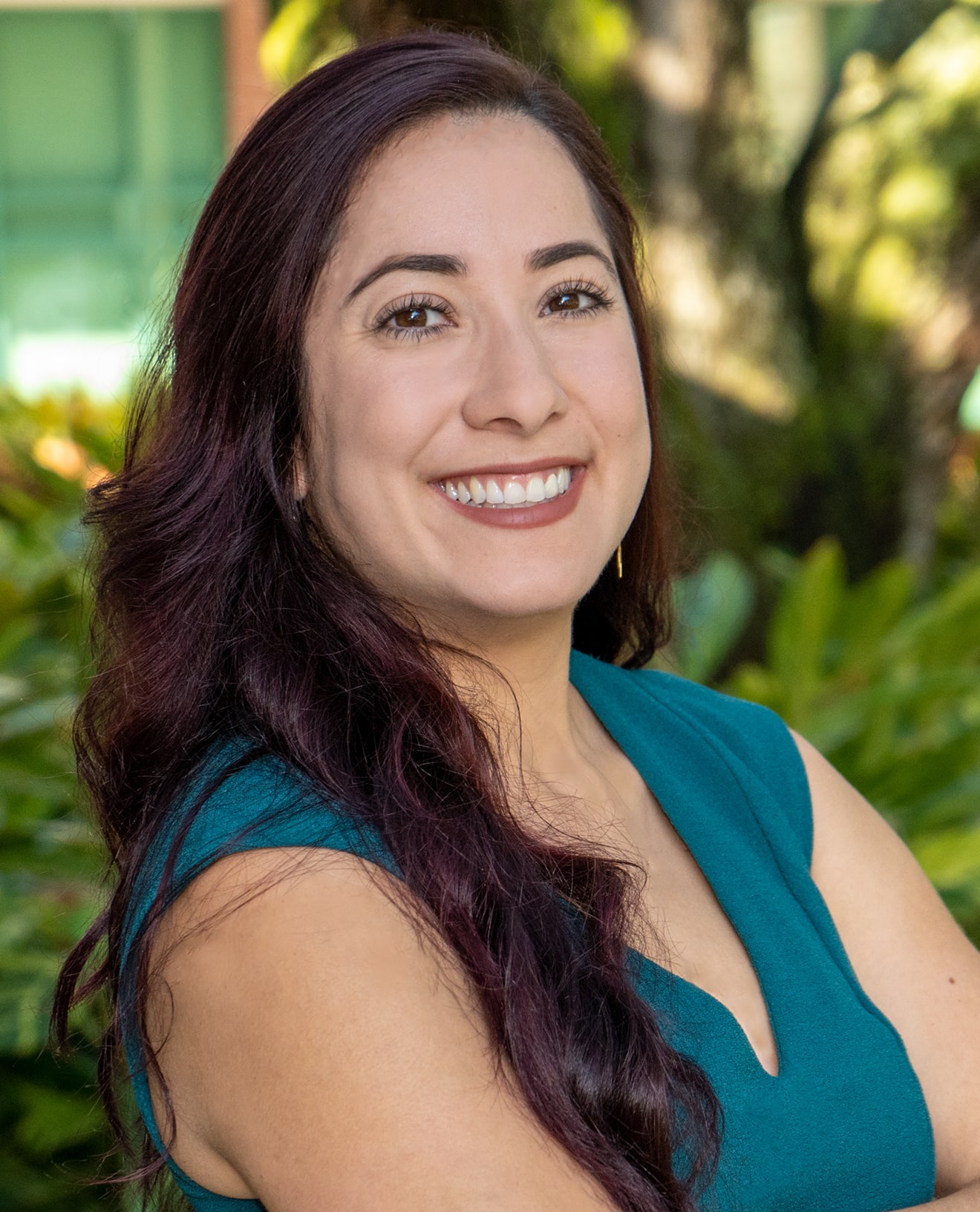 Michelle Valencia
Assistant Director
813-974-5265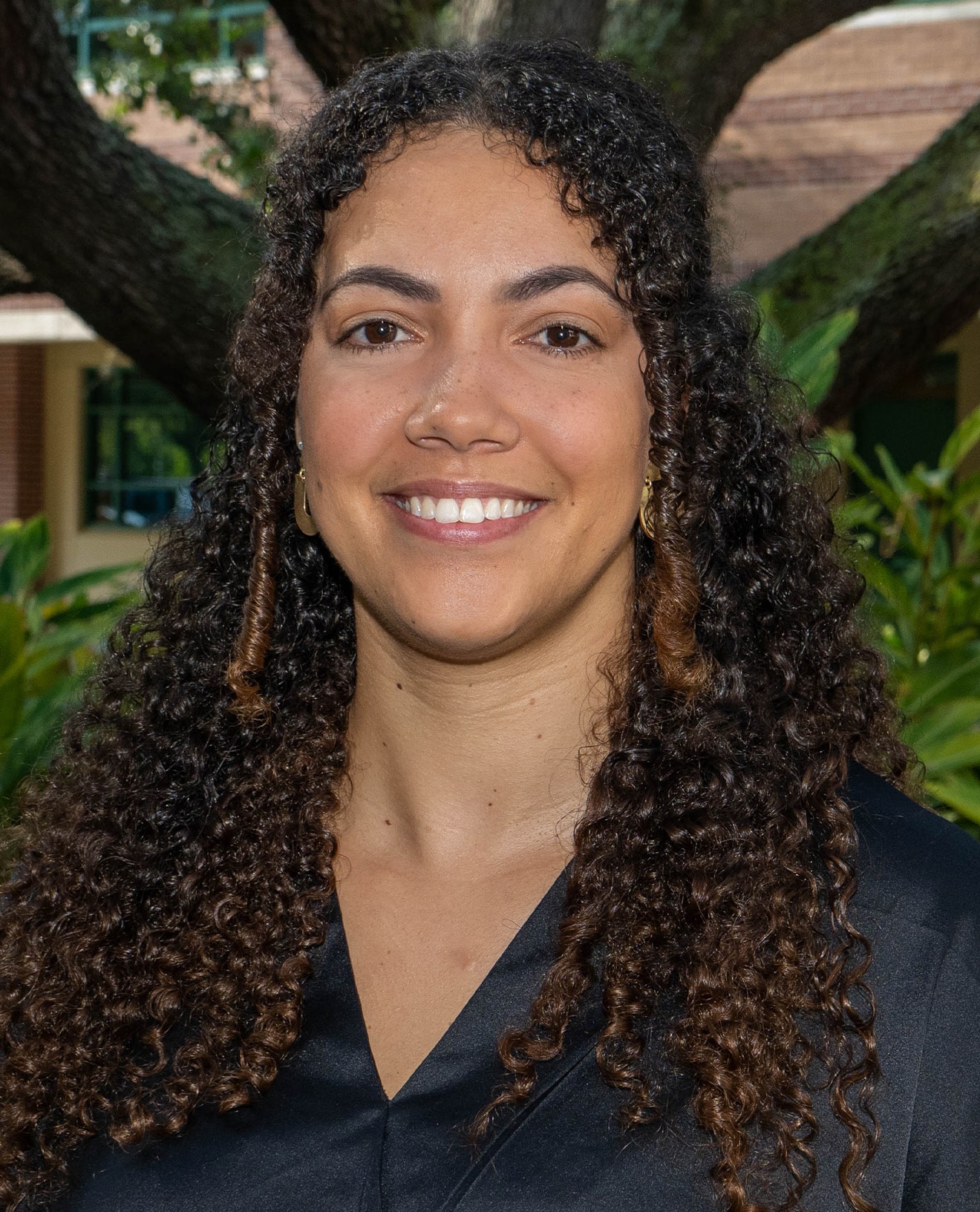 Sarah Vacanti
Administrative Specialist
813-974-3048
Rhea F. Law, USF President
The growth and success of Tampa Bay is intrinsically linked with the growth and success of USF. There is so much potential, and the future is very bright.
Your Impact