USF Health Neuroscience Institute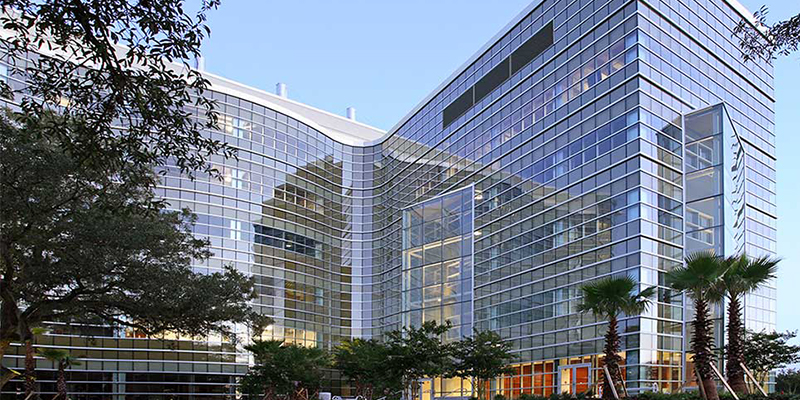 The USF Health Neurosciences Institute is an ambitious concept to accelerate progress in brain research by promoting collaboration across disciplines within the University of South Florida, as well as partners outside of the university. We bring together expert laboratory scientists with practicing physicians to spark new ideas and better understand the connections between research, treatment and prevention.
The institute unites USF's departments of neurosurgery, neuropsychiatry, neurology, molecular medicine, and molecular pharmacology and physiology, as well as USF's centers for Alzheimer's Disease, Parkinson's Disease, memory disorders, movement disorders (including Huntington's Disease and Ataxia), and brain and aging. By connecting researchers and clinicians conducting bench research, clinical trials and patient care under one institute, we create greater opportunities to discover new breakthroughs to help current and future generations of patients.
Donors play an important role as we work together to fight critical health threats. Please make an online gift below to one of our departments, or contact Daniel Minor at (813) 396-0731 to discuss other ways you can support the USF Health Neuroscience Institute.
Harry Van Loveren, MD, Director, USF Health Neuroscience Institute, USF Health Vice Dean for Clinical Affairs
We envision USF Health becoming a national destination for all things related to brain disorders and brain health.
Your Impact