To support USF's diversity initiatives, please make a gift online or contact the Diversity Initiatives and Scholarships Office and specify one or more of the following areas.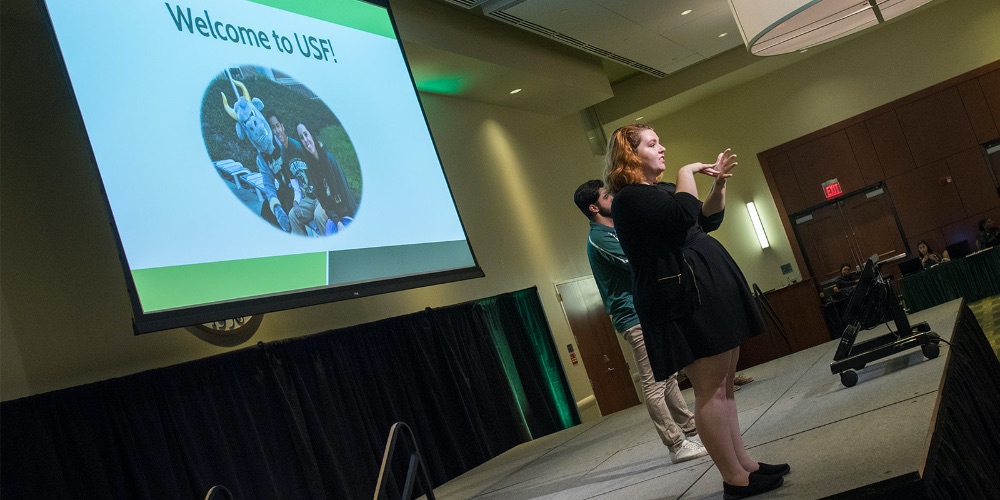 The Theodore and Vivian Johnson Scholarship Foundation provides scholarships for students with disabilities at the University of South Florida. Grants provided to each Johnson scholar allow the organization to educate, mentor and support students with disabilities. Learn more
---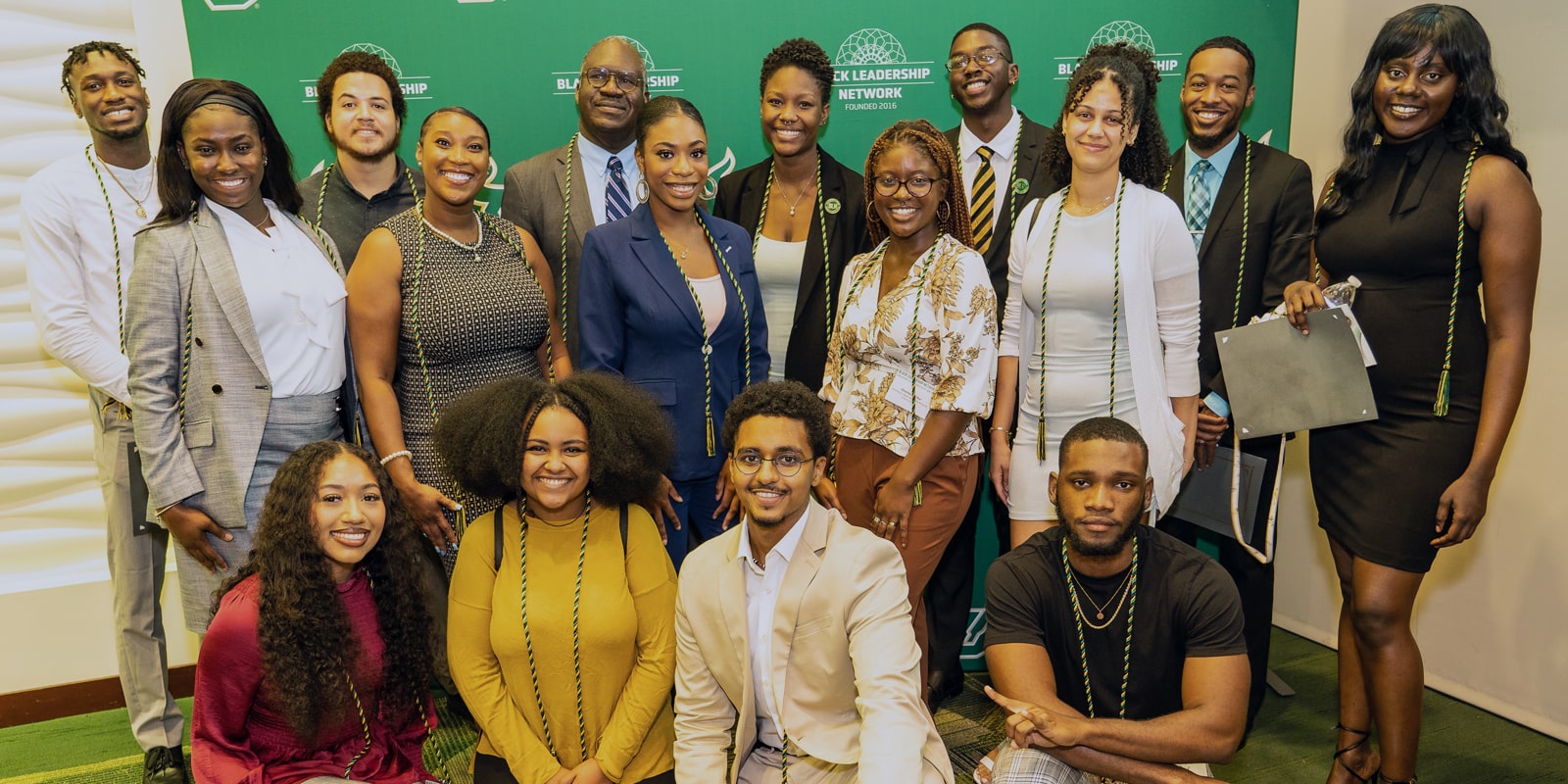 The Black Leadership Network is a partnership-based group founded in 2016 focused on engaging the community and enhancing the educational and leadership opportunities for Black/African-American scholars at USF. Learn more
---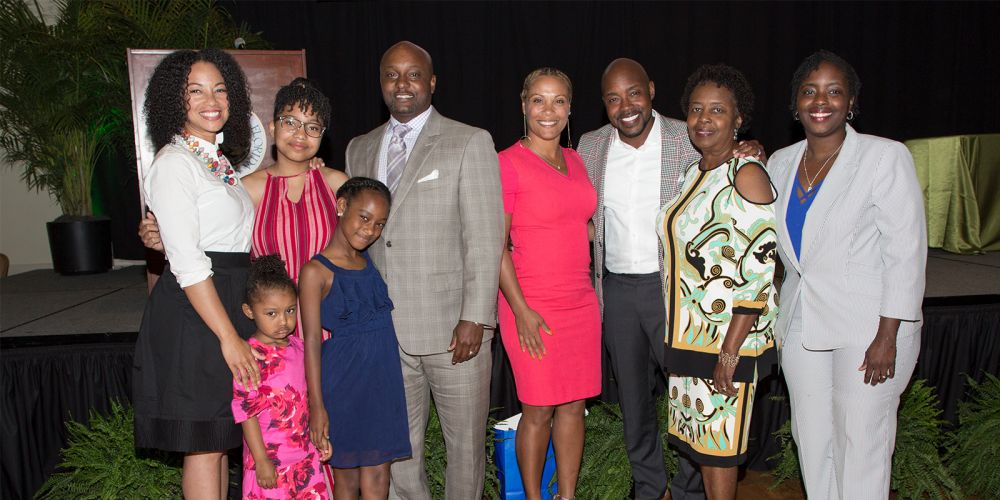 The Kente Award was created in 2000 by the USF African American Advisory Committee to strengthen the relationship between the university and the African-American community. The award recognizes USF faculty, employees, alumni and African-American community members whose contributions have had a positive impact in the African-American community. Learn more
---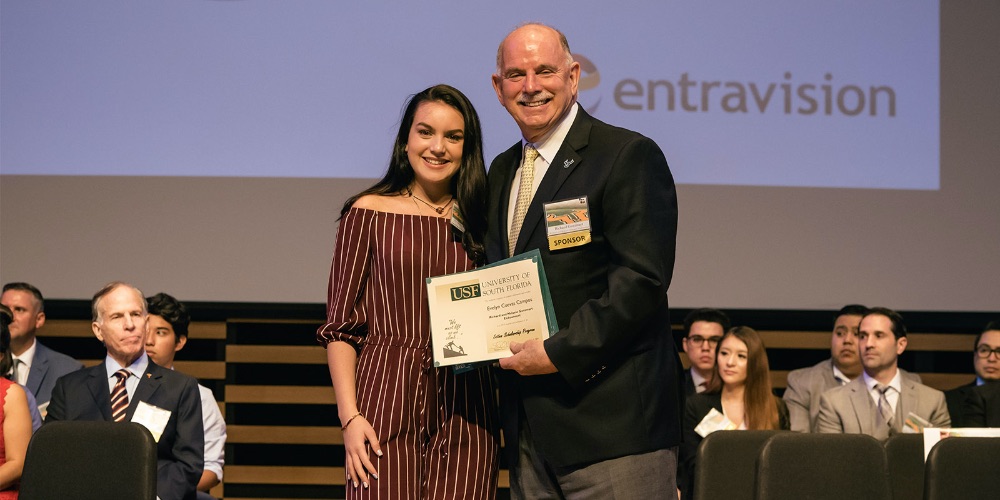 Founded in 1992, the USF Latino Scholarship Program selects recipients on the basis of academic performance and financial need, with strong consideration granted to first-generation, Spanish-speaking students. Learn more
---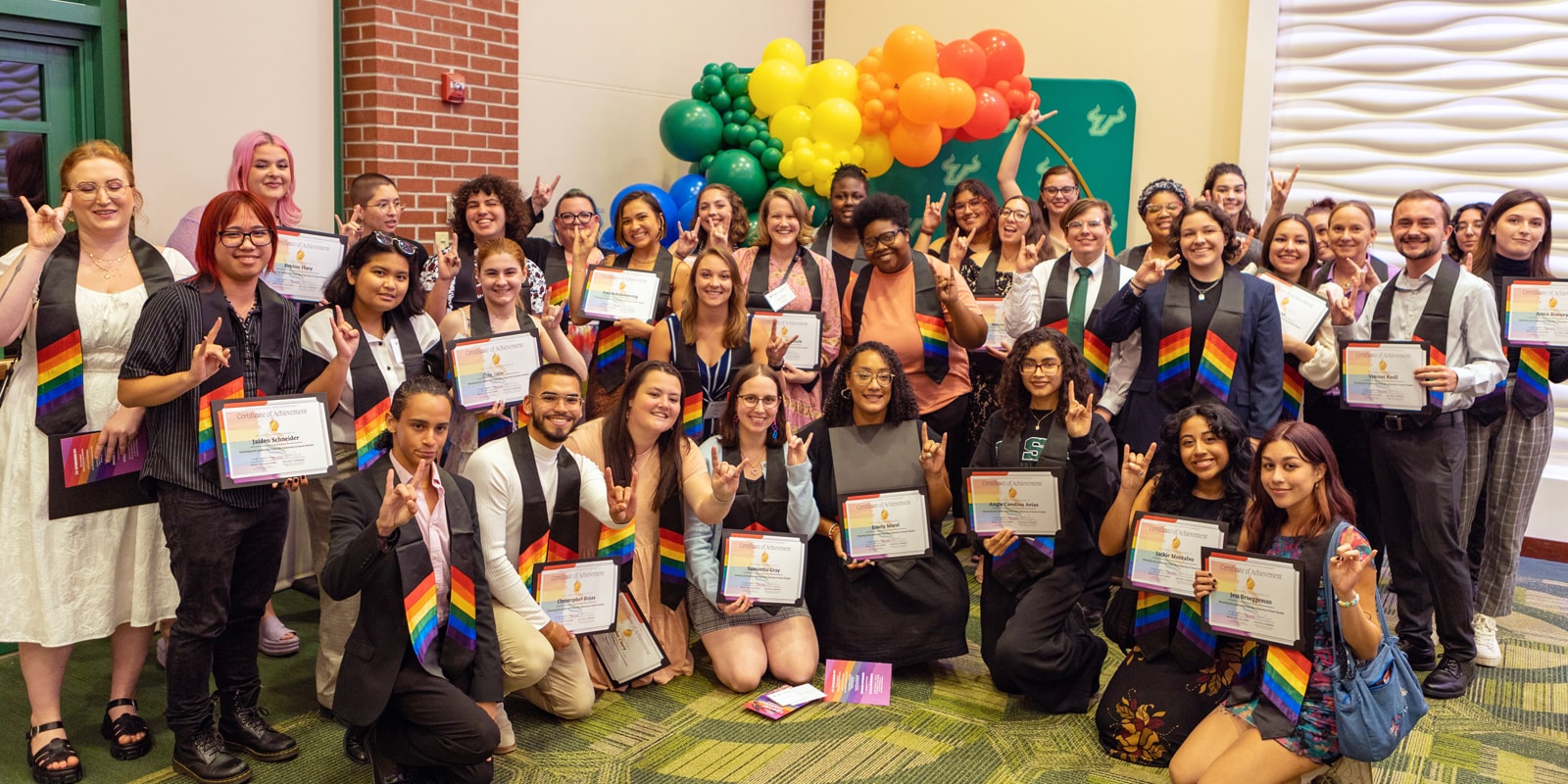 Each year, the Lavender Ceremony celebrates the successes of students by recognizing LGBT scholarship winners and bestowing 50 rainbow stoles on graduating students who identify as LGBTQIA+. Learn more
---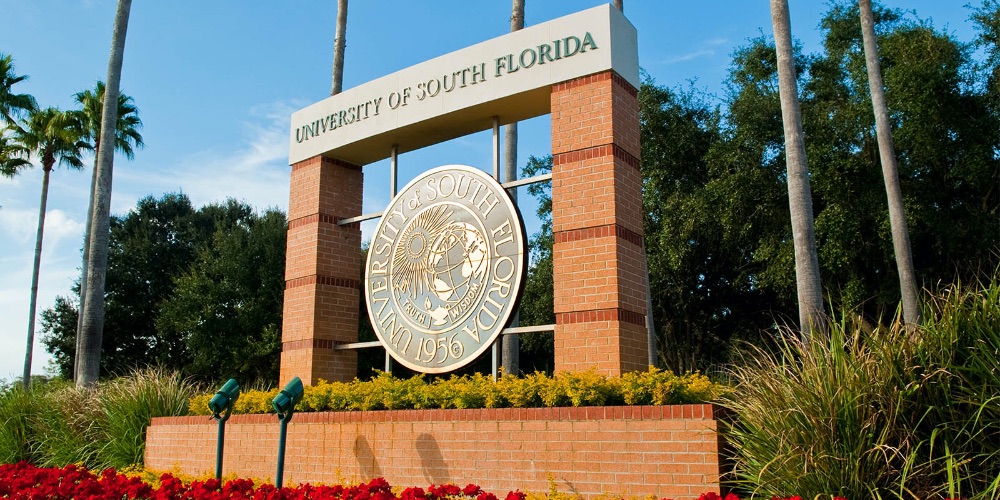 The USF Status of Latinos Scholarship was established by the USF Status of Latinos Presidential Advisory Committee to recognize and support full-time undergraduate and graduate students who are undocumented and/or whose parents are undocumented. The program provides students with academic, professional, moral and social support to ensure they thrive and succeed at USF and beyond. Learn more
Rhea F. Law, USF President
Every member of our broader community has a role to play in the success of this great university. I invite you to engage in our mission to maximize the potential for the lifelong success of our students.
Your Impact