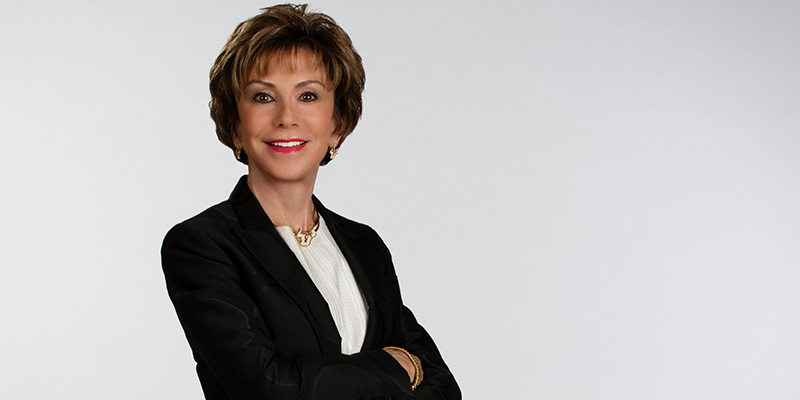 The President's Council of the University of South Florida was established in 1983 to recognize alumni and friends who demonstrate their belief in the value of higher education through generous gifts to the USF System including the USF Tampa campus, USF St. Petersburg and USF Sarasota-Manatee. Individually and collectively, President's Council members are making an impact and changing lives. Their generosity stimulates achievement and innovation in every corner of the university and beyond.
The President's Council Club celebrates donors who make annual contributions of $1,000 or more to any program or unit within the USF System. Click here to learn more. The President's Council Society honors donors who have made a lifetime commitment of $100,000+ or a legacy gift to the USF System. Click here to learn more.
If you have questions, we are here to help! Please contact us.