BLN/Lisa Anne Mifflin Public Policy Scholarship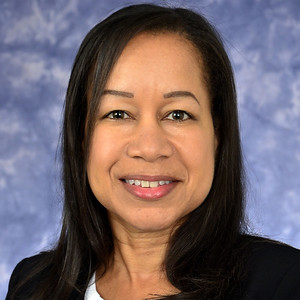 This scholarship supports the increased representation of Blacks in the pursuit of advanced studies in public sector administration and policy-making.
Scholarship Criteria
Full or part-time graduate students, pursuing a Public Administration major, in the College of Arts & Sciences, on the Tampa campus. This scholarship is renewable up to eight semesters. Students must have a minimum 3.0 GPA for the initial award (2.5 GPA for renewal) as calculated by USF. Preference will be given to students engaged in the Black Leadership Network.
Requires personal statement and student resume.
Rhea F. Law, USF President
The growth and success of Tampa Bay is intrinsically linked with the growth and success of USF. There is so much potential, and the future is very bright.
Your Impact