Florida Institute of Oceanography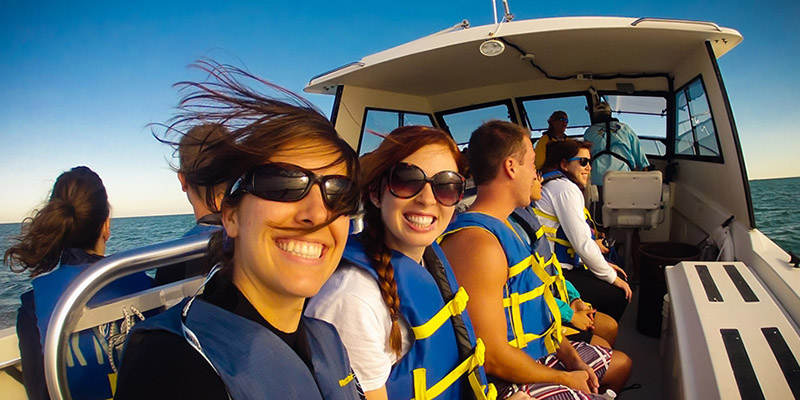 The Florida Institute of Oceanography (FIO) unifies marine science interests across the state. By coordinating with the 27 member institutions and agencies, FIO is able to maximize education resources, including access to research vessels, and further scientific research on the Gulf of Mexico, its ecology, marine life and sustainability.
Steven Currall, USF President
USF attracts the courageous, the bold, the dreamers: those who believe that the future holds opportunities yet to be realized.
Your Impact