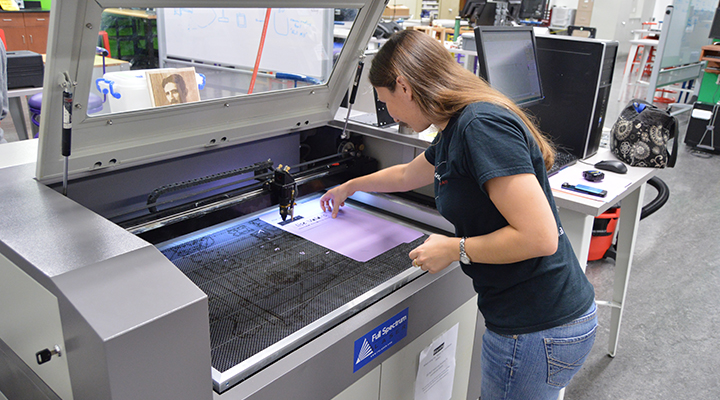 Who We Are
Founded in 1964, the College of Engineering has grown from 200 students to more than 6,000 today. We are educating the next generation of innovators through programs that meet the needs of industry such as the new BS in Cybersecurity. We are also one of only a handful of universities in the world with a Department of Medical Engineering that combines the related aspects of engineering and medicine while providing access to real-world health care environments for education and research. You might not realize it, but engineering is everywhere.
The Impact
When a student receives a scholarship, they get more than money. They get an opportunity to pursue their dreams, whether that vision is the next great technological advance, a mobile app, a breakthrough medical device, or something we have yet to envision.
What Your Gifts Will Do
Engineering is among the most challenging programs on campus. Many of our students work while still trying to maintain a rigorous course schedule and high GPA requirements. Every scholarship a student receives frees up more time in their schedule to concentrate on research and studying.
Spread the word
We are counting on your help! Make an even bigger impact by sharing your support of this campaign by clicking on the social media tools at the top of the page.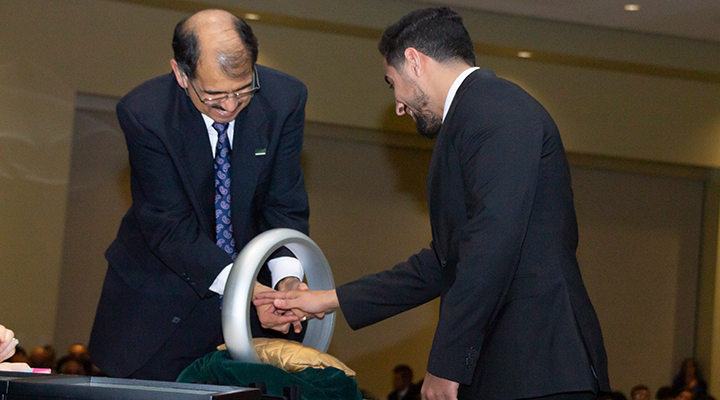 ---
Show your Bull pride. Together we make a difference.
---
Celebrate Rocky's birthday with a gift that propels USF into the New Era.
---
Help unlock our unlimited potential.
---
Make your golden impact in celebration of Rocky's birthday.
---
Be a leader with a gift of $100 on Rocky's birthday.
---
Gifts of any size make an impact! Enter your custom gift amount.