BLN/Gibbs Family Scholarship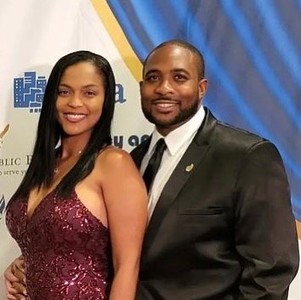 The Gibbs Family Scholarship was established to support students as they work toward reaching their educational goals. Albert and Dr. Shirley Gibbs are proud USF alumni.
Scholarship Criteria
The Gibbs Family Scholarship is open to full- and part-time business, engineering, public administration and education majors. Students must have a minimum 3.0 GPA for the award. Preference for students engaged in the Black Leadership Network.
Rhea F. Law, USF President
The growth and success of Tampa Bay is intrinsically linked with the growth and success of USF. There is so much potential, and the future is very bright.
Your Impact