BLN/Artia T. Small Memorial Scholarship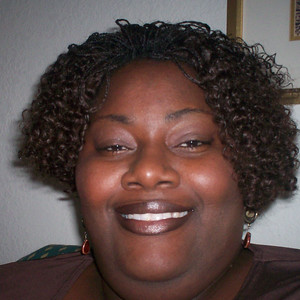 The BLN/Artia T. Small Scholarship is designed to help give back to a community and university that has given so much to our family. Artia was a proud USF alumnus, twice over for her undergraduate and graduate degrees. Our family thought this was an appropriate way to celebrate her legacy and invest in the next generation of USF scholars. We are firm believers that education is the great equalizer and we want do our part in providing access.
Scholarship Criteria
First generation full-time undergraduate students, pursuing all majors, in all colleges, on all campuses. This scholarship is renewable up to 8 semesters. Preference for students involved with the Black Leadership Network which supports African American students and African American initiatives through the USF System and in our community. Preference for students from the Pahokee/Belle Glade area and/or graduates from Pahokee Middle/Senior High School or Glade Community High School.
Requires personal statement and student resume.
Rhea F. Law, USF President
The growth and success of Tampa Bay is intrinsically linked with the growth and success of USF. There is so much potential, and the future is very bright.
Your Impact