Dec. 9, 2022
Anh-Kay Pizano arrived in the United States as a child with her parents as Cuban exiles — her father, Robert, had been a political prisoner in Cuba, after leading a local movement against the country's communist government. Though she spoke no English and her family had limited financial means, she dreamed of furthering her education. With help from the USF Latino Scholarship Program (LSP), she would become a first-generation college student and rare "triple Bull," earning bachelor's, master's and doctorate degrees from USF.
She embarked on a career that translated her passion for higher education into helping both students and her alma mater succeed. She worked in the USF Foundation, raising support for minority student scholarships, and later joined the USF Health Morsani College of Medicine as the assistant director of admissions. Overseeing recruitment for the MD program, Pizano helped bring in the nation's most promising students to train as the next generation of physicians.
Along the way, she inspired family, friends and community members. In March 2022, they were devastated to learn of her passing at age 45.
They're now ensuring her legacy — for learning, for making the most of opportunities and for giving back — lives on.
"I didn't want Anh-Kay's memory to die with her. She was a success story as someone that came to this country and took advantage of the opportunity to further her education through graduate studies," said Simon Canasi, a Pizano family friend.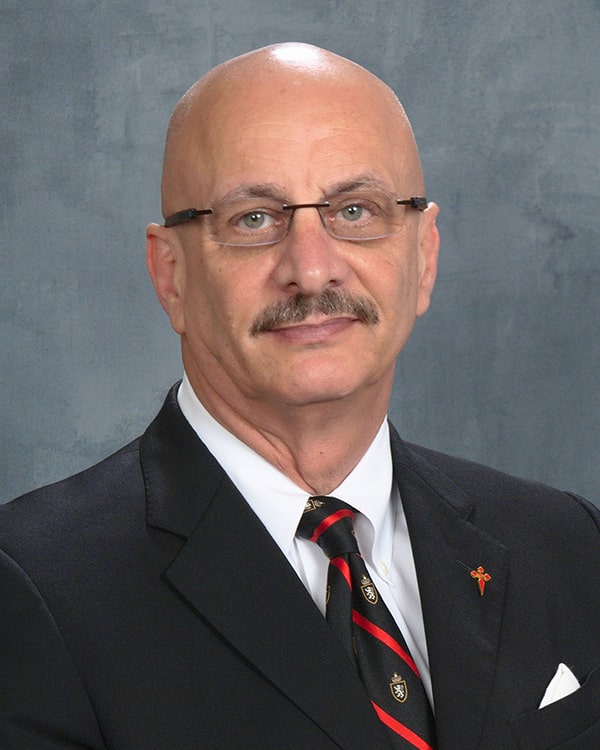 This fall, he established the Mayor's Hispanic Advisory Council Dr. Anh-Kay Pizano Memorial Latino Scholarship with a $25,000 gift. The money will provide scholarship support to students, regardless of degree level or major, who demonstrate an interest in giving back to the Latino community.
Canasi's gift brings Pizano's story full circle. Pizano was the first beneficiary of the LSP's Club 15 Latino Scholarship, a fund created by a group once led by Canasi's mother, Bellita Canasi. Established in 1964 by Tampa area Cuban women to help low-income families and minority students, the organization shut down in 2018.
Bellita Canasi, its last president, remembers Pizano as a great person who took full advantage of the support she received through Club 15's scholarship.
"What I enjoyed most about working with Club 15 was that it really helped those who needed it most, especially students like Anh-Kay, which is why we got connected to USF," said Bellita Canasi in her native Spanish.
As a higher education professional, Pizano helped both students and her colleagues thrive.
"Anh-Kay really served as not only a mentor but also like a pillar of strength to me," said Luz Randolph, EdD '06. The two were sorority sisters, and Pizano helped Randolph transition from a career in Tallahassee to work at the USF Foundation in Tampa.
"She was always someone who brought a level of peace and serenity."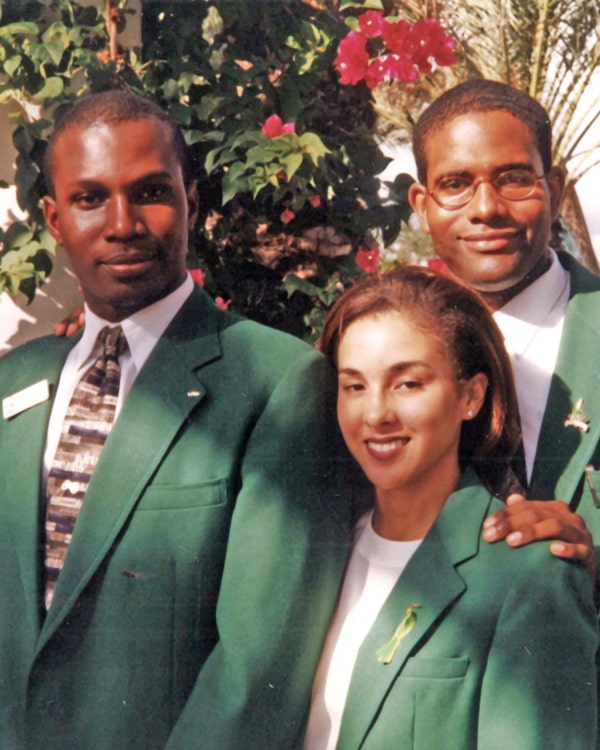 Pizano changed lives, and those who knew her want to ensure that continues. Just as his mother gave back to Latino students through Club 15, the scholarship Canasi created honors Pizano's memory, while also establishing a path for students who need financial support to pursue their dreams of higher education.
Canasi immigrated to Tampa from Marianao, Cuba, in 1961 and earned a bachelor's degree from USF in 1978. Like Pizano, he embraced the opportunity to achieve the American Dream — going on to work at Merrill Lynch and Morgan Stanley, while also giving back to the community through volunteering and philanthropy. He retired in February 2019 after a 40-year career in the finance industry.
In addition to establishing the memorial scholarship, Canasi has committed to giving another $25,000 if the university can raise $50,000 for the scholarship. The matching gift would bring the fund total to $100,000, empowering generations of students. Anyone can make a gift to the Mayor's Hispanic Advisory Council Dr. Anh-Kay Pizano Memorial Latino Scholarship through the USF Foundation website.
"It's all about paying it forward," he said. "Hopefully these students can take advantage of Anh-Kay's scholarship and will be able to have great success in their life and turn around to build the path for the next person. My motto has always been 'the path that brought you here is not nearly as important as the path you build for the next person.'"