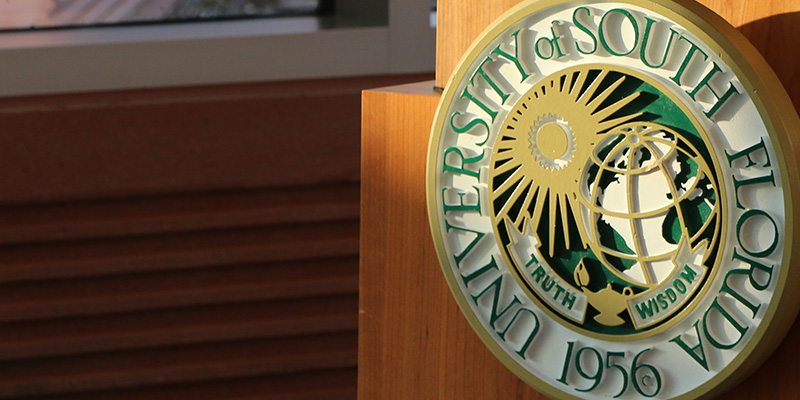 The President's Council Club recognizes those who support USF through annual gifts that have an immediate impact and leave a lasting impression. In appreciation of their generosity, club members enjoy exclusive access to attend VIP receptions and cultural performances, special invitations to USF sporting events, meet and greet opportunities with keynote speakers, USF Magazine subscription as well as an annual appreciation event in their honor.
The President's Council Club celebrates donors who make annual contributions of $1,000 or more within a fiscal year to any USF program including the Tampa, St. Petersburg and Sarasota-Manatee campuses.
​​​PLATINUM CLUB $50,000 - $99,999
GOLD CLUB $25,000 - $49,999
SILVER CLUB $5,000 - $24,999
BRONZE CLUB $1,000 - $4,999
Steven Currall, USF President
This university belongs to all of us.
Your Impact