BLN/The Adrien and Ashley Butler Possibility Scholarship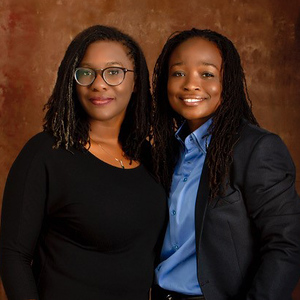 Scholarship Criteria
Full-time undergraduates, who are first generation students, pursuing all majors, in all colleges, on all USF campuses. This scholarship is renewable up to eight semesters. Preference will be given to a Black student and a student involved with the Black Leadership Network. Student must show at least one of the following: demonstrates interest in entrepreneurship, demonstrates interest in the arts or student who would like to impact the LGBTQIA+ community.
Requires personal statement and student resume.
Rhea F. Law, USF President
The growth and success of Tampa Bay is intrinsically linked with the growth and success of USF. There is so much potential, and the future is very bright.
Your Impact