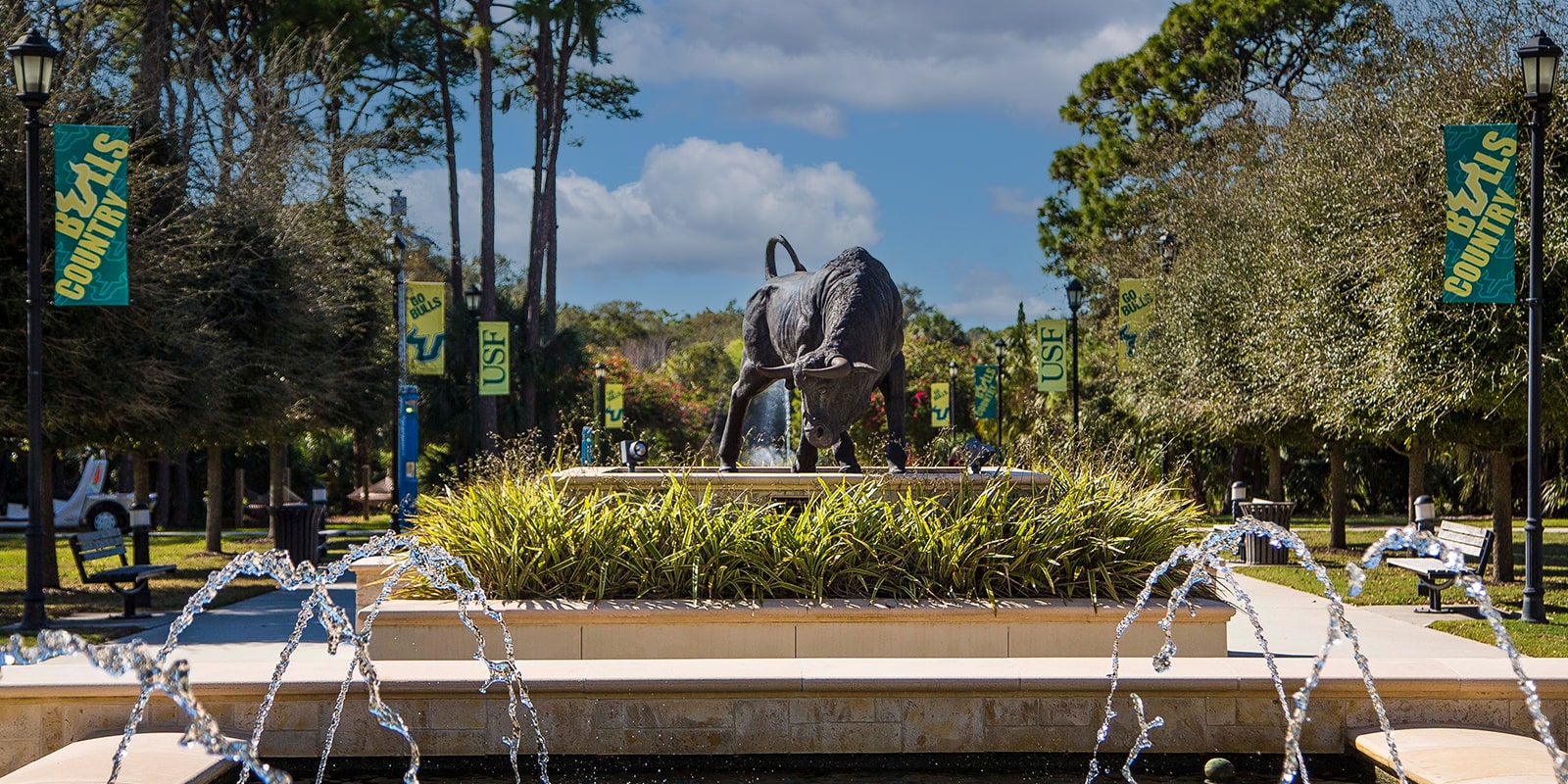 Sept. 9, 2022
The University of South Florida Board of Trustees has approved six new members of the USF Foundation Board of Directors. Each brings unique career experiences, perspectives and a commitment to further the mission of the university through these volunteer roles.
The new directors are: Sam Barrington '12, Laura Crouch '94, Stephanie Goforth '82, Andy Hafer '84, Grace Maseda, '14 and Anthony Umholtz '99.
"Our new Foundation Board Directors will help accelerate the incredible momentum that exists across every college, campus and unit at USF," said Jose Valiente '73, USF Foundation board chair. "Their leadership and influence will challenge me and the rest of our existing Board members to dream even bigger. I can't wait to work with them on behalf of Bulls everywhere."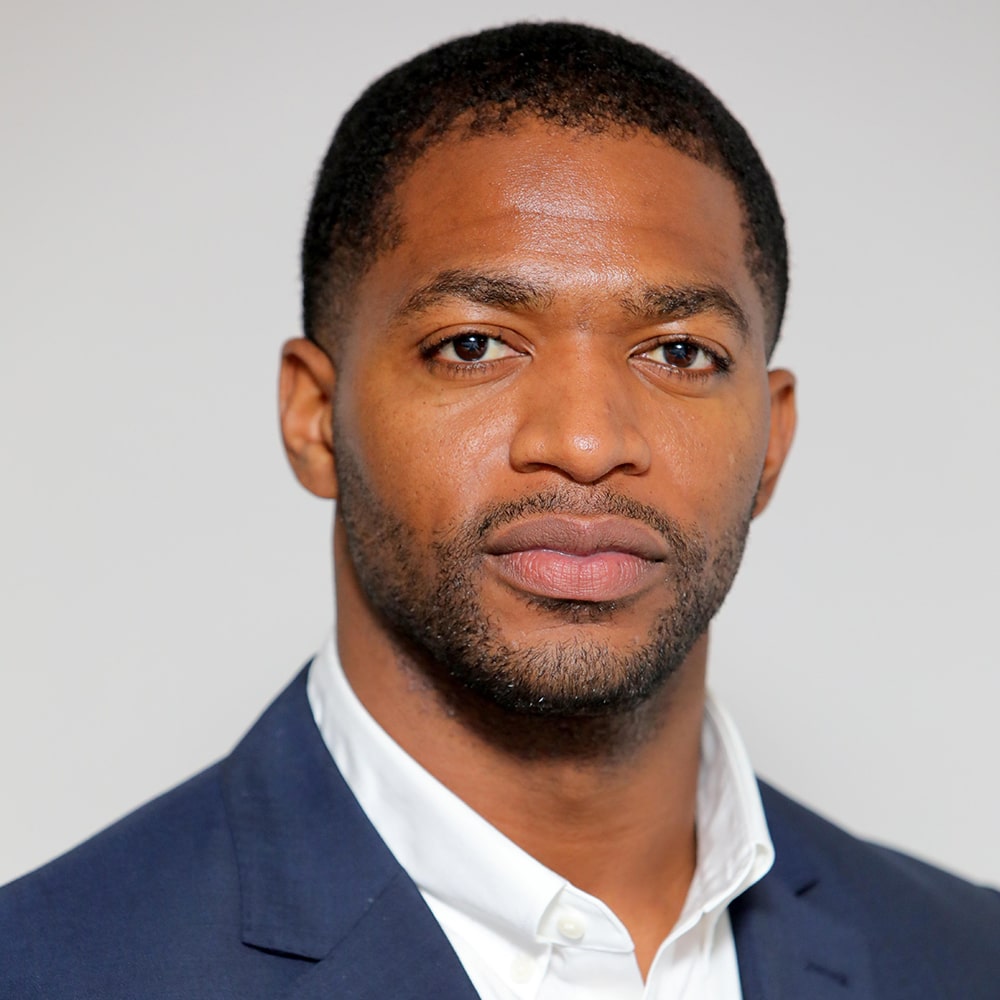 Barrington is vice president of Sky Limit Equipment, LLC. In addition to his professional career in equipment rental and commercial and residential construction, Barrington is a former USF Football student-athlete and sports analyst for the Vinik Sports Group. After graduation, he was drafted by the Green Bay Packers and spent four years in the NFL with four different organizations. He was the Packers nominee for the 2015 Walter Payton NFL Man of the Year Award and a recipient of the USF Alumni Association Outstanding Young Alumni Award in 2021.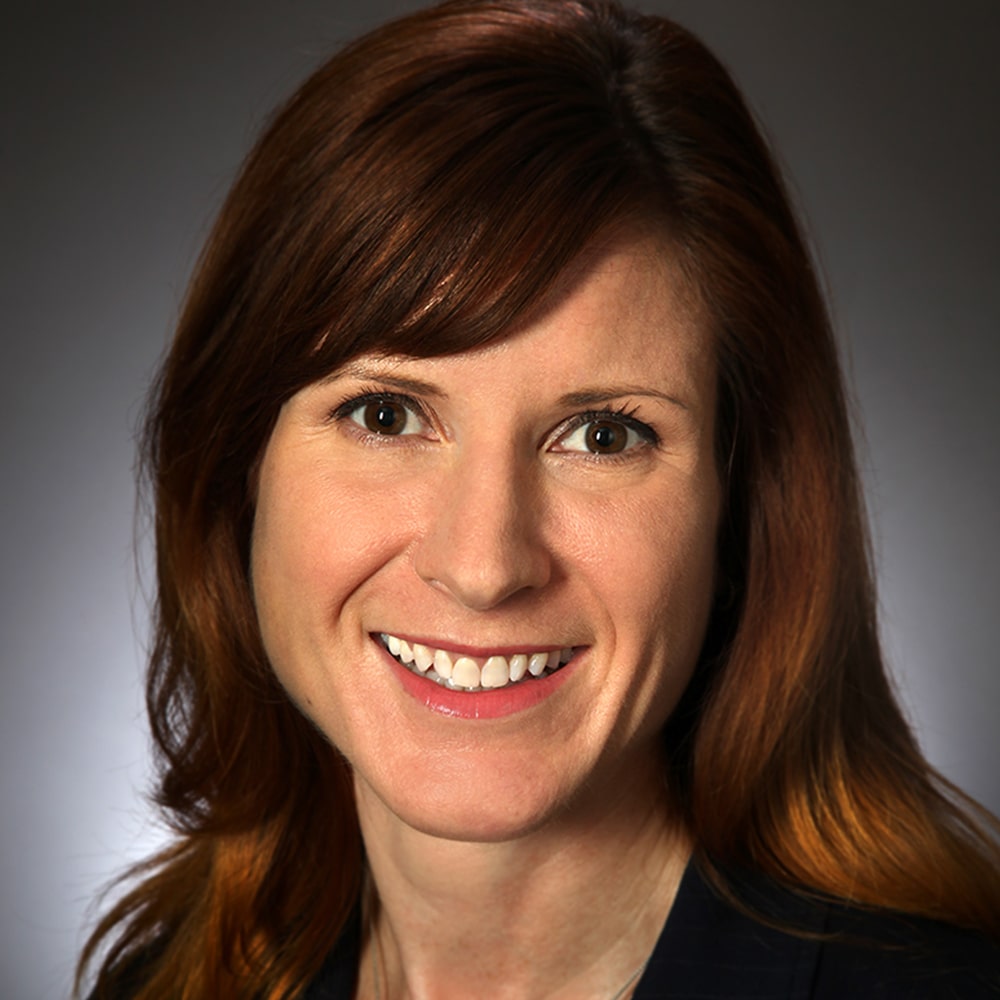 Crouch is vice president of external affairs and economic development for Tampa Electric and Peoples Gas. She has held several positions including director of local government, community relations, and economic development with Tampa Electric and Peoples Gas and manager of energy policy – business strategy, policy and analysis with TECO Energy. She is an active member of the USF College of Engineering Advisory Board. Her board service also includes Florida Chamber, the Greater Tampa Chamber of Commerce, and Visit Tampa Bay.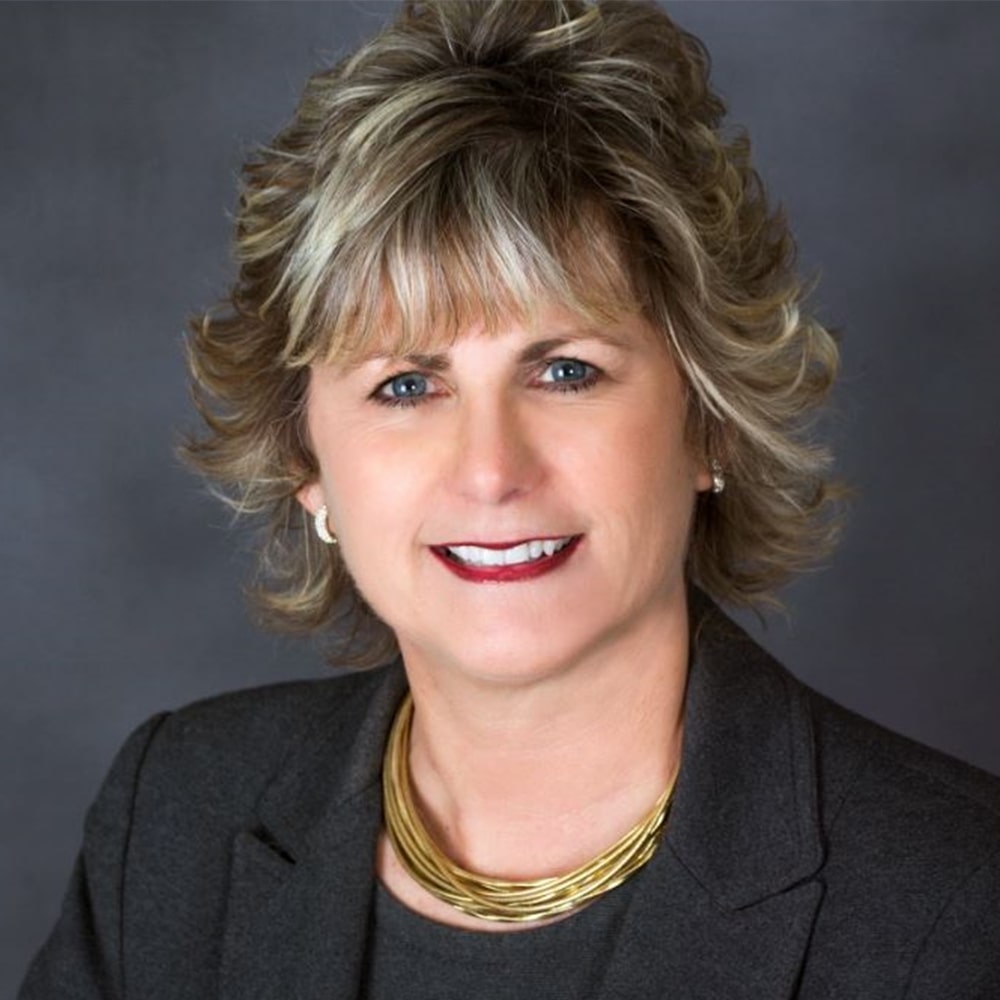 Goforth is executive vice president, global head of sales and marketing for Northern Trust. She has held numerous roles throughout her 17-year tenure with the company. Prior to Northern Trust, Goforth held positions with Bank of America, SunTrust Bank and First Florida Bank. Her service to USF includes two stints on the USF Board of Trustees and serving as a current member of the St. Petersburg Campus Board. She is a life member of the USF Alumni Association and supports Women in Leadership & Philanthropy and St. Petersburg Town and Gown.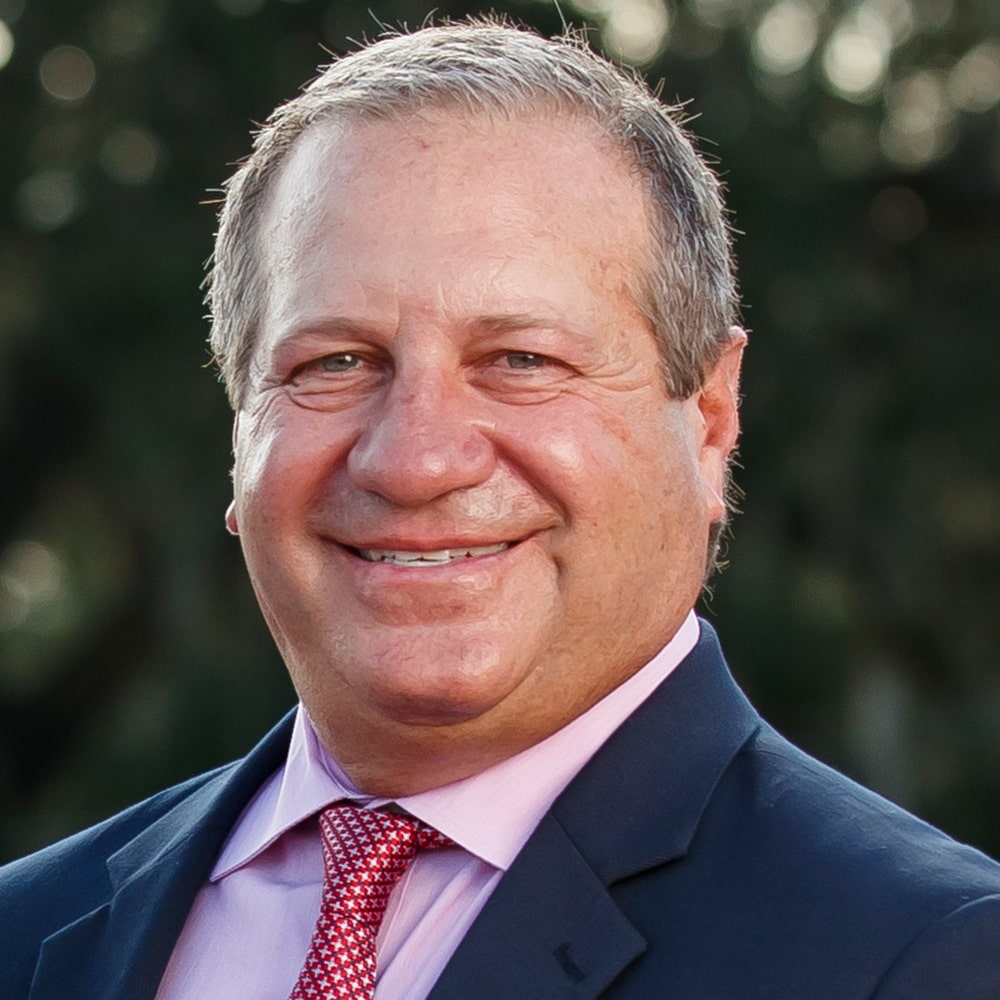 Hafer has earned three degrees from USF including a B.S. in Electrical Engineering, an M.B.A. and a D.B.A. He is founder and chairman of DCE Productions, founder and chairman of Communities Inc., cofounder of Global Village Ventures and cofounder of Synapse Ecosystem Development. Hafer is a former member of the USF Entrepreneurship Center Board and the Bulls Club Board, a current member of the Muma College of Business Dean's Executive Advisory Board and a life member of the USF Alumni Association. He is also a recipient of both the FAST 56 and 1996 Alumnus of the Year Award.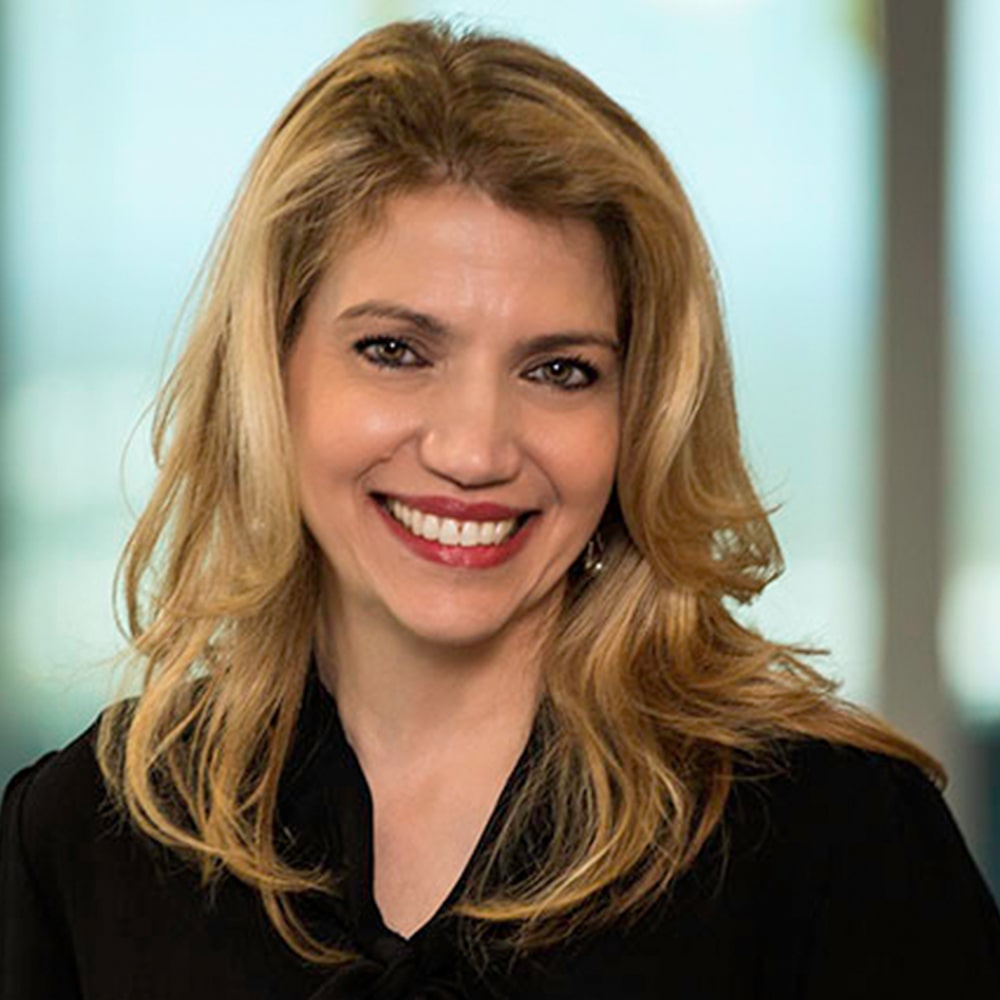 Maseda is vice president of marketing and communication for Helios Education Foundation. Prior to Helios, Maseda served as department manager for Strategic Initiatives Communications and Marketing for Hillsborough County Public Schools. Her community activities include City of Tampa Mayor's Hispanic Advisory Council, LEAP Tampa Bay and Girl Scouts of West Central Florida. Grace's service to USF includes the Latin Community Advisory Committee.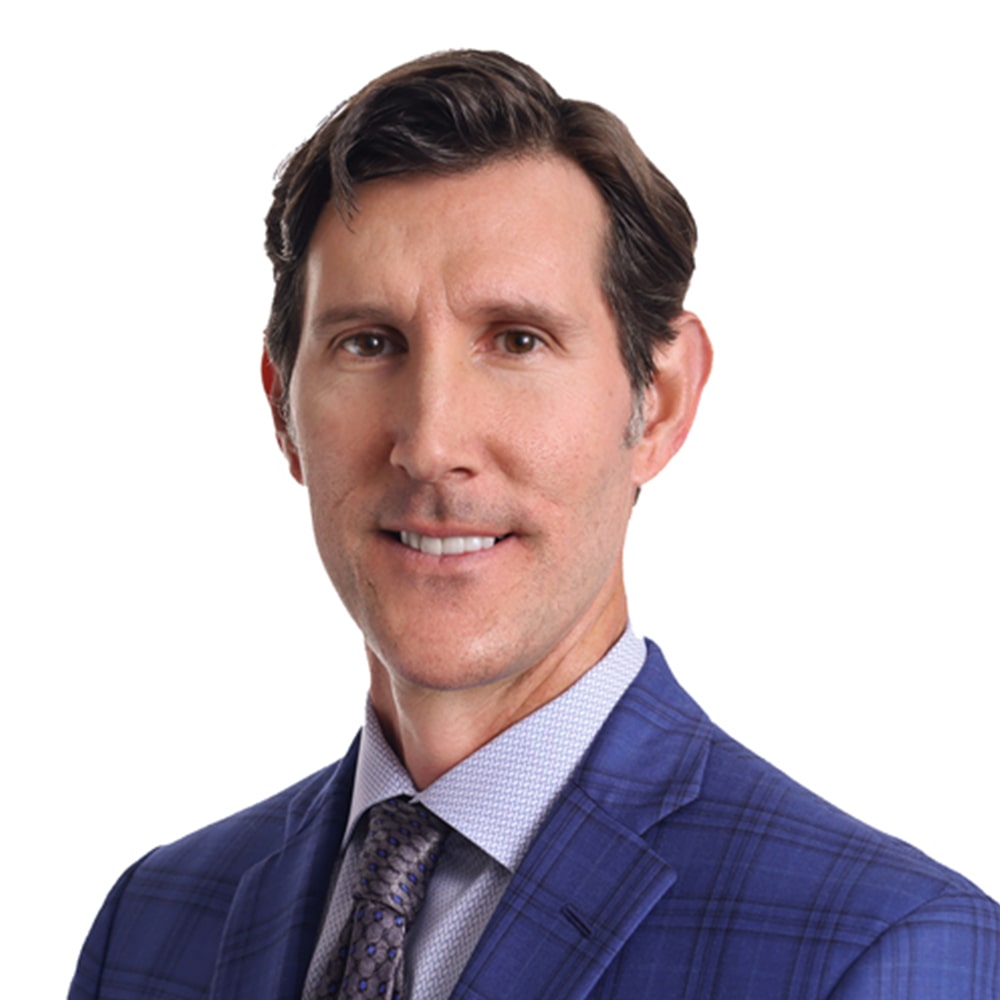 Umholtz is senior vice president, mortgage banking at First Horizon. He was a member of USF's first football team and played professionally with the Tennessee Titans, New York Giants and New England Patriots. As a USF student-athlete, Umholtz was recognized with both AP All-American and Academic honors. He is a current member of the Salvation Army Board of Directors and past member of the USF Alumni Association Board of Directors.
"I am thrilled to welcome such a dedicated, selfless and diverse group of Bulls to our Foundation Board," said USF Foundation CEO Jay Stroman. "Our new Directors' passion for USF is undeniable and I am excited to see what we can accomplish working together to support our great university community."