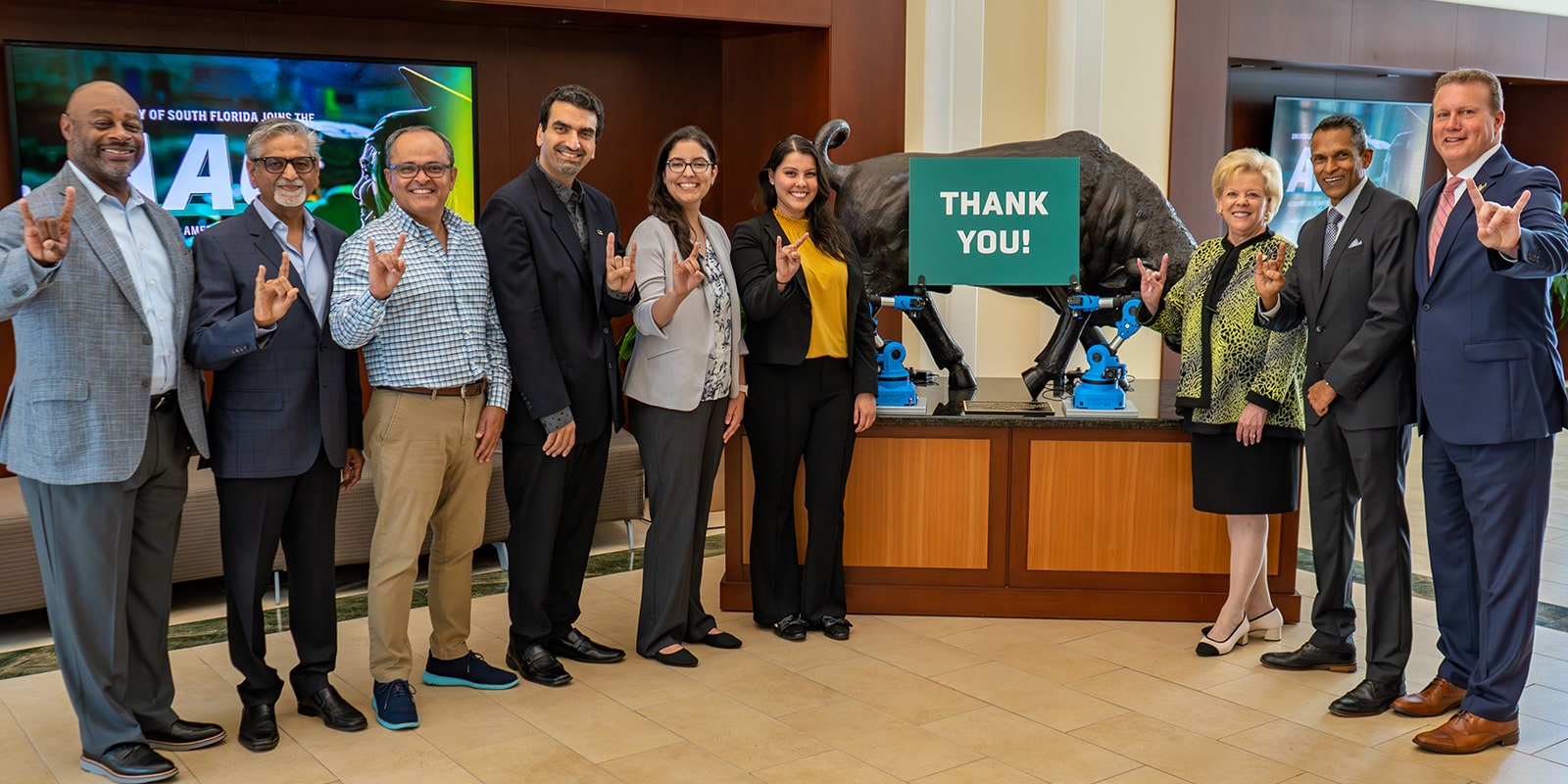 Truist Foundation's $684,000 grant will benefit local residents and manufacturers
June 23, 2023
The University of South Florida (USF) and Truist Foundation are addressing the talent and workforce needs of the manufacturing industry through an onsite certificate program in East Tampa. To facilitate this multiyear effort that will benefit local residents and small to large manufacturers, Truist Foundation has awarded the University of South Florida Foundation a $684,000 grant, the foundation's largest gift to the USF Foundation to date.
With Truist's support, USF is developing and will implement an "Introduction to Production Systems" certificate program to train the future manufacturing workforce in highly-demanded skillsets with the goal of enhancing the economic mobility of participants. The program will take place in East Tampa, which is a predominantly African American and Hispanic community, where the median family income is $35,179 and nearly one-third of the population is below poverty level according to the U.S. Census American Community Survey. USF is collaborating with several organizations for this project including the Tampa Bay Economic Development Council (EDC), the Florida Advanced Technological Education (FLATE) Center – a part of the FloridaMakes network, and the Florida High Tech Corridor to offer this certificate program in East Tampa. Participants will attain access to career development and financial literacy resources in support of pathways from certification to sustainable careers in the field.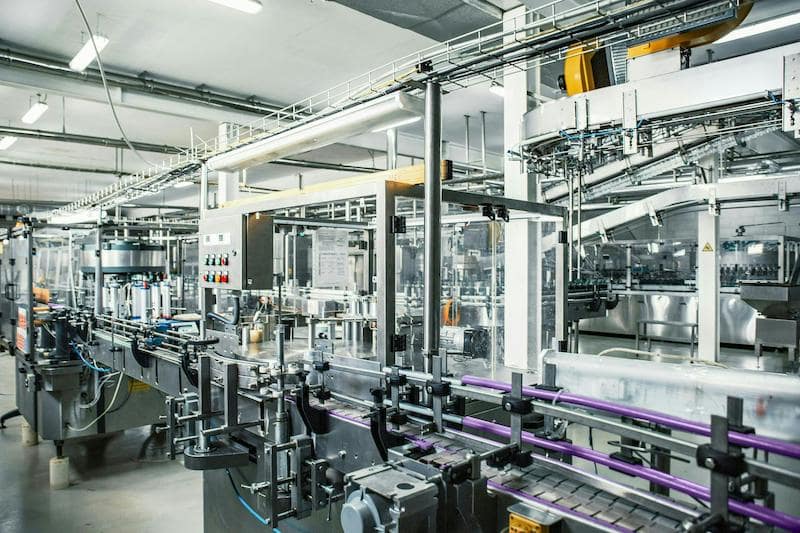 "Manufacturing is a critical sector for our state and regional economy that continues to grow. The sector provides workers with competitive pay, the ability to continue to learn new skills and the opportunity of a meaningful career," said Iwan Mohamed, West Florida regional president for Truist. "Truist's purpose is to inspire and build better lives and communities, and we believe investing in USF's new manufacturing certificate program will do just that by creating career pathways and economic mobility."
The program will foster streamlined pathways to existing employment opportunities within Tampa Bay's growing manufacturing sector. The Tampa Bay region is one of Florida's key manufacturing clusters. The region is especially strong in the production of machinery and metal products, plastic and rubber products, computers and electronics, and food and beverage. Companies in Hillsborough, Pinellas, and Pasco counties alone contribute more than 60,000 jobs to the sector. Florida has experienced the 2nd highest growth in manufacturing jobs across the nation.
"This partnership will contribute to our vision of establishing workforce development initiatives that benefit the East Tampa community and serves as a major step toward our goal of enabling smart manufacturing innovation in the region," said principal investigator Nancy Diaz-Elsayed of USF's Department of Mechanical Engineering. "We are very grateful to Truist Foundation for this generous gift, which will serve to accelerate Tampa's manufacturing capabilities."
The initial two years of the certificate initiative's launch will allow USF to establish and pilot the program. USF will collaborate with community and industry partners to develop an introductory manufacturing certificate curriculum that addresses the local manufacturing industry's need for skilled talent through a recruitment effort that targets East Tampa residents.
"Certificate programs like this one provide a pathway into high-demand careers with greater earning potential for East Tampa residents," said Craig J. Richard, CEcD, President and CEO of Tampa Bay Economic Development Council. "As the manufacturing industry continues to grow in this region, so will the opportunities for workers who can build on their skills and find plentiful options for high wage employment."
Fundamentals in manufacturing processes, automation technology, and robotics will be the program's focus areas to offer training relevant to the discrete production industry in the region, which includes metalworking, plastics, electronics, aerospace, and food manufacturing. "Our goal is to recruit a 15- to 30-participant pilot cohort in the first year and grow the program in years two and three," said Diaz-Elsayed, whose USF project team includes Alexandro Castellanos and Redwan Alqasemi.
"I want to thank Truist and Truist Foundation for their partnership and vision in helping to fund this vital workforce development program in East Tampa," said USF Foundation CEO Jay Stroman. "The benefits to our community members, manufacturers, and our regional and state economy will be felt for many years to come."