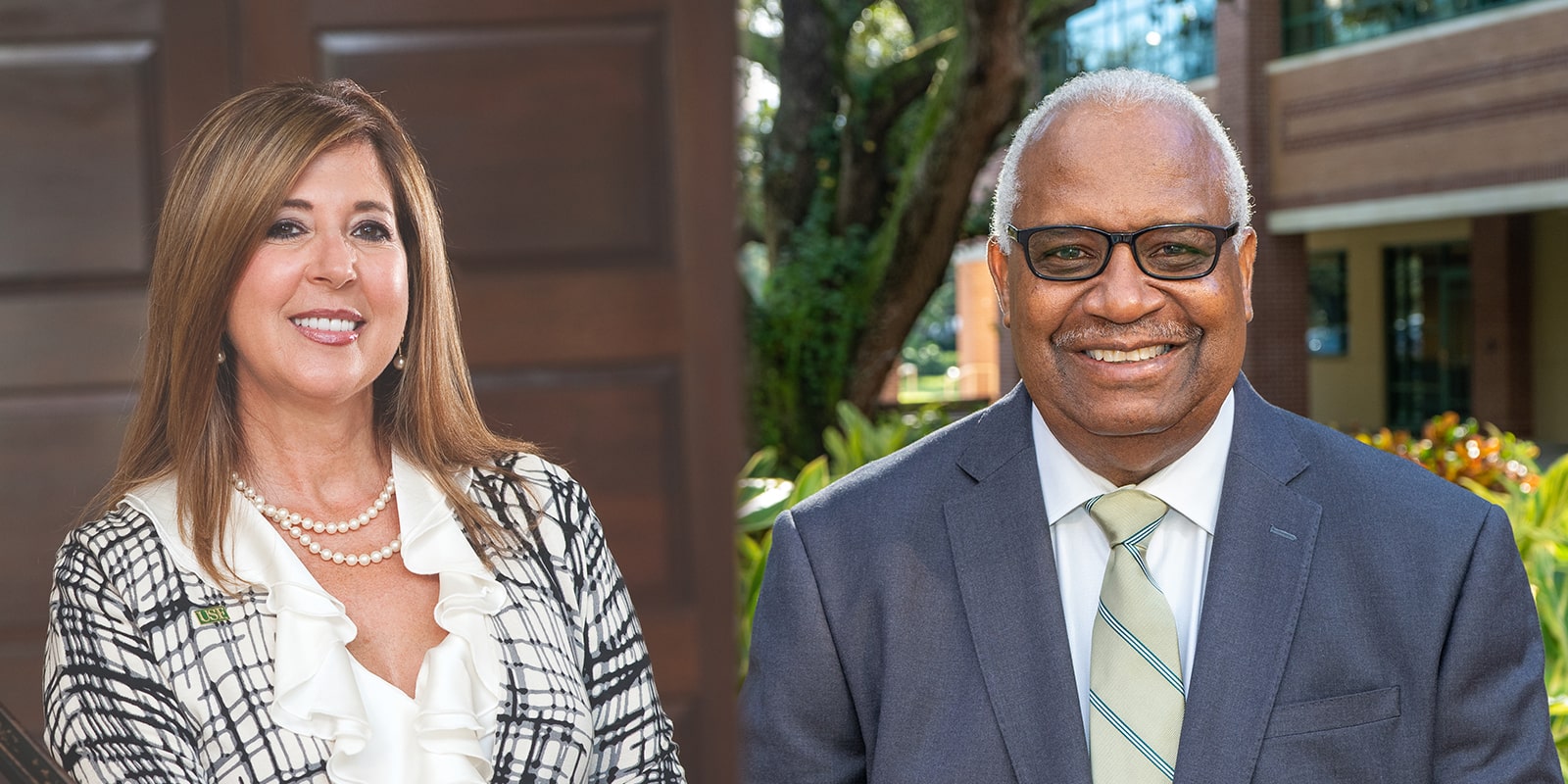 USF Foundation Board of Directors Vice Chair Debbie Sembler (left) and Chair Anthony James '73.
Aug. 23, 2023
The USF Foundation Board of Directors recently elected new leaders and added members to advance its vision of inspiring philanthropy and stewarding resources that support USF's pursuit of excellence. Anthony James, a 1973 graduate of the College of Engineering and retired executive of the Southern Company, and Debbie Sembler, a community philanthropist and former member of the USF Board of Trustees, were tapped to lead the organization as chair and vice chair, respectively, for the next two years.
In addition, the Foundation Board elected, and the Board of Trustees approved, four new board members. Elizabeth Krystyn, '88; Michelle Lynch, '98; Dolores "Dee" Garcia, '82 and MBA '90; and Michelle Anne Turman, '00, are USF alumnae with an impressive array of career experiences and perspectives.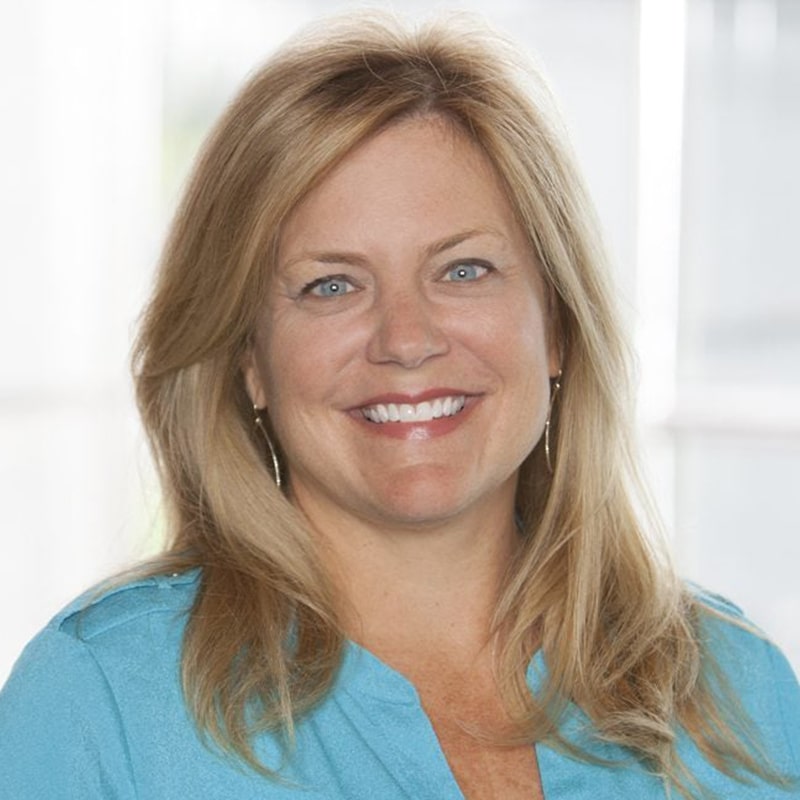 Krystyn is a founding partner of Baldwin Krystyn Sherman Partners and Baldwin Risk Partners, both insurance firms specializing in risk management. Prior to the firms' establishments in 2006 and 2012 respectively, she served as senior vice president at Wachovia Insurance Services, now Wells Fargo, from 1988 to 2006. She is the recipient of the 2001 Tampa Bay Business Journal 40 Under 40 Award, and in 2013 was named a Top Leader in the Tampa Bay Times Top 100 Workplaces. Krystyn was also recognized as one of Insurance Business America's 2016 Elite Women and one of the Most Influential Women in Benefit Advising in 2017.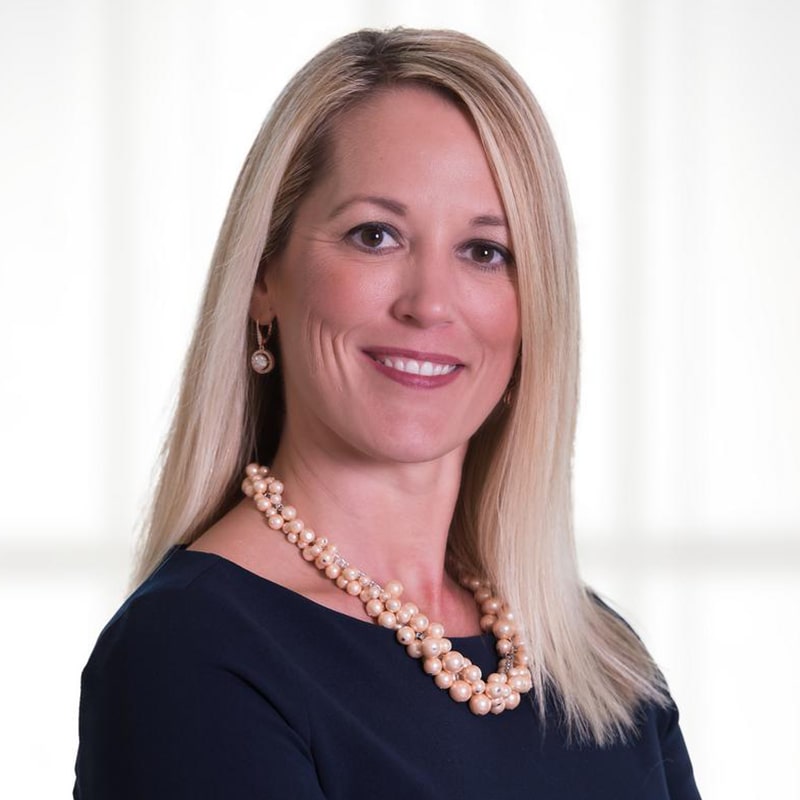 Lynch is the senior vice president and Tampa Bay Complex manager at Raymond James. She is responsible for managing 17 Raymond James branches in the Tampa Bay area and supports more than 115 financial advisors and 75 associates with a primary focus of helping them grow their businesses. She is a board member at Lawrence A. Martucci Benefit Corp. and Ruth Eckerd Hall. Michelle was recently named as the 2023 Tampa Bay Business Journal's Businesswoman of the Year and she is a previous recipient of the Investment News 40 Under 40 recognition.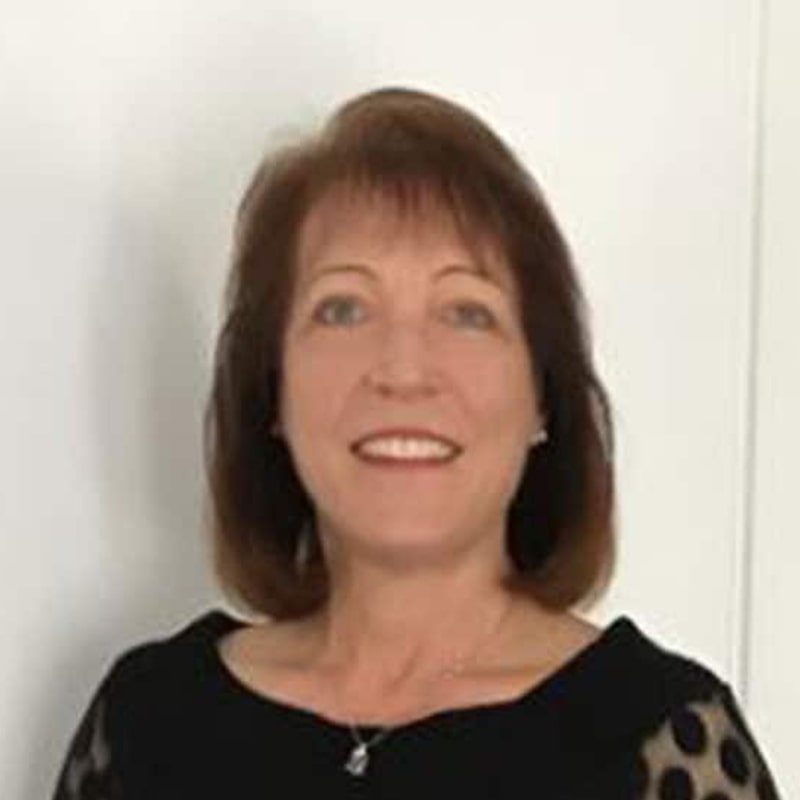 Garcia earned two degrees from USF, including a bachelor of arts in management and a master of business administration. She is director of development at Tampa Bay Wave, the only Global Accelerator Network (GAN)-accredited tech accelerator program in the state of Florida. She joined the Wave team in 2019 and is responsible for their fundraising and community partnerships. Garcia is a Life Member of the USF Alumni Association and has been an avid supporter and member of USF Women in Leadership & Philanthropy. She has given generously to that organization as well as WUSF, the College of The Arts, the Muma College of Business and the Feed-A-Bull food pantry.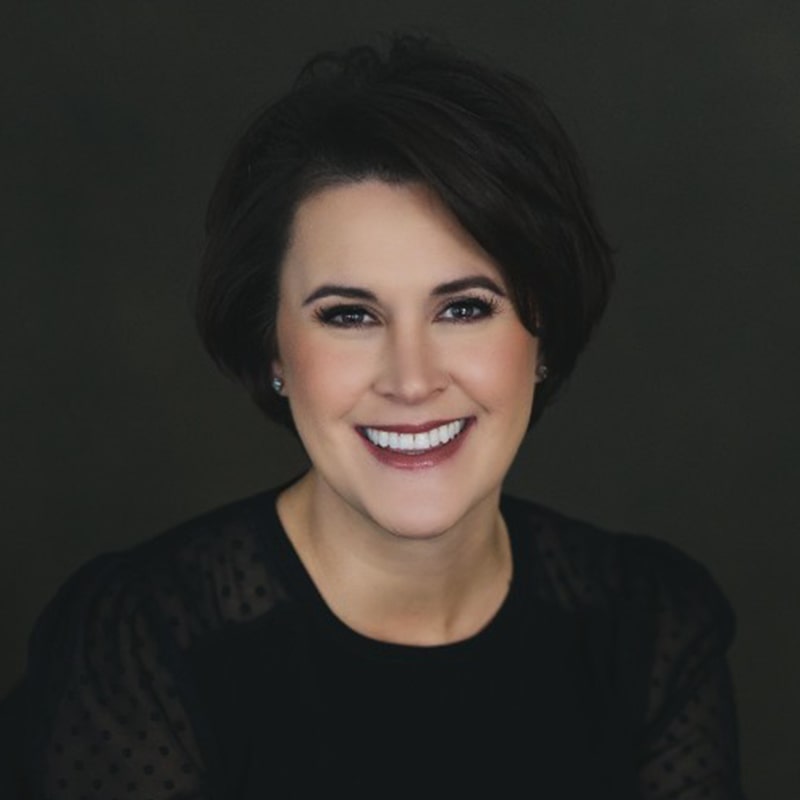 Turman is the founder and chief executive officer of Catalyst Consulting Services, and an instructor for the Edyth Bush Institute at Rollins College. She earned a master's degree in art history from USF and has more than 30 years of nonprofit experience in executive management, organizational development and fundraising. Turman is a member of the USF College of Arts & Sciences Advisory Board and has served in leadership roles for USF Women in Leadership & Philanthropy. She has generously supported the USF Turman Study Abroad Scholarship (which she created), the USF Legacy Society and the USF Health Inflammatory Bowel Disease Center.
"We are thrilled to congratulate our new Foundation Board leadership and welcome four incredible new members who all share a strong history of support for our great university," said Senior Vice President of Advancement & Alumni Affairs and CEO of the USF Foundation Jay Stroman. "I'm grateful for their time and service to USF, and can't wait to see their shared impact on our institution."