The Project
The USF men's basketball team finished the year in spectacular fashion, capturing the 2019 Collegiate Basketball Invitational Title with a program record 24th win of the season. In an effort to continue the program's momentum and elevate the brand of the USF System, the men's basketball team will be traveling to Montreal and Quebec City, Canada to compete against international competition.
Who We Are
USF Athletics is committed to providing all student-athletes with an opportunity to receive a world-class education, win championships and develop into the leaders of tomorrow while embracing our partnerships within the Tampa Bay community.
Your Impact
Due to the time commitments of student-athletes in the classroom, community and competition, your support will provide a once-in-a-lifetime abroad experience. USF Athletics is committed to providing an array of opportunities for student-athletes and per NCAA rules, a student-athlete is only able to participate in a foreign tour experience once every four years in their respective sport.
This foreign tour will allow the team to have additional training and bonding time, preparing them for international competition in the upcoming 2019-20 basketball season. This trip is vital to continue the upward trajectory of the basketball program, to develop a roster of young, returning players and to honor the university's commitment to fostering global citizens.
What Your gifts Will Do
Your gifts will help sponsor the costs of our USF men's basketball student-athletes as they participate in the upcoming foreign tour. Your generosity will support lodging, meals, transportation, cultural experiences and the exploration of unique history while allowing our student-athletes to showcase their talents internationally as we educate through the principles and values learned through athletics.
Spread The Word
We are counting on your help! After making your gift of any size, you can make an even bigger impact by sharing your support of this campaign by clicking on the social media tools at the top of the page. Thank you for supporting your USF Bulls and HORNS UP!
For more information, please contact Yulander Wells, Jr., at 813-974-8444 or email ywells(at)usf.edu.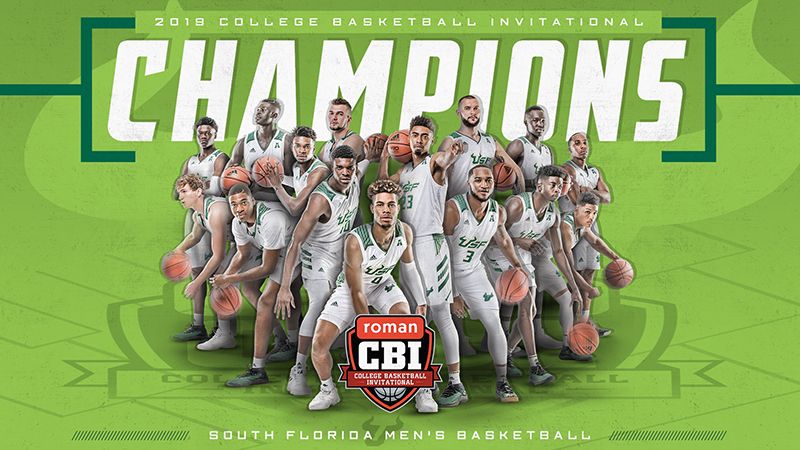 ---
Your gift will help cover snacks, laundry and other travel-related expenses for our student-athletes.
---
Your gift will help support educational excursions for our student-athletes while abroad.
---
Your gift helps cover tours and exploration opportunities of a student-athlete.
---
Your gift helps cover the transportation and meals of a student-athlete.
---
Your gift helps cover lodging and transportation of a student-athlete.
---
Your gift will sponsor the full trip of a student-athlete.
---
Gifts of any size make an impact! Enter your custom gift amount.