Scholarships for Future Doctors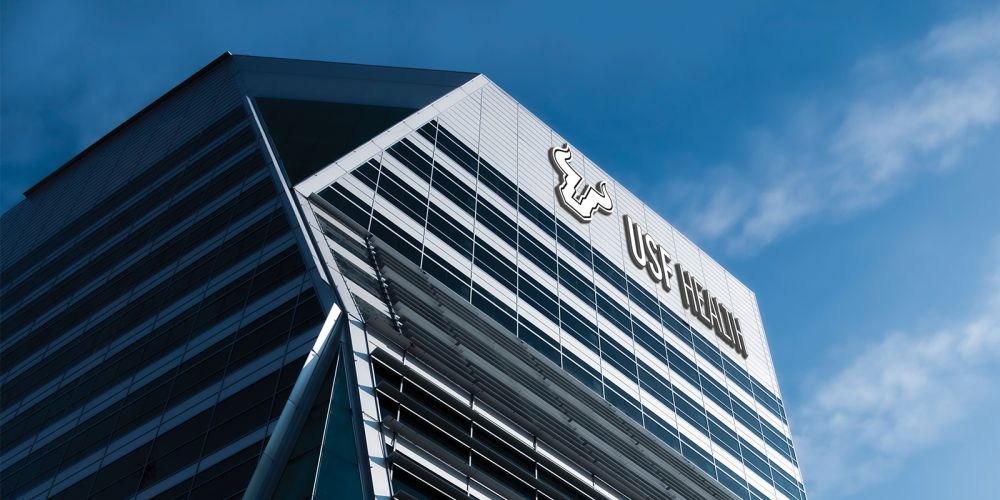 Feb. 27, 2020
When the late Morton "Phil" Stanson started out as a doctor in the 1940s and 1950s, if his patients couldn't pay their bill in full, he would accept payments over time — or alternative forms of payment.
Sometimes he was paid in chicken, sometimes in fish and sometimes in vegetables. Sometimes somebody would fix his car or paint his house.
"He took whatever people could pay, because when he first started practicing there was no health insurance," said Arlene F. Austin, Stanson's estate attorney and longtime friend.
And when people couldn't pay anything, he'd still treat them pro bono.
"He was taught to render care to anybody who needed it," said Austin, who explained Stanson believed everyone deserved good medical care, not just the wealthy.
Until the end of his life, long after he retired from medicine, Stanson kept up with the latest medical advances via the internet, and Austin said he was impressed by some of the research the University of South Florida was doing in health care as well as its mission, values and vision. Which is one reason, when Stanson and his partner, Bill Toshok, both U.S. veterans, were making their estate plans, they chose to include a bequest to the university.
The other reason was the high cost of medical school. Stanson remembered how difficult it was to pay for medical school even when he was a student, but he felt the cost of medical school today was "obscene."
Worried that the expense would only continue to increase and deter students from enrolling in medical school altogether and cause a shortage of future doctors, Stanson and Toshok decided they wanted to help relieve some of the cost for the next generation of doctors.
So they left a percentage of their estate to both Stanson's medical school alma mater, Rosalind Franklin University of Medicine and Science, and to a medical school closer to their Naples, Fla., home — USF.
Their gift to USF was used to establish the Morton P. Stanson and William E. Toshok Scholarship Fund, which will help cover tuition costs for students in the USF Health Morsani College of Medicine.
"I am so grateful to Dr. Stanson and Mr. Toshok for their generous gift," said Joyce Chung, an M.D. candidate in the USF Health Morsani College of Medicine class of 2020 and recipient of the Morton P. Stanson and William E. Toshok Scholarship. Chung said the cost of medical education today is a significant source of stress for many students and this scholarship will help alleviate that burden.
"After recently learning more about Dr. Stanson, he seemed like an incredible role model as a physician, and I hope to emulate his kind and giving legacy in my future practice," she said.
Austin describes Stanson and Toshok as "sociable characters with a delightful sense of humor and mischief." They loved to travel (especially cruises), buy and sell antiques, enjoy good food and garden.
As young men, both served in the military, Stanson in the Army and Toshok in the Army and the Navy. Toshok would use the skills he learned in the military in his work for an electronics company. A proud veteran, Toshok enjoyed talking more about his military career than his job.
The couple retired to Naples, where they became well-known around town. For many years, they had a booth on at the Bonita Beach Flea Market selling Stanson's homemade jewelry and antiques.
"It was as much social as it was a money-making thing, because they both loved to chat with people," said Austin. "They would come in and tell us stories of their different adventures, whether it was something they were doing at home or one of their trips or something."
Stanson enjoyed keeping up with their network of friends on the computer, as well as reading about advances in health care and continuing to learn. Uninterested in technology, Toshok cheekily referred to the computer as "that damn fool thing of yours."
"They complemented each other well. They had a spirit of adventure and had more fun than any two people we have ever met," said Austin.
Though they are gone, Stanson and Toshok live on in the memories of their friends and the community they left behind — and the medical students who will become doctors thanks to their support.