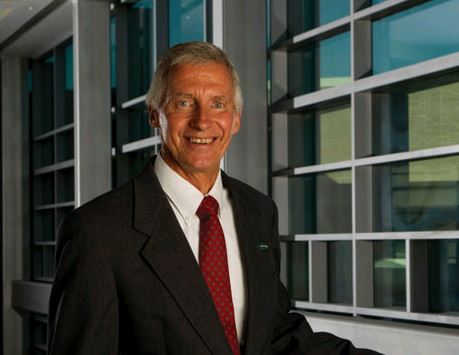 "I feel like what I'm doing – funding the scholarships -- is the easy part. These students are doing the hard work. I don't know how they get done all that they get done. They're focused, dedicated and passionate about wanting to be able to make the mark."
"As an alumnus, I've tried to look at what will both help the university and speak to my own heart. I remember speaking with USF President Judy Genshaft and she brought up the state's first generation scholarship program. That really resonated with me – I think it's a very worthy project to get first-time families into higher education.
"The ability to improve your educational status is one of the major tenants of the American Dream. Education is the key to personal satisfaction and financial advancement. If scholars can shine a light on their own accomplishments, then they become a role model for others in their family, changing their collective fortunes for generations to come."