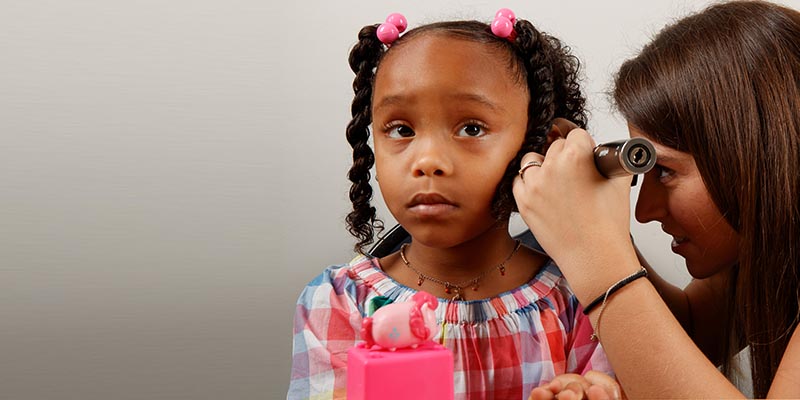 Arthur Guilford's long and rich history with USF spanned four decades and two campuses, touching thousands of student lives. But he's not stopping there. The former regional chancellor of the University of South Florida Sarasota-Manatee (USFSM) is now making a generous gift to create an endowed scholarship that will impact USFSM students in perpetuity.
In 1975, Guilford, PhD started his career with USF in the Communication Sciences and Disorders (CSD) department on the Tampa campus. During his time as department chair, he was instrumental in securing a new building and significantly expanding the program to include a variety of undergraduate and PhD degrees.
Later at USFSM, Guilford helped found a CSD undergraduate program for students interested in studying speech-language pathology and audiology. Speech-language pathologists and audiologists work with people with communication disorders at all stages of life – from children born deaf or struggling to develop language skills to older folks with swallowing disorders or suffering from the effects of a stroke or Parkinson's disease.
For a man who has dedicated so much of his life to USF, Guilford's gift to the university is a particularly heartfelt one. In honor of his late wife who also worked in the CSD field, he is creating the Dr. Arthur and Lynn Guilford Endowed Scholarship, through his estate, to benefit CSD students at the USFSM campus.
"I'm devoted to the entire USF System, but there is a very special place in my heart for USF Sarasota-Manatee," says Guilford. "As with so many health professions today, there is a critical shortage of professionals in the CSD field on both a local and national level. I hope our scholarship will contribute to the strength of the program at USFSM and help meet a need for people in that community."