Three Scholarships, Boundless Opportunities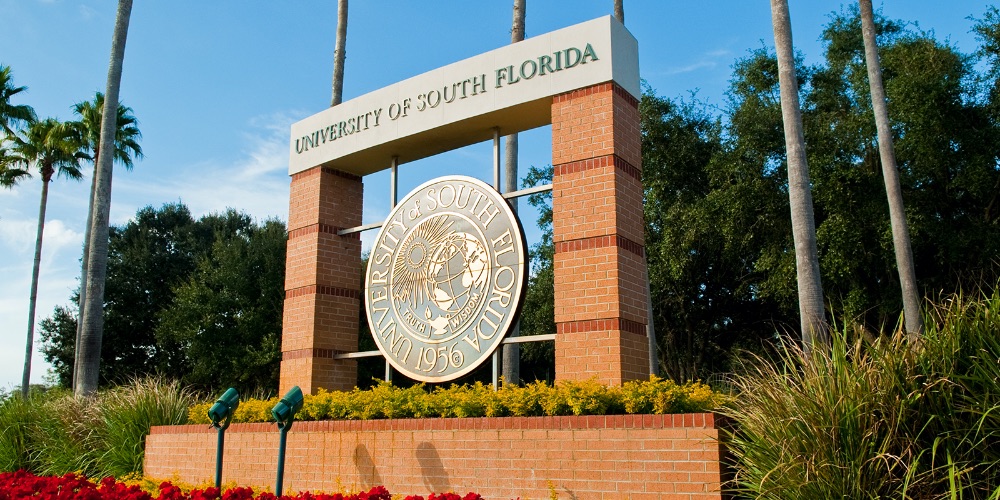 Dec. 7, 2020
Frank Luscher believed in the influential power of a college education. He immigrated to the U.S. and made a living as a butcher and meat packer, but never attended college. When Luscher passed away in April 2017 at the age of 85, he left a portion of his estate to establish college scholarships, in order to provide the educational opportunities he did not have to others.
Since his will did not name a specific beneficiary, the decision on how to distribute his gift landed with Luscher's trustee and fiduciary, Darby Jones. A University of South Florida class of 1980 alumna and former university employee, Jones directed his gift to empower USF students to reach their full potential.
Luscher's $500,000 estate gift to the university has taken the shape of three endowed scholarships: the Frank Luscher Endowed Graduate Scholarship, the Frank Luscher Endowed Undergraduate Scholarship and the Frank Luscher First Generation Endowed Scholarship.
More than 50 students have received Luscher's scholarships since 2019 — with more awards released every semester.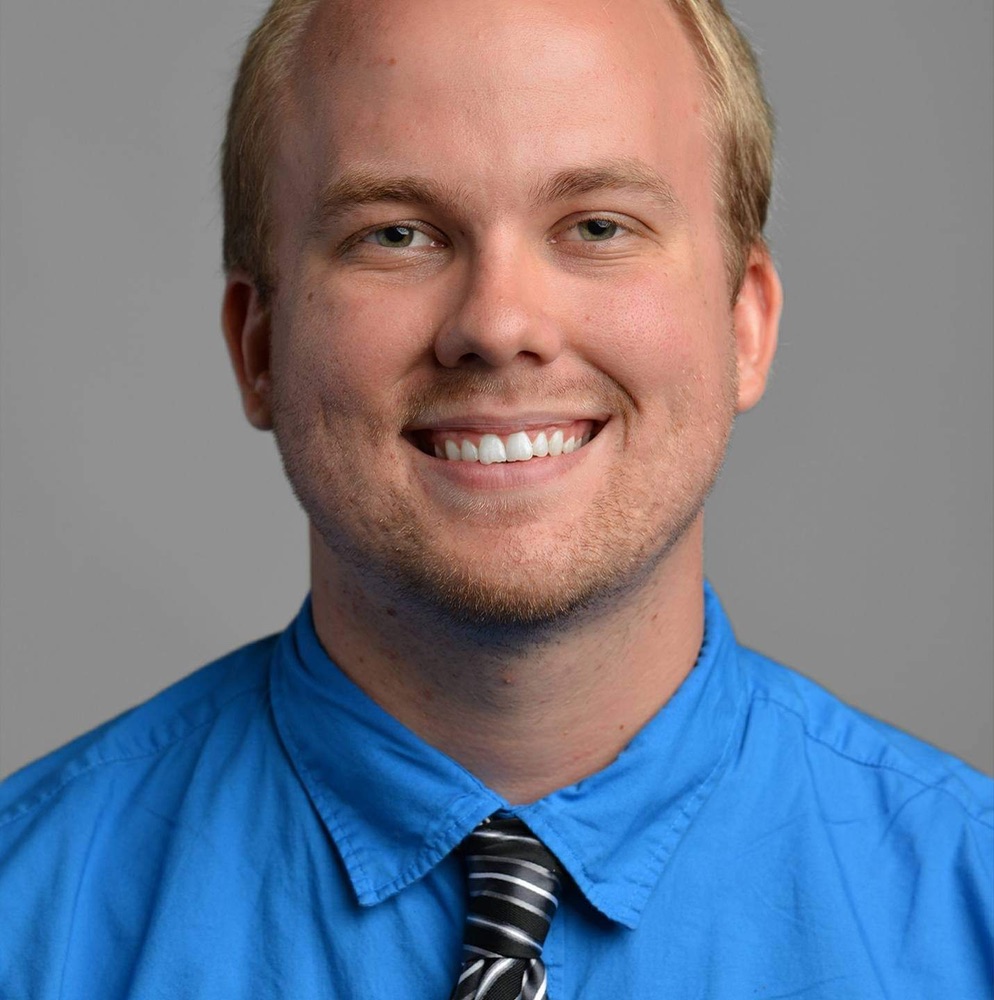 The scholarships will help USF students like Evan Renaud '15 afford college and obtain their degrees. Renaud, a recipient of the Frank Luscher Endowed Graduate Scholarship, is a current graduate student studying exercise science within the College of Education on the Tampa campus.
"Receiving the Frank Luscher Scholarship meant that there was a body of people entrusting me," said Renaud. "This scholarship will help propel my ambitions for a career as a physical therapist."
Renaud will earn his Master of Science degree at the end of the fall 2020 semester, but in order to work in his chosen field, he first needs to complete a required certification course. The course is rather expensive and, unfortunately, the cost diverts some of his focus away from his schoolwork.
"The funding from the scholarship has helped me bridge the gap between my schoolwork and the work needed for this certification," said Renaud. "I'm very grateful for the opportunities, like this scholarship, USF faculty, staff and donors have given me."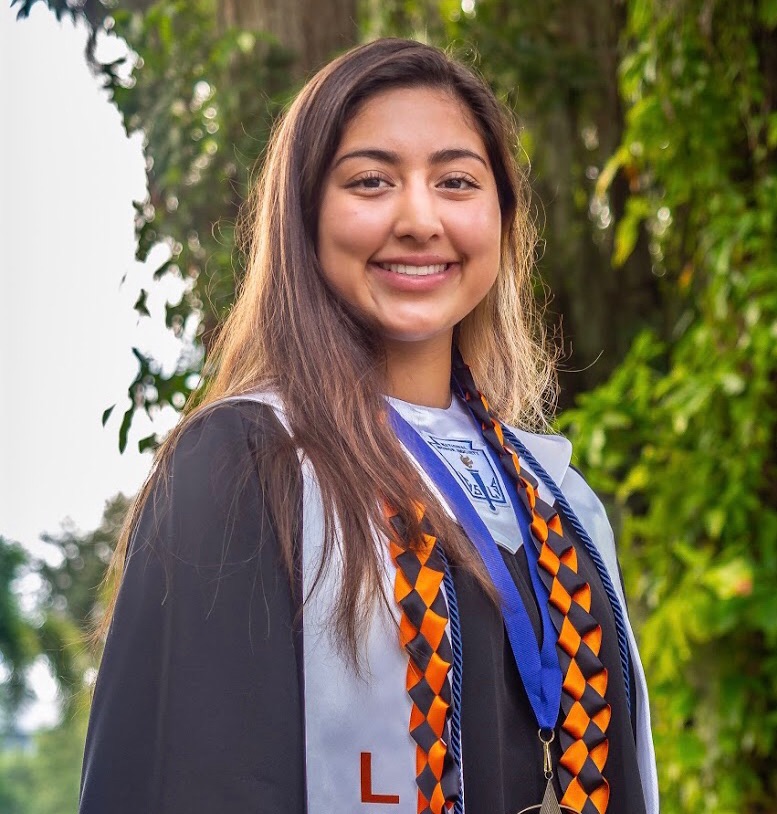 Elycia Cabili received the Frank Luscher Endowed Undergraduate Scholarship, which has helped her pay for college without taking out any student loans.
"I am so grateful for this scholarship because it has relieved a good amount of financial stress that I am sure a lot of students experience," said Cabili, a mechanical engineering student.
For Cabili, the scholarship's impact was so much more than just financial relief — it has inspired her to help the students that come after her.
In a thank you letter to those who made Luscher's scholarships possible she wrote, "Some people value their wealth by numbers or materialistic things, but I'll know I have reached my goals when I am able to aid the upcoming generations' dreams."
Although he had no affiliation with USF, Luscher is a true friend of the university. His gift will leave a long-lasting legacy on student success, but more importantly, on the students he supported in achieving their academic dreams.
To learn more about making an estate gift, visit usf.giftplans.org.