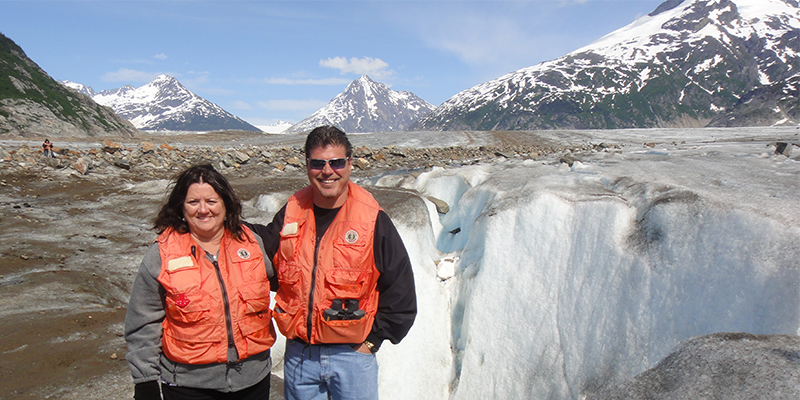 May 30, 2018
Traci Jurek always knew she'd go back to school.
After a false start fresh out of high school, she decided to take time off to experience life before returning to work on a degree.
Decades later, Traci entered the University of South Florida as a mid-career professional, working 12-hour days and going to school at night. For fifteen years, Traci persisted in her education - squeezing in one or two courses each semester, attending class on all three campuses and occasionally taking time off in order to accommodate her work schedule. In the summer of 2001, she finally donned her cap and gown and graduated with a bachelor's in accounting.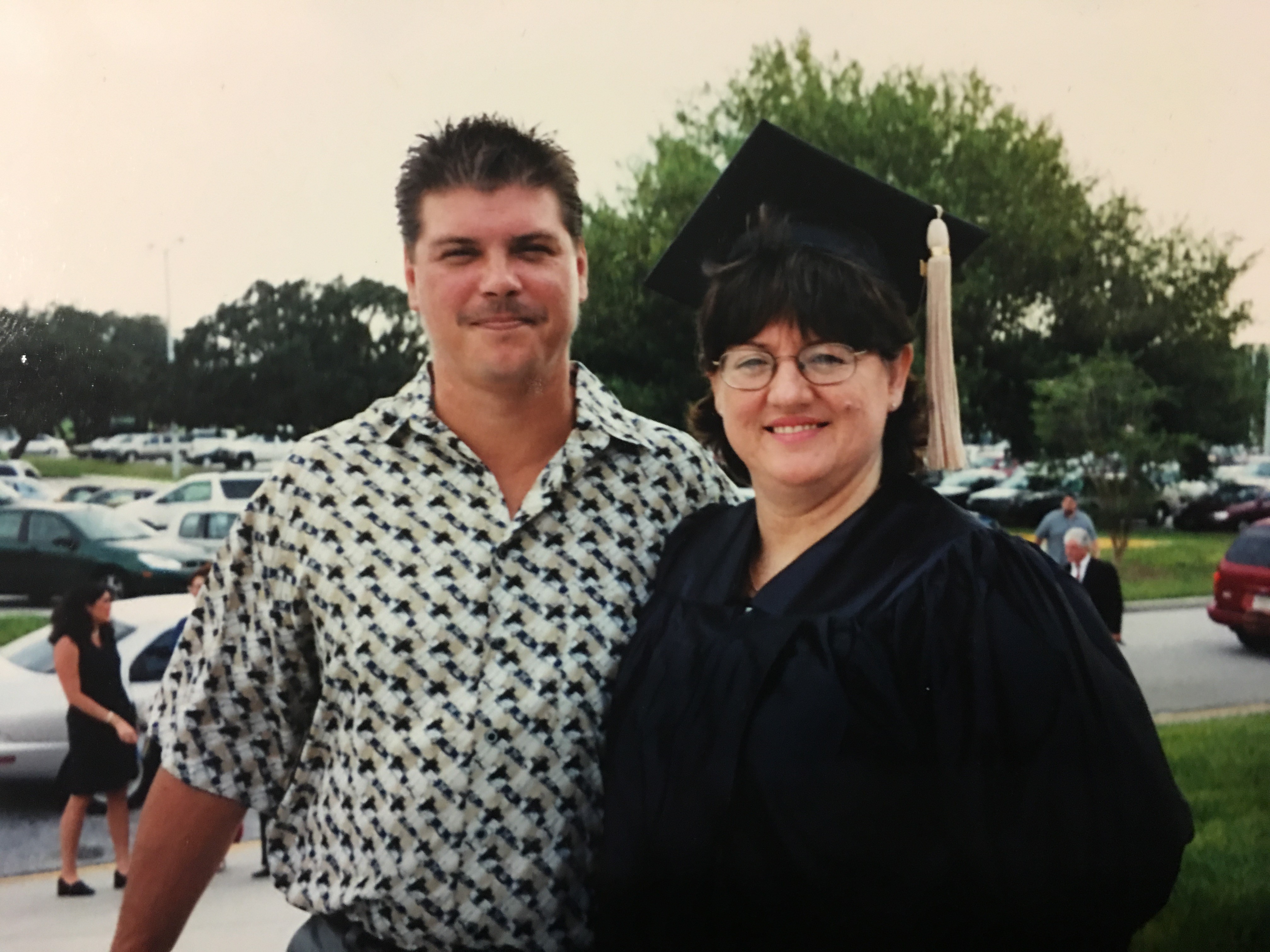 "If you want it, just keep going,'" says Traci, a purchasing manager at the printing company where she met her husband, Jeff, 25 years ago. "Finishing school was so important and made a big difference for us. I would have never gotten where I am now without my education."
Education is a gift the couple want to pay forward to help other nontraditional students, like Traci, make it through school. Recently they finalized their estate plans to create two sizeable scholarships at USF through their living trust.
A living trust is a legal document that places a person's assets into a trust they manage during their lifetime and is later transferred to the designated beneficiaries, bypassing the hassle and cost of the probate process.
"This is good for us to do," says Jeff. "When we are gone, if our scholarships are still helping people, that means we carry on in some ways."
The Jeff & Traci Jurek Second Chance Scholarship will support business students over the age of 25 who maintain a full-time job.
"If you are working and doing everything you can but times are tough or money is tight, I want to help," says Traci. "Education makes a big impact on the rest of your life. I don't take it lightly."
The B & B Last Mile Scholarship, named in honor of their fathers – Benny and Bill – who served in the Army and Air Force respectively, will assist student veterans who have run out of their military education benefits and need financial assistance to make it that "last mile" to graduation.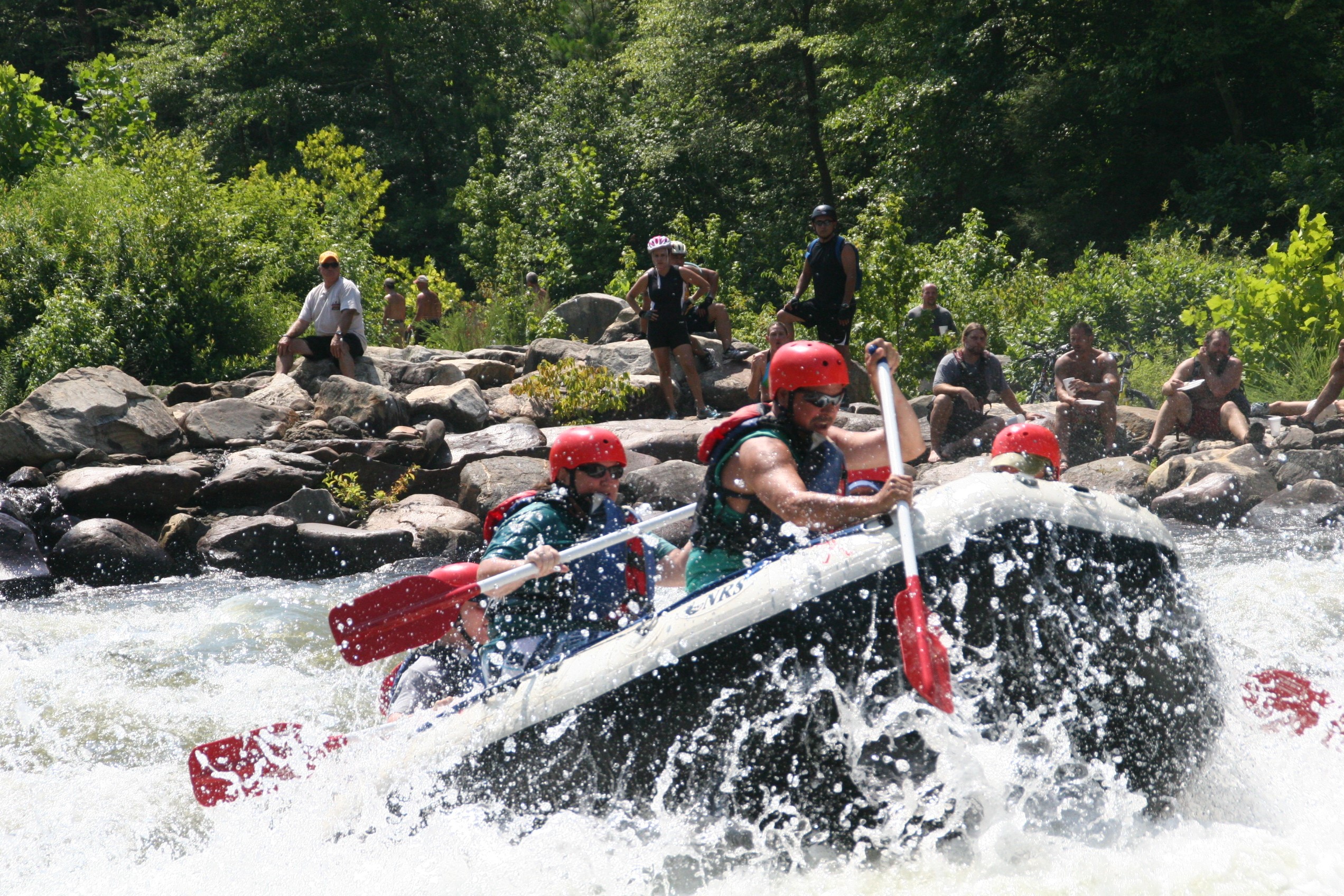 "My parents were buried at Fort Snelling," confides Jeff. "The military was very important in our lives so I'm proud to be able to help our service members take that next step in their career."
Traci and Jeff are working towards the next step in their lives, too. They are on a five-year plan to retire in the Great Smoky Mountains. For a couple who married on the Fourth of July and went white water rafting on their honeymoon, retirement is just another adventure they'll pursue together – cruising their Harleys down the Blue Ridge Parkway and into the sunset.
To learn more about making a planned gift, contact 813-974-8761 or planned_gifts(at)usf.edu or download our free wills guide.