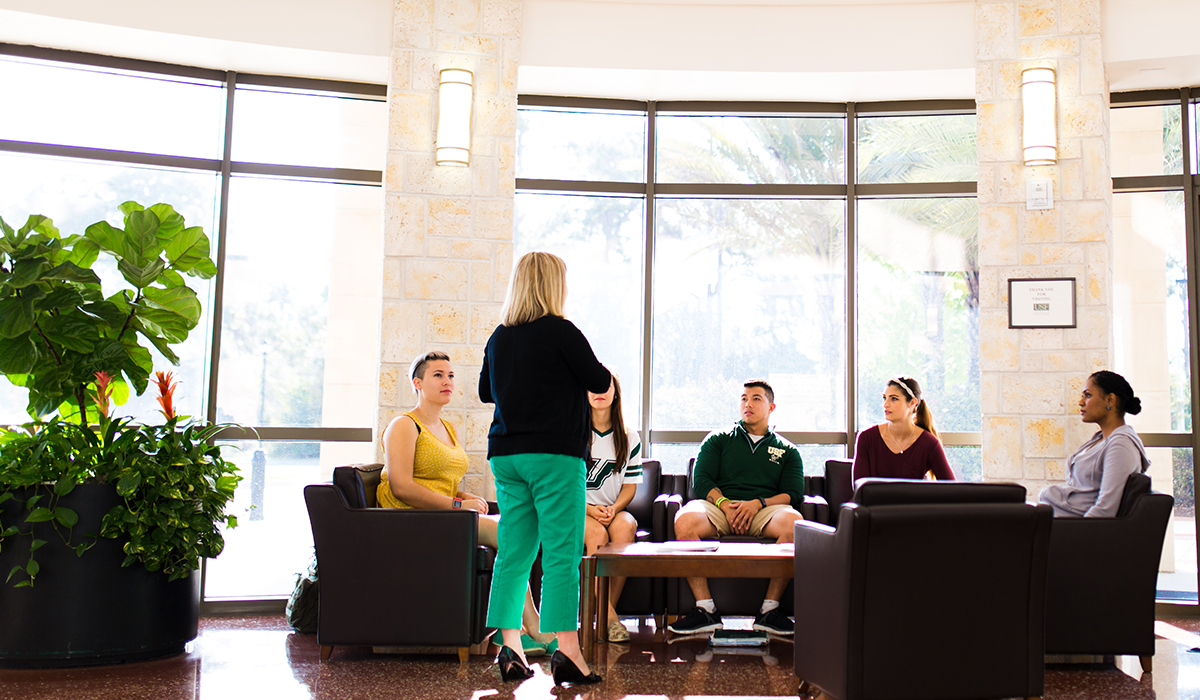 A CULTURE OF LEARNING
The School of Education's mission is to prepare effective educators who learn, lead, inspire and transform their schools and communities through arts-integrated teaching. We offer undergraduate and graduate programs that prepare those who enter the field of education as teachers and administrators as well as professionals who can assume roles in business and the non-profit sector related to education. Our graduates are in demand throughout the state and region for their excellent preparation and effectiveness.
With a proven positive influence in the lives of their students, graduates of the School of Education are an asset to our communities. And your support is what helps them make such a profound difference in the lives of children.