If you're a Bull who graduated in the last 10 years, BOLD wants to hear from! We have events and programs to keep you connected to the University and learn about the value of giving back to USF.
If you haven't been to campus recently, why not stop by and check out our newest student residence, The Village, and catch up with professors. We'd love to hear from you about your time as a Bull!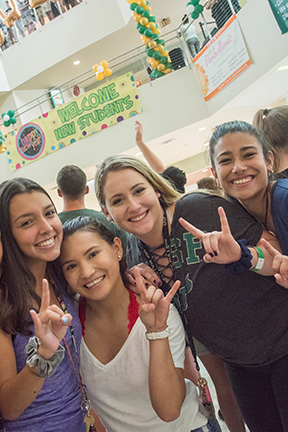 Steven Currall, USF President
This university belongs to all of us.
Your Impact