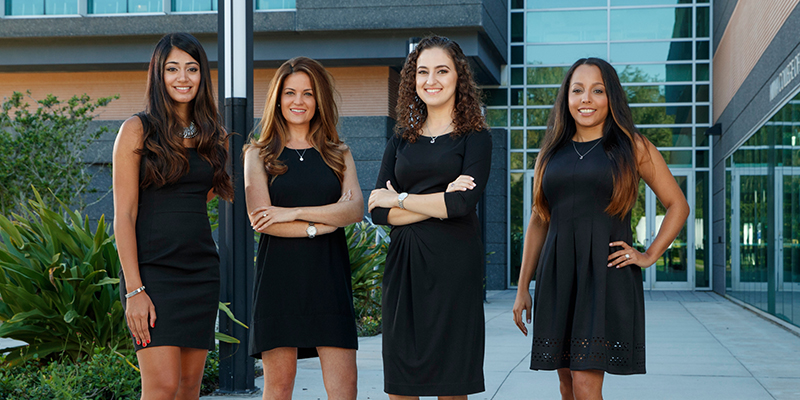 COMMIT TO A MONTHLY RECURRING GIFT.
YOU MAKE AN IMPACT, NO MATTER THE AMOUNT!
Become BOLDER when you give at least $500 annually to USF. BOLDER alumni receive access to exclusive experiences and networking opportunities. To find out more about this new program contact Nevena Pehar.

Establish a scholarship! To find out how you can create or name your own scholarship contact Nevena Pehar.
Steven Currall, USF President
This university belongs to all of us.
Your Impact