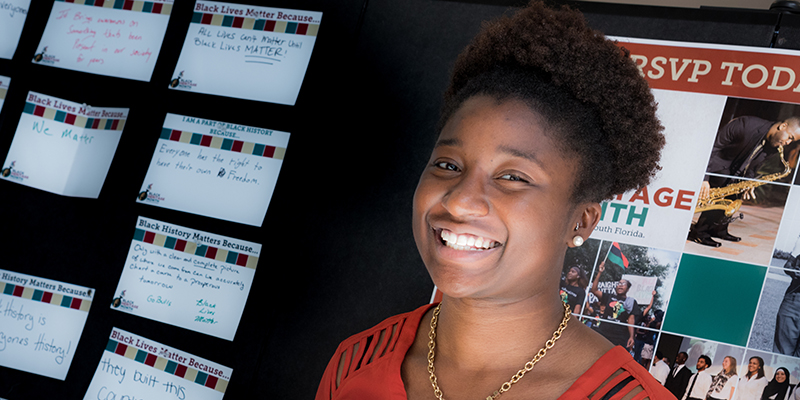 We host fun & enlightening gatherings on campus and throughout the Tampa Bay Region. Take a look at some of the upcoming events.

USF bold young alumni & wusf generation listen event
wednesday, 5/30 6:30 pm
"The attic" @ rock brothers brewing
A night for USF Honors College alumni to connect with fellow '08 - '17 graduates.
RSVP here!