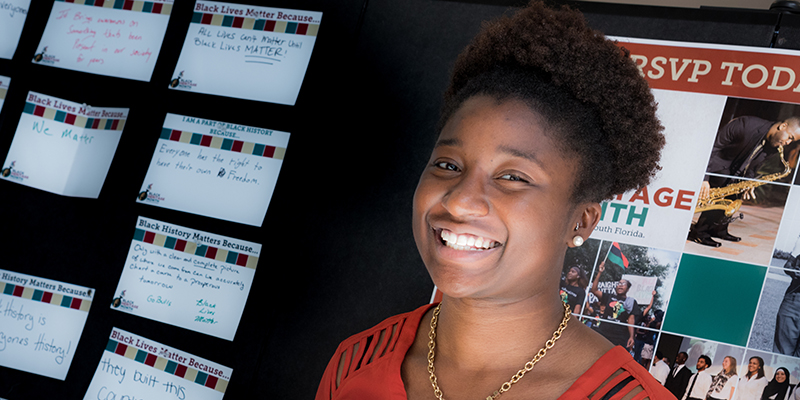 We host fun & enlightening gatherings on campus and throughout the Tampa Bay Region. Take a look at some of the upcoming events.

USF Humanities & Hops: The Culture of Food
Tuesday, 2/27 7:00 pm
Southern Brewing and Winemaking
Enjoy the community discussion led by USF professors & researchers about the "culture of food."
RSVP here!
USF Honors College - BOLD Happy Hour Social
Thursday, 3/1 5:30 pm
The Pub @ International Mall
A night for USF Honors College alumni to connect with fellow '08 - '17 graduates.
RSVP here!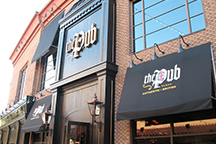 USF Alumni Association Braham Bash
Saturday, 3/3 6:30 pm
USF Gibbons Alumni Center
Celebrate your Bull pride and enjoy live entertainment by the Matt Winter Band. Food, beer, wine and other beverages are included in the ticket price. And Young Bulls get a discount until February 17th, 2018. So don't wait!
Get your ticket here!