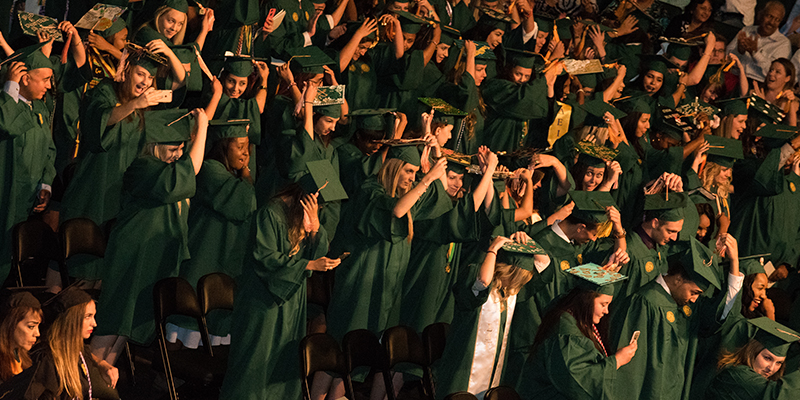 if you've graduated in the last 10 yearS, you are bold!

All USF Alumni ten years out from graduation are BOLD. In order to take advantage of this initiative they are encouraged to
CONNECT, ENGAGE & GIVE to USF.
The mission of USF's Young Alumni Engagement & Philanthropy program is to present USF young alumni with a menu of engagement options to strengthen their connection to the institution.
BOLD facilitates connections with events, programs and opportunities already existing at USF, occasioinally strategically partnering with USF entities to mold events to be BOLD-specific.
connect with US!
Steven Currall, President USF System
This university belongs to all of us.
Your Impact